Providing New Life for Trafficking's Victims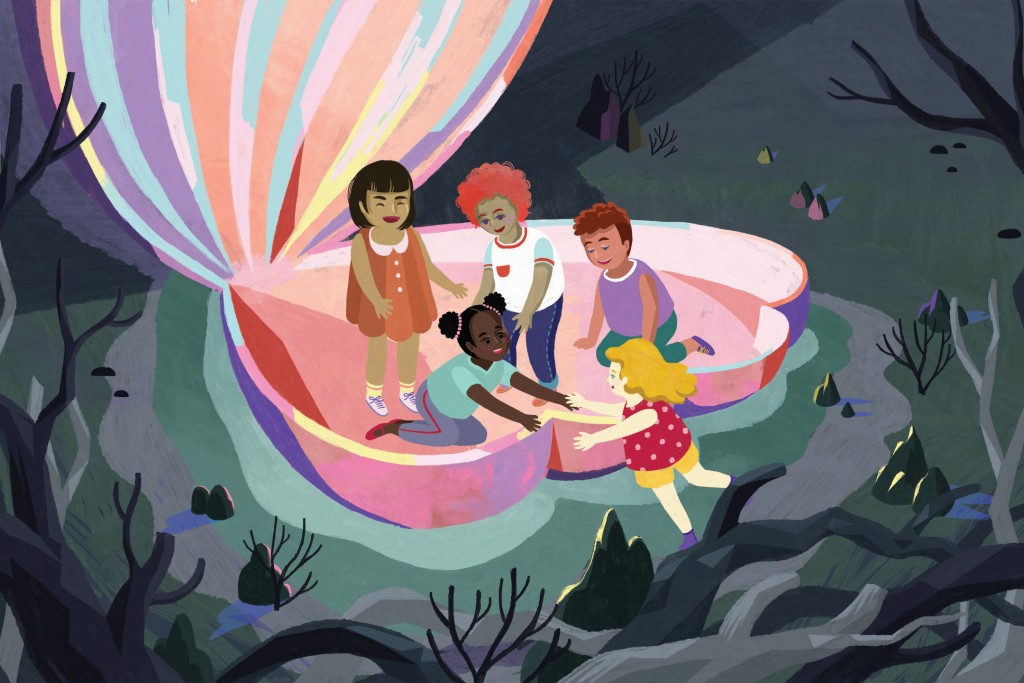 When Jessica Munoz took a job as a pediatric crisis and trauma nurse at Kapiolani Medical Center for Women & Children in 2006, she noticed patients who were victims of sex trafficking.
"I started seeing kids and young women coming into emergency room settings seeking care, and they were oftentimes with their captors or traffickers or pimps, or possibly with a family member who was exploiting them," the North Shore resident recalls. "I didn't know about trafficking, other than that it was something overseas. Then I realized that it was happening here, in Hawaii."
Munoz immersed herself in research. "I had never had any training in school or in continuing education about this, yet these are American children being trafficked." She realized early that it wasn't only health care providers who didn't fully understand the problem; people in the juvenile justice and child welfare systems and the community at large "had no clue."
Munoz and other volunteers founded the nonprofit, Hoola Na Pua ("New Life for Our Children"), in 2013 after years of foundational work.
"Human beings are trafficked – whether they're male, female, kids or adults," explains Munoz, the nonprofit's president and a board-certified nurse practitioner at Pali Momi Medical Center. "But it's oftentimes children who are not recognized as victims of trafficking because of other abuses going on, or other delinquent behaviors or substance abuse. One of their core issues may be that they're being exploited, but that hasn't been identified."
In the beginning, HNP's staff was entirely volunteer, including Munoz herself. Today there are six paid full-timers and three part-timers and an annual budget of about $1 million.
"Our services are entirely free," she says. "Most of our funding is through private donors or private grants." Major fundraisers are held in the spring and fall, with smaller events throughout the year.
"Based on need, we established four pillars: health, education, advocacy and reintegration," Munoz says.
"Under our health pillar is our Starfish Mentoring Program and our Family Support Groups. We saw a need for mentors for girls who are identified as victims. We also work at the Hawaii Youth Correctional Facility doing group mentoring activities. Then we started a family support group, where we work with the parents of kids who have been trafficked."
The group conducts over 100 educational speaking events a year around the Islands for medical professionals, police, lawmakers and businesses. Perhaps HNP's biggest challenge yet is its capital campaign to renovate a dilapidated 20,000-square-foot building on the North Shore and transforming it into a residential treatment facility for underage girls. "Pearl Haven will have everything on-site: schooling, mental health care, life-skill development, adjunct therapy," envisions Munoz.
Although optimistic for the long haul, Munoz says that "overall, our state and counties need to provide more resources specific to trafficked children in Hawaii."