No Limit on Number of Tourists, Business Leaders and Public Agree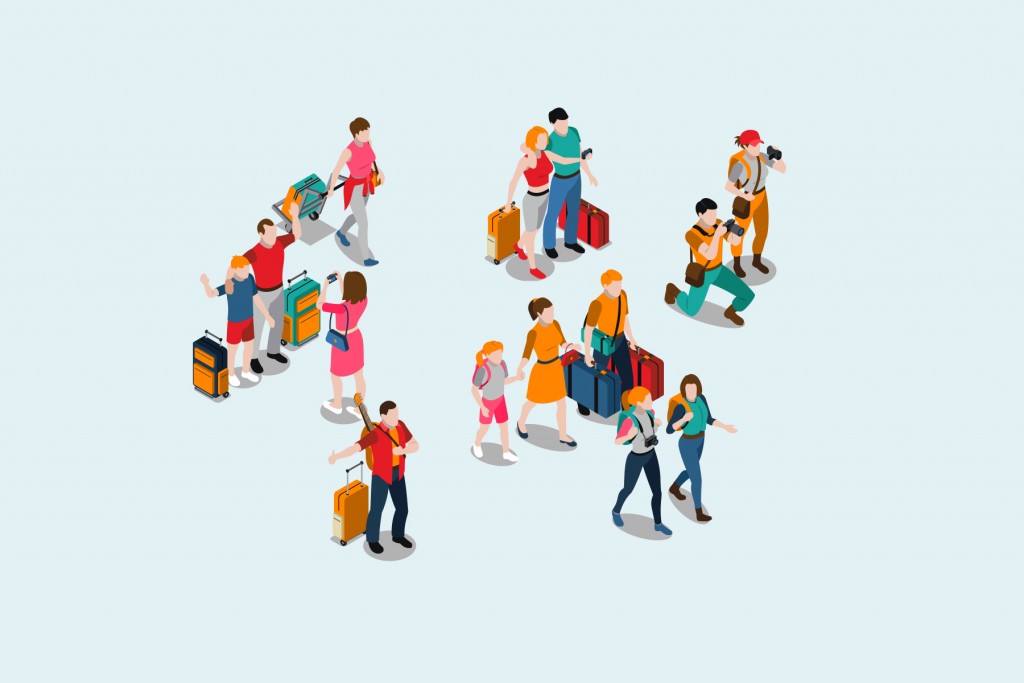 We are continuing to publish stories researched and written before the COVID-19 crisis, such as this one.
---
The BOSS Survey interviewed 433 company representatives statewide; the 808 Poll reached 473 adult members of the general public statewide.
These surveys were conducted in the fall of 2019 and the respondents were told that Hawai'i would have about 10 million visitors that year (the final total was 10,424,995).
They were then asked if it was a good idea to somehow limit the number of visitors that can enter Hawai'i. Results were matched with the same survey question in 2018.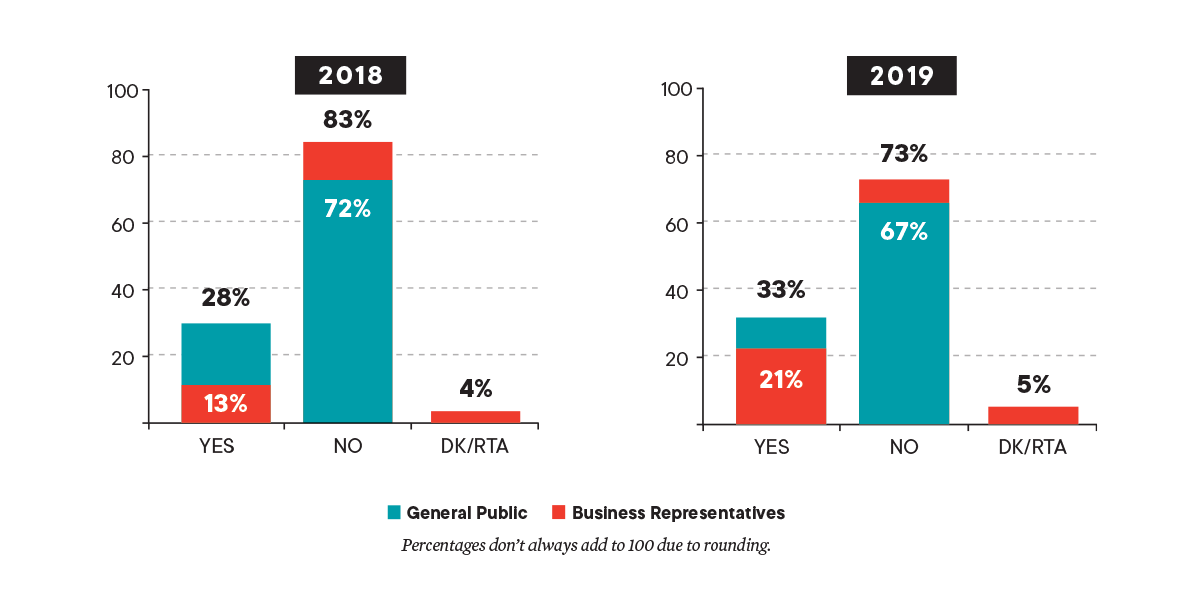 Interestingly, in the BOSS Survey, 21% of those whose companies derive a majority of their revenue from visitors agreed that some limit on tourist numbers is needed.
Most people disagree with any limit. Those who favor a cap were asked what yearly limit should be placed on the number of visitors.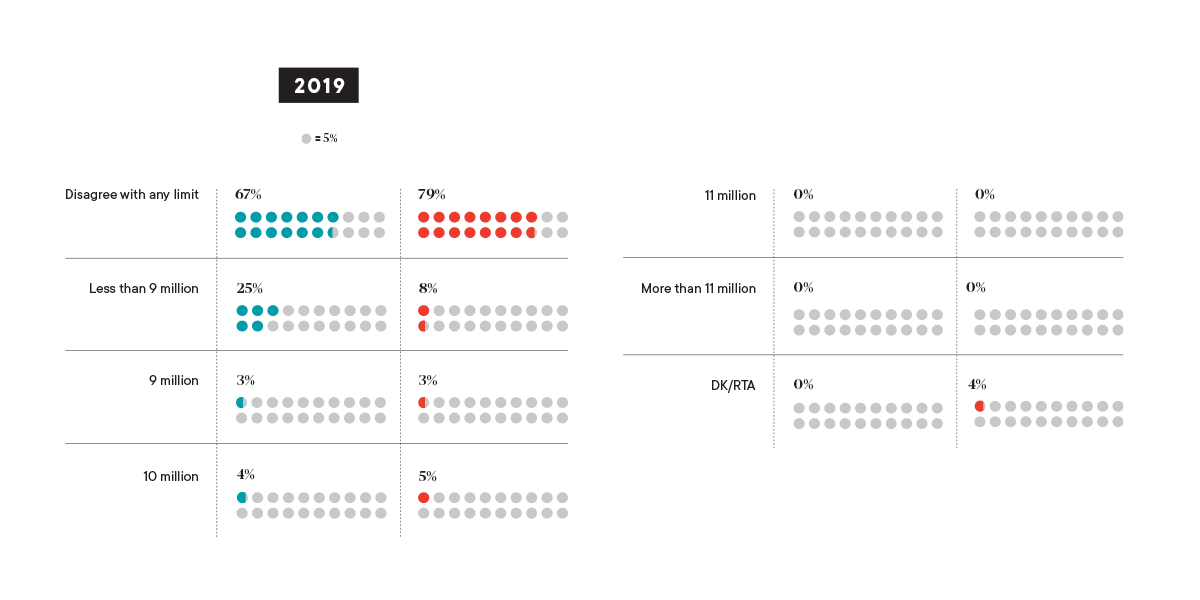 The Research Division of the Anthology Marketing Group conducted both surveys for Hawaii Business Magazine. Click here to find methodologies.