Nonprofit Corner: Finding Self-Worth in Recovery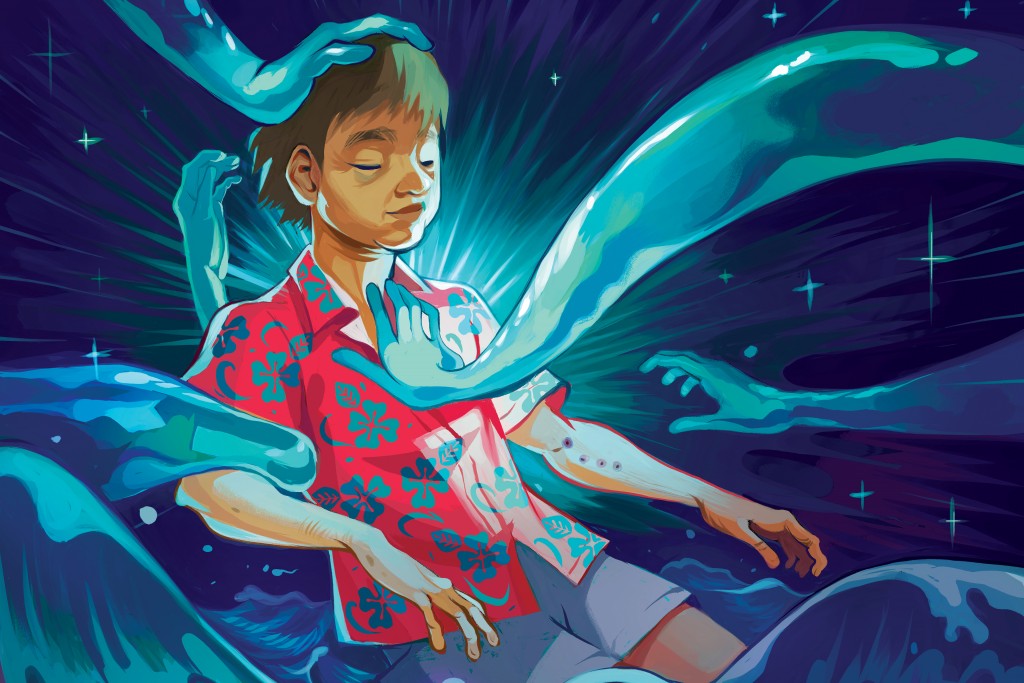 Ku Aloha Ola Mau means "to stand in love and health forever," and is the name of a nonprofit committed to welcoming those suffering from alcohol and drug addiction as haumana, or students, lovingly, for the rest of their lives.
"The job of the staff is to help our haumana understand how special and important they are," explains Lisa Cook, 64, executive director of Ku Aloha for the past 28 years. "To find meaning, they need to connect to others, to the earth, the heavens and their akua (god).
"We look more toward healing than just recovery. It's more than just 'using' or 'not using.' "
This unique program integrates holistic, Hawaiian cultural and spiritual approaches to recovery, as well as mental health therapy and medical treatment (such as methadone and suboxone), according to its website. The Ku Aloha team includes certified substance abuse counselors, psychologists, physicians, RNs, LPNs, family therapists, an acupuncturist and Hawaiian kupuna.
The organization was founded in Honolulu in 1976 as Drug Addiction Services of Hawaii, Cook says, but changed its name in 2006 to Ku Aloha Ola Mau to reflect its new approaches.
The nonprofit has a budget of about $2.5 million, with about 40 staff. Most of its funding comes from managed-care insurance and state grants and contracts.
A Hilo clinic opened in 1993, and a special nonmedication program opened in Puna on Hawaii Island in 1996.
"The community told us they wanted a healing center in the middle of the worst place on the island at the time, Puna," Cook remembers. "We thought it was a poor area – but we found it was rich in its heritage. Their healing sites are so meaningful in the Hawaiian culture.
"Going back to the overthrow of the Hawaiian Kingdom, generations of Hawaiians have lost their roles and identities, and are trying to find their way back. That's why we do a cultural program."
Now, that "spiritual base" is taught at all three Ku Aloha sites, including the one in Honolulu.
"We found that no matter a person's race or background, the cultural program was a hit and it was relatable," Cook notes.
About 50 percent of its clients are Native Hawaiian, while many at the Honolulu clinic are from the Mainland.
"All students before graduation have to take certain steps," Cook describes. "They work the land. In working on the land they learn values – they practice what they've learned in classes. We help them change their thinking."