Nonprofit Corner: Music That Heals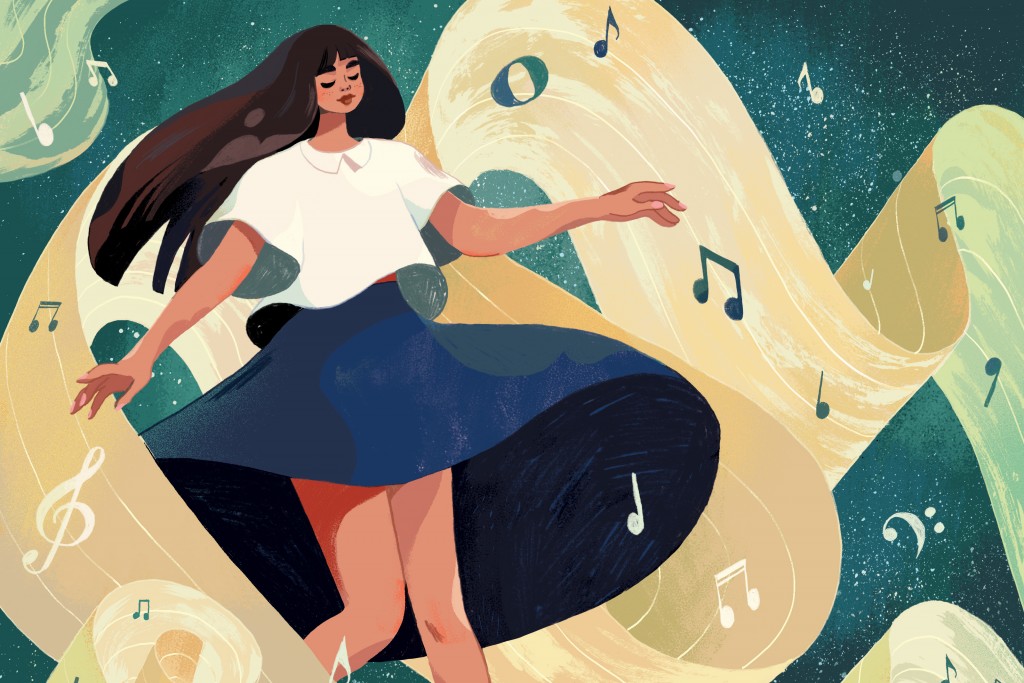 When Keiko Kajiwara was studying jazz in New York City in the late '80s, she heard about a music therapy program at New York University.
"They showed me a video of a music therapy session and I was so, so touched I almost cried," recalls the native of Nagano, Japan. "Right away, I knew that's what I wanted to do." By 1992, Kajiwara had added an M.A. in music therapy to her master's in music education.
After being blown away by their vacation on Kauai in the late '90s, she and her husband moved to Hawaii in 2000.
"I really wanted to do music therapy," Kajiwara says with passion. "There was no music therapy being done in Hawaii at the time – there was only one recreational therapist at the state hospital."
Arthur Harvey, a former UH professor who taught music as therapy, and Miki May, a supporter of music therapy, helped Kajiwara found the Sounding Joy Music Therapy nonprofit in 2002. "We had no money at the beginning, but lots of heart."
To promote the cause, Kajiwara gave demonstrations at special-education schools, hospitals, nursing homes and to Harvey's music classes at UH. Gradually, word got out about the effectiveness of music therapy.
"A girl with Rett syndrome was a client of mine," Kajiwara remembers. "I went to her Windward elementary school to do a demonstration. The teachers were so amazed to see her stop her constant clapping once I started to play the piano and sing directly to her.
"They thought it was a miracle because they'd been trying for years to get her to stop."
Soon, parents and special-education teachers were lobbying for state funding for music therapy, as well as for federal funding under the Individuals with Disabilities Education Act. But around 2004, the Felix Consent Decree overseeing state special-education services in the schools was officially ended by a judge, and funding started to dry up, Kajiwara says.
Now, Sounding Joy survives on smaller state grants, group funding for charities, individual donations and private therapy fees on a sliding scale. Its annual budget is about $200,000. The nonprofit has two full-time staff, three part-time music therapists (one each for Hawaii Island, Maui and Oahu) and Kajiwara donates half of her time.
Annually, the agency serves about 100 at-risk youth, about 50 individuals who come for private sessions, and adults and the elderly in nursing and care homes.
"Music therapy is not just for special- needs individuals, but also for those with a medical condition, such as a stroke," Kajiwara points out. "Those with Alzheimer's can retrieve lost memories by playing old songs. Business corporations have also used music therapy sessions to manage stress for their employees.
"In my lifetime, I've treated about 3,000 individuals, and I haven't yet found one for which music therapy didn't work."