Nurturing the Next Generation of Local Leaders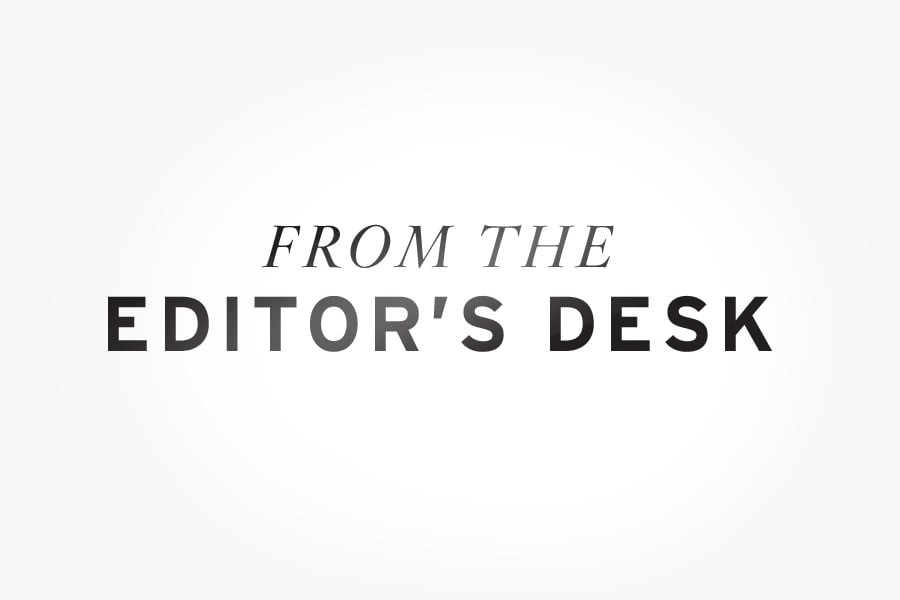 What looks like can't-miss, all-star potential often turns out a few years later to have been all potential and no actuality. But baseball scouts and managers have to keep looking because they need new players all the time to replace those who retire.
Looking for emerging leaders is equally challenging, but an even more important task. Good leaders are crucial to our economy, government, businesses, nonprofits and schools. There is never enough good leadership in Hawaii or anywhere else. We must always be replacing those who retire or pass away with new people with new energy, ideas and charisma.
That's why each year we identify 20 of those emerging leaders – "20 for the Next 20" – then celebrate their past and current successes, and encourage their future endeavors.
We don't pick them straight out of high school or college. That's almost impossible. Instead, we look for people who already have a record of achievement in Hawaii and the potential to do much more. They can come from any field: business, government, innovation, nonprofits, education or public service. They are intelligent, skillful, energetic and charismatic people from all around Hawaii. Most of them are in their 30s or 40s, but age is not a consideration. We want men and women who have already achieved in their fields, done good work in their communities and seem destined to do much more – no matter how old or young they currently are.
You probably know some people who qualify. You are our scouts, so please tell us about these "People to Watch." Go to hawaiibusiness.com/nominations to nominate them. The deadline is Nov. 28. Our profiles of the 20 will appear in the March 2012 issue of Hawaii Business.
There are never enough good leaders. And though it may take a village to raise children, it will take a whole state to nurture the next generation of Hawaii's leaders.