Open for Women in Business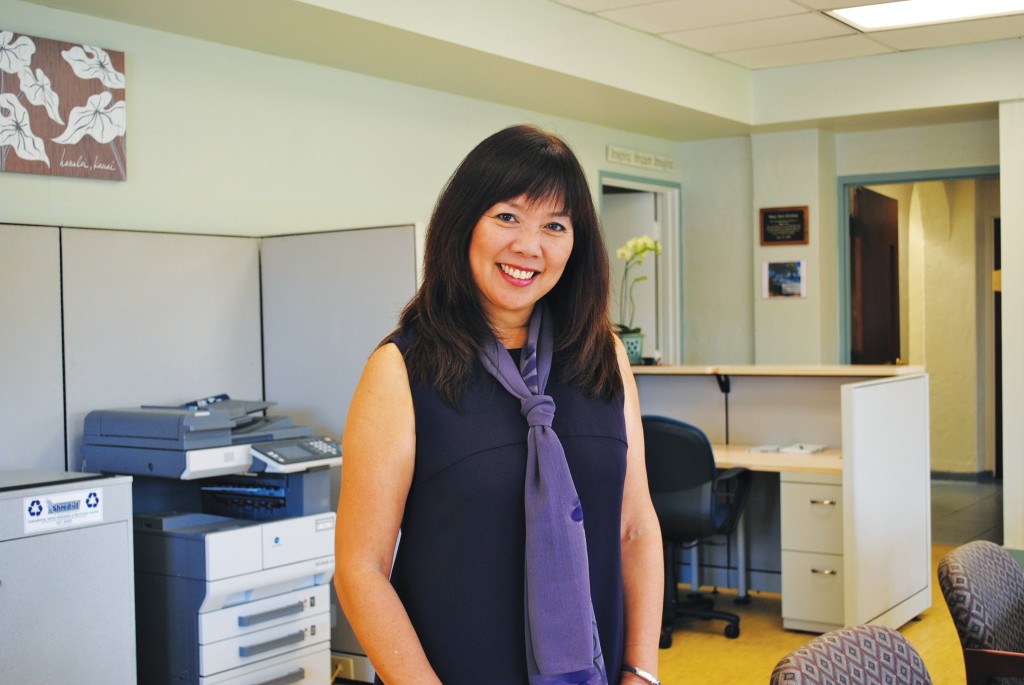 It's all in place: cubicles and copier, conference room and Wi-Fi, a bit of art on the walls and a verdant view of Iolani Palace.
The Patsy T. Mink Center for Business & Leadership at the Laniakea YWCA on Richards Street is only months old, but people behind it are stoked to carry out its mission: to empower women entrepreneurs through networking, leadership-development coaching and training, and access to technical resources.
Center director Cynthia Yamasaki, who calls the office "our field of dreams," has more than 30 years of experience as an executive in local and global companies specializing in workforce and organizational development, human resources, training and finance, including small-business credit needs.
Barbra Pleadwell, YWCA's Oahu board president, says the project is a partnership between the Y and the federal Small Business Administration, spurred on by the rise in women business owners (especially during the recession) and the popularity of the four-year-old Wahine Forum Network (the network's year-round speakers series is a partnership with Hawaii Business magazine). The Y provides facilities and administration and the SBA provides most of the grant money, with donors also providing matching funds. Y membership is required for center beneficiaries.
"Financial independence is core to all rights for women," says Jane Sawyer, Hawaii district director of the SBA, "whether the conversation is about women getting away from domestic violence, speaking with an equal voice, access to resources." Financial independence allows you to make your own choices, Sawyer says.
The center's name honors the late Patsy Takemoto Mink, who represented Hawaii for 24 years in the U.S. House of Representatives and was a tireless advocate for civil rights and women's rights.