Opinion: Locals Are the Biggest Threat to Our Environment, Not Tourists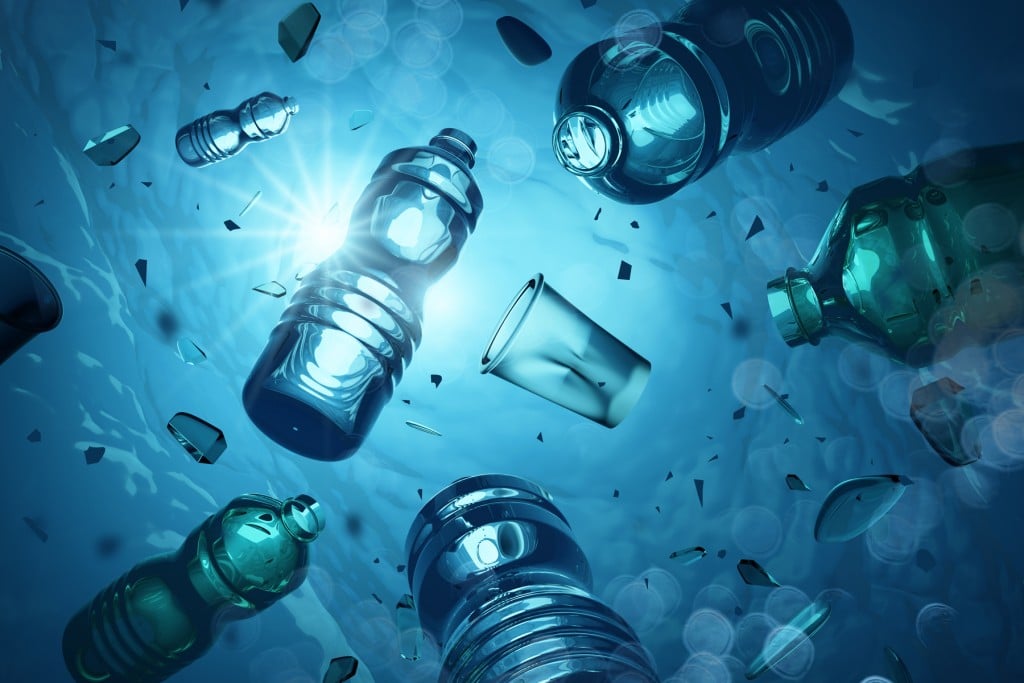 Submitted by Marie Turner
When I saw the cover to the February issue, I laughed out loud. (Should Tourists Be Asked to Sign a Pledge?) Are you kidding? I don't know what fantasy island you are living on but it's the locals and local government who need to step up, make a commitment and protect our Islands' natural resources.
The tourists that come here are not the ones who are littering, leaving their abandoned cars to rust all over the island, overfishing our coastlines, murdering the Hawaiian monk seals and Hawaiian green sea turtles, refusing to recycle and joyfully participating in activities that damage the Hawaiian reefs and mountains. Those are the locals.
Too many times I have been to the local spots where tourists don't go and find litter and broken beer bottles. I see local fishermen in protected waters (calling DLNR doesn't help).
If you follow the news you should know that over the last several years, it's crazy locals who murder monk seals and turtles and even the Laysan albatross. There are at least 10 abandoned vehicles destroyed by fire around the island. Tourists didn't do that.
Most states on the Mainland recycle plastic, clear glass, aluminum AND paper. We don't do paper. And in several communities on this island they don't recycle at all.
Let's start with ourselves. Begin with education of locals first to set a good example and hope the keiki follow in their parents' best footsteps.
Locals need to take a pledge to preserve and protect their beautiful and unique island home that they typically take for granted.