Parting Shot: How Plastic Bottles are Made and Filled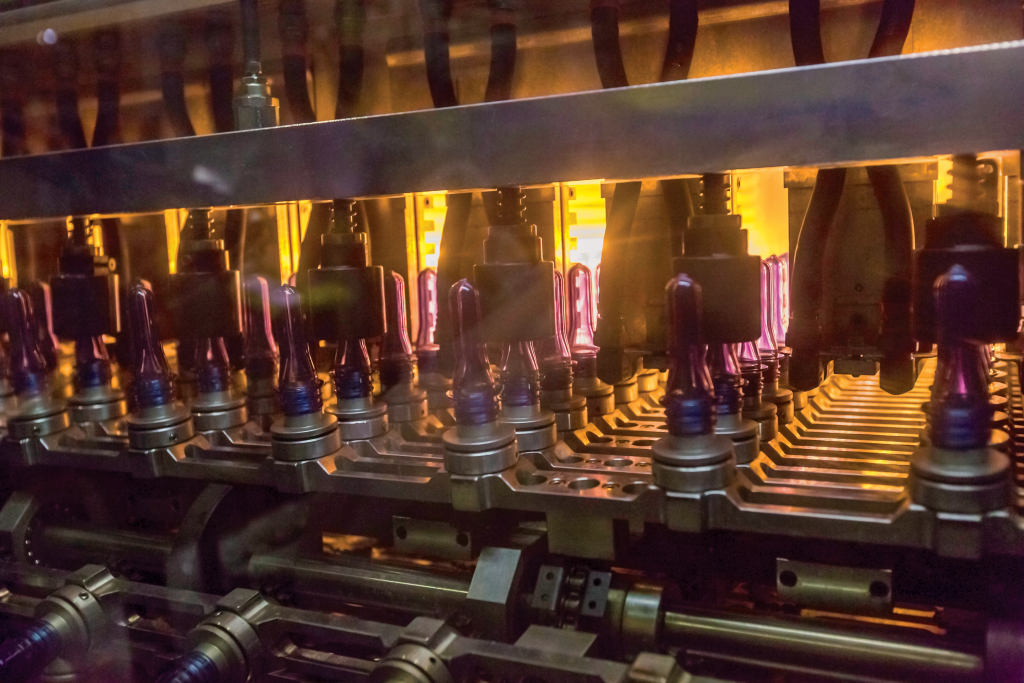 Friday Morning
Pacific Allied Products Ltd., Kapolei
Photographer: David Croxford
>> Hawaii's only plastic bottling plant began manufacturing products made with polyethylene terephthalate, or PET, in 1992. The installation of a complete bottling line in 2010 allowed Pacific Allied Products to become 100 percent vertically integrated in PET processing; that's a first for the United States, the company says. Pictures on these three pages show the process from start to finish.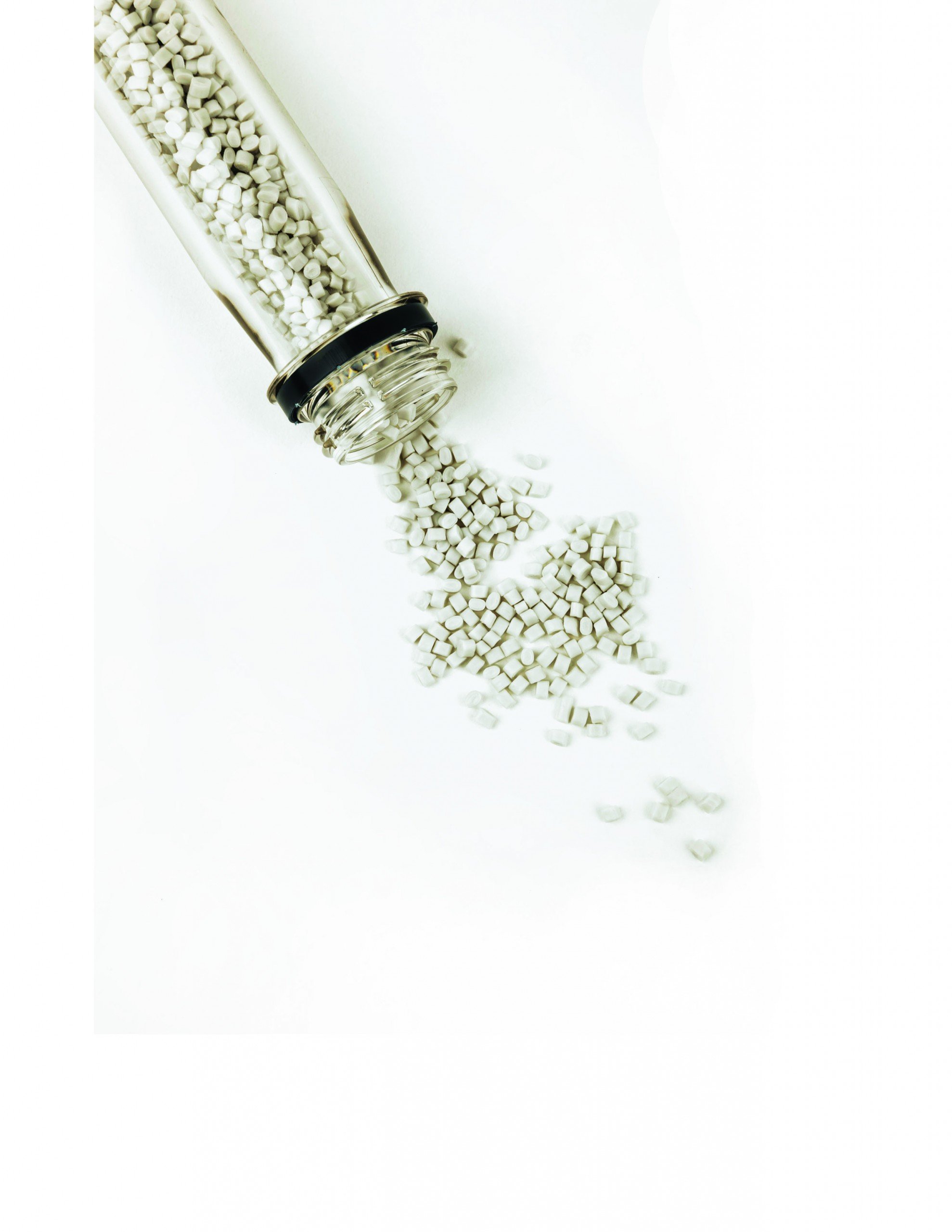 1. It begins with white PET pellets, shown at their actual size, which are shipped to Hawaii.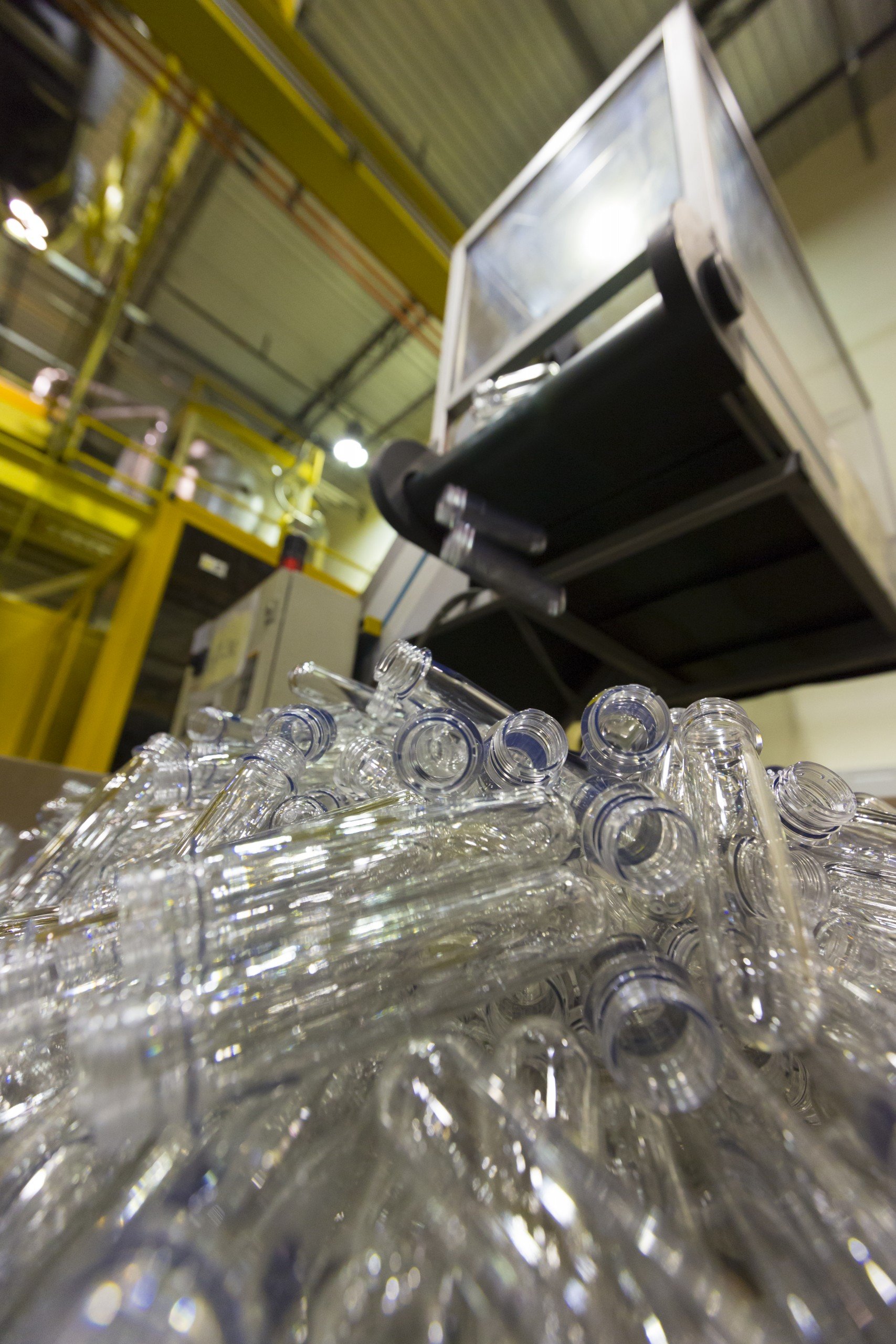 2. The pellets are measured, melted and molded into various "preform" sizes, like those shown here.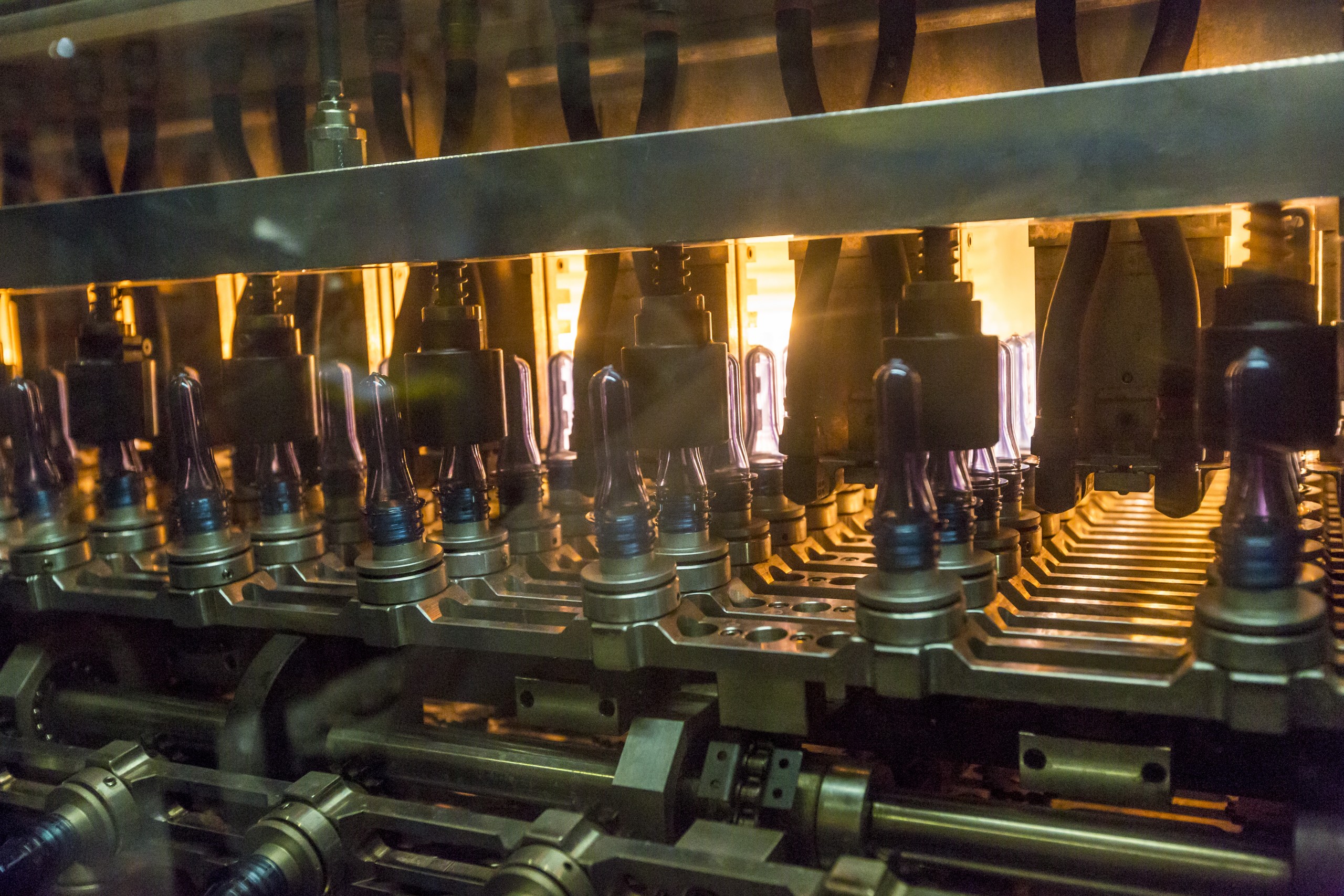 3. A stretch blow system heats the preforms and inserts them into molds. Stretching rods like these are inserted into the preforms and blow up the preforms into the proper shape.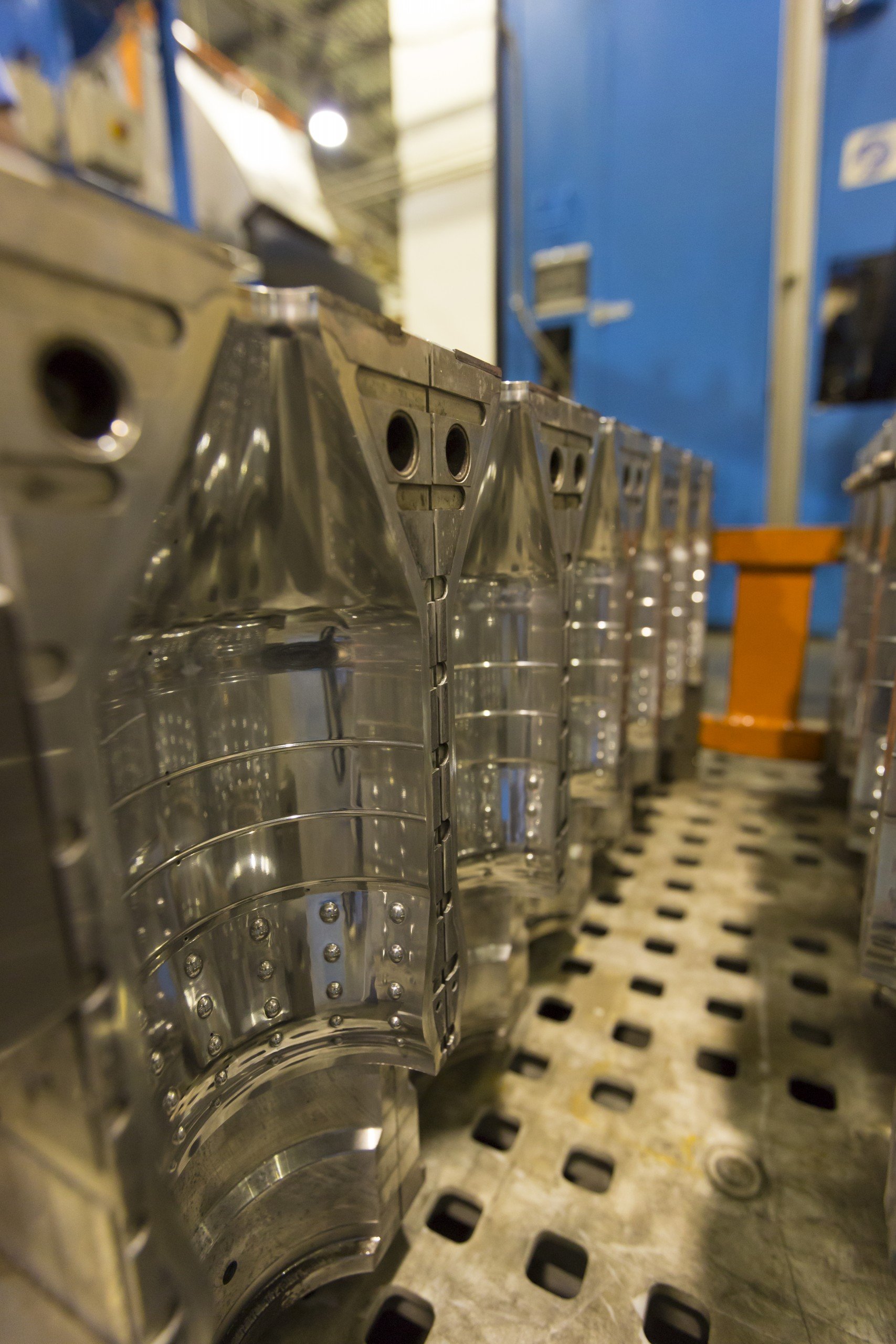 4. The bottles emerge from the molds in their final shapes, which range in size from 500 ml to 12 liters. Pacific Allied Products can create containers for soda, juice, milk and water.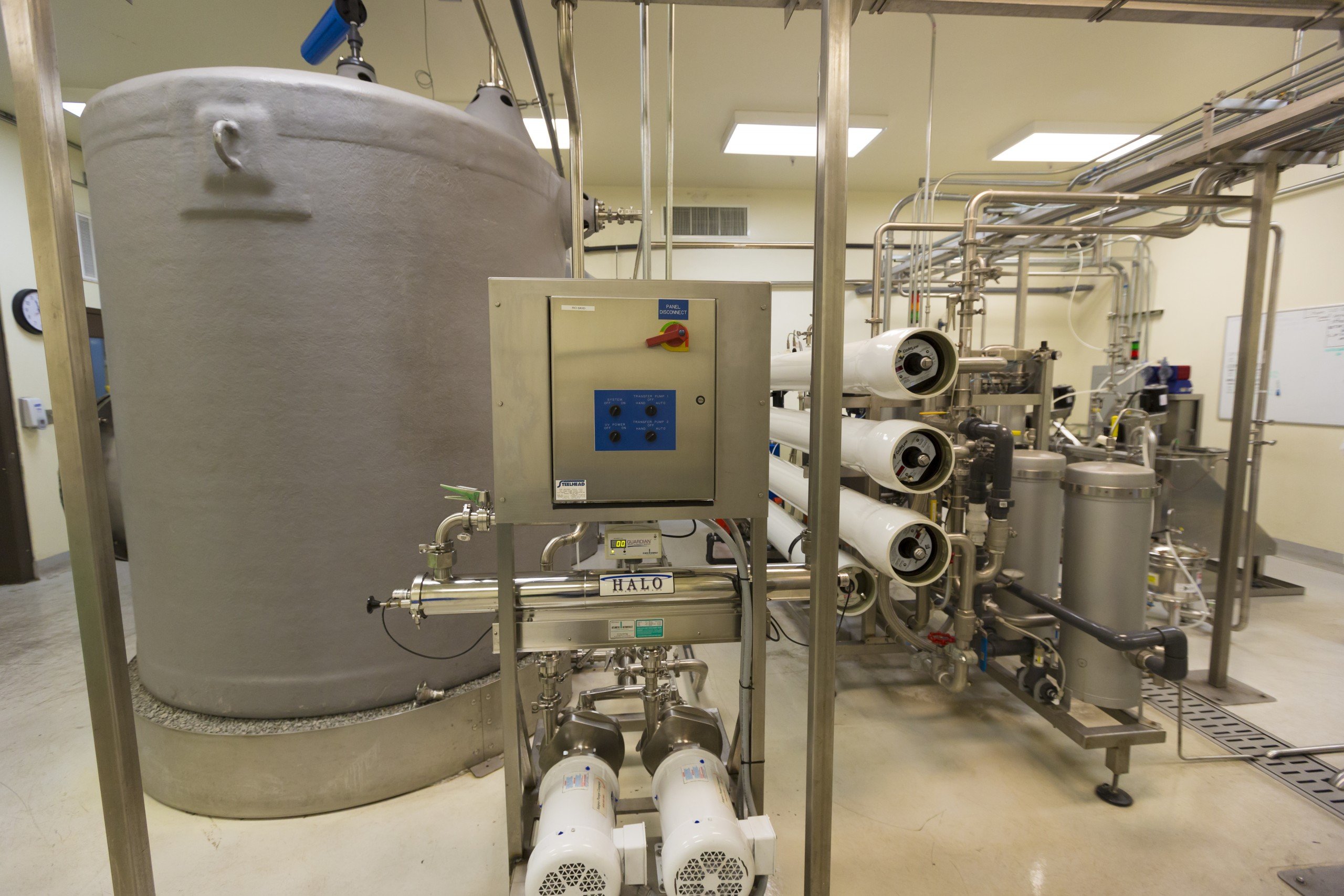 5. Water from Honolulu's water system is filtered and processed in this plant.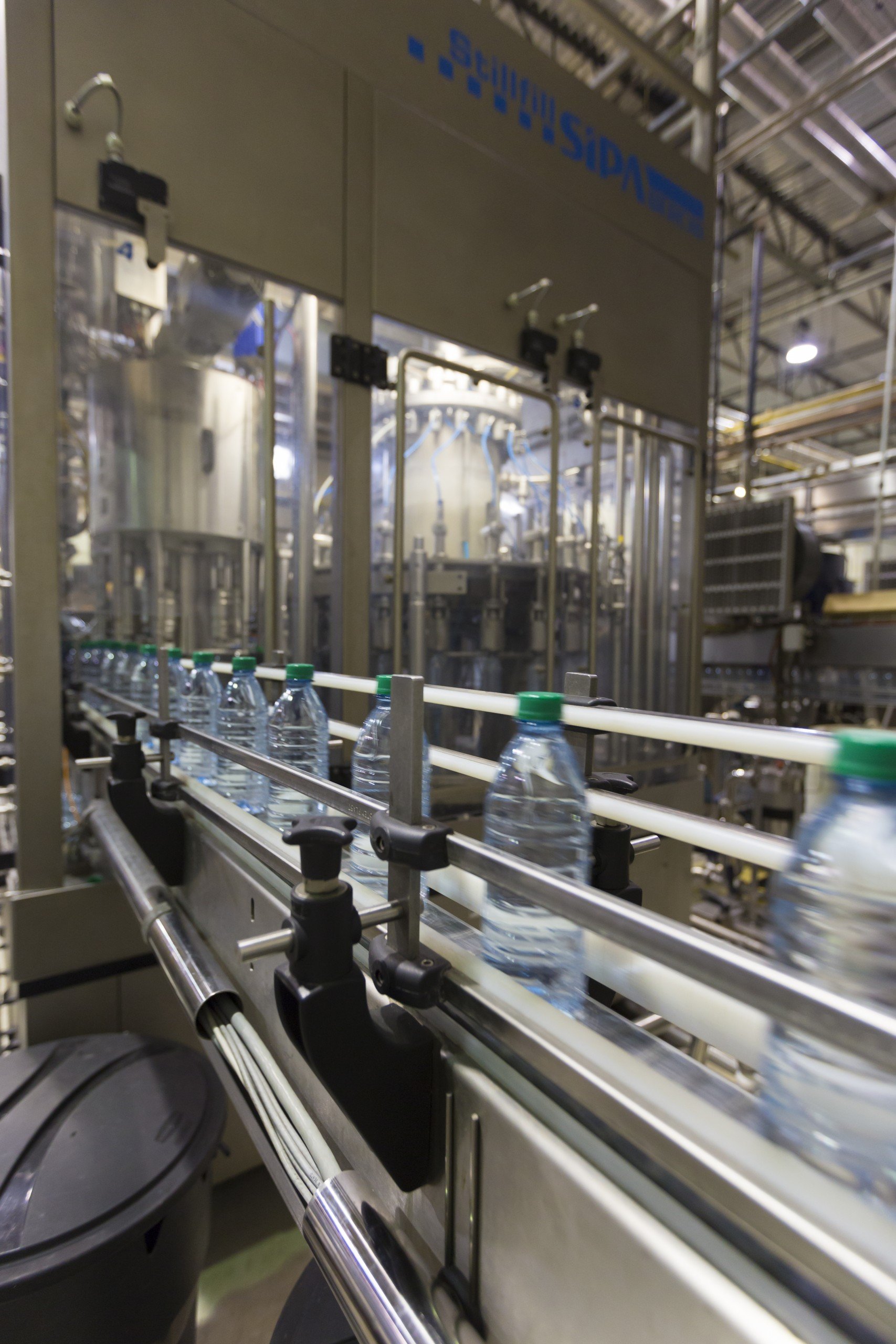 6. Pacific Allied Products filters, fills and packs bottled water for nine private-label companies, including Coca-Cola's Dasani water. All the water goes through the same process, except for Dasani, which gets a secret blend of minerals. Here, in the co-packing department, the gravity system rinses, fills and caps the bottles.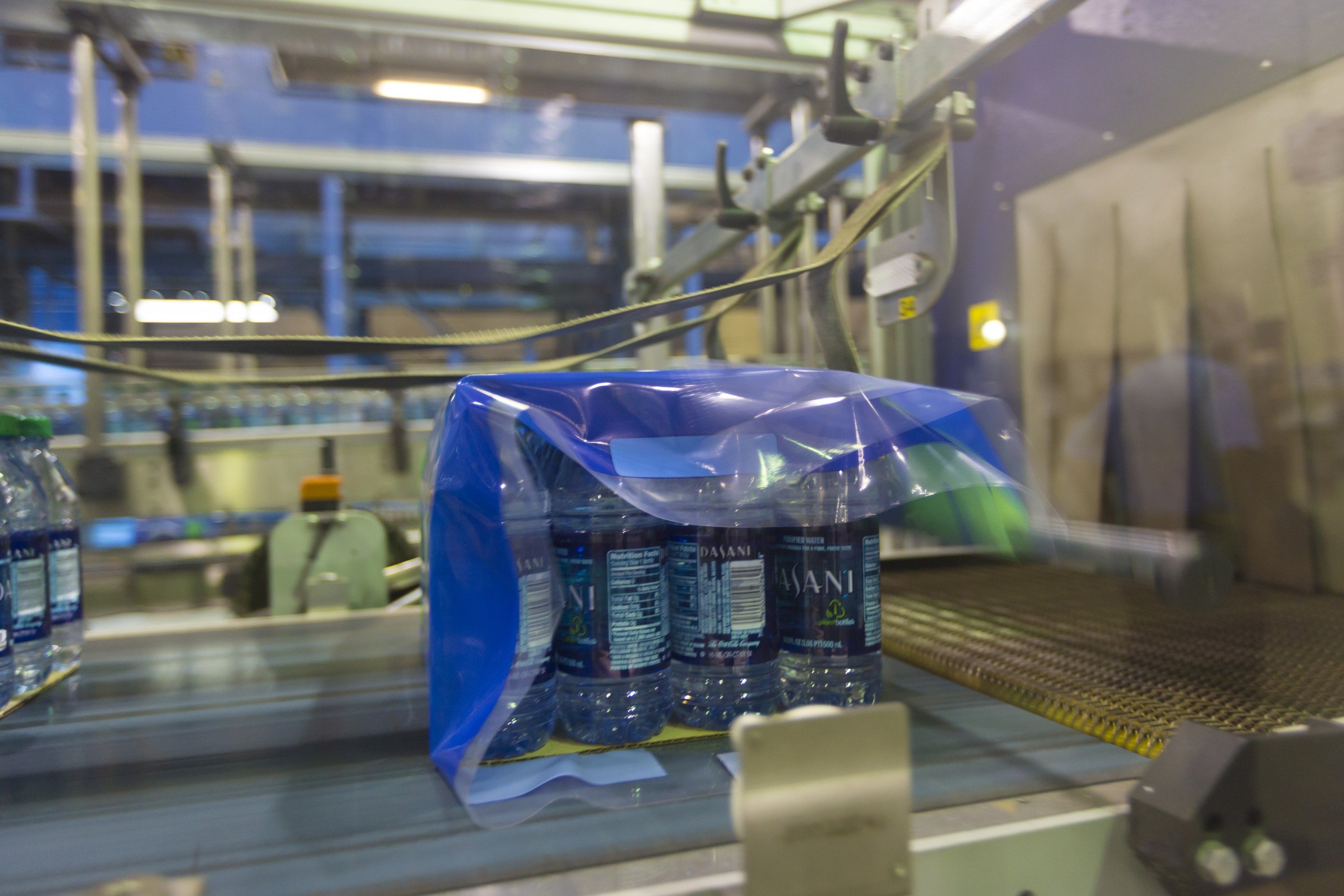 7. The capped bottles are labeled, shrink-wrapped and palletized, with the finished products shipped to customers. The co-packing line can produce 13,000 bottles an hour.