Pathways to Sustainability 2019 [Sponsored]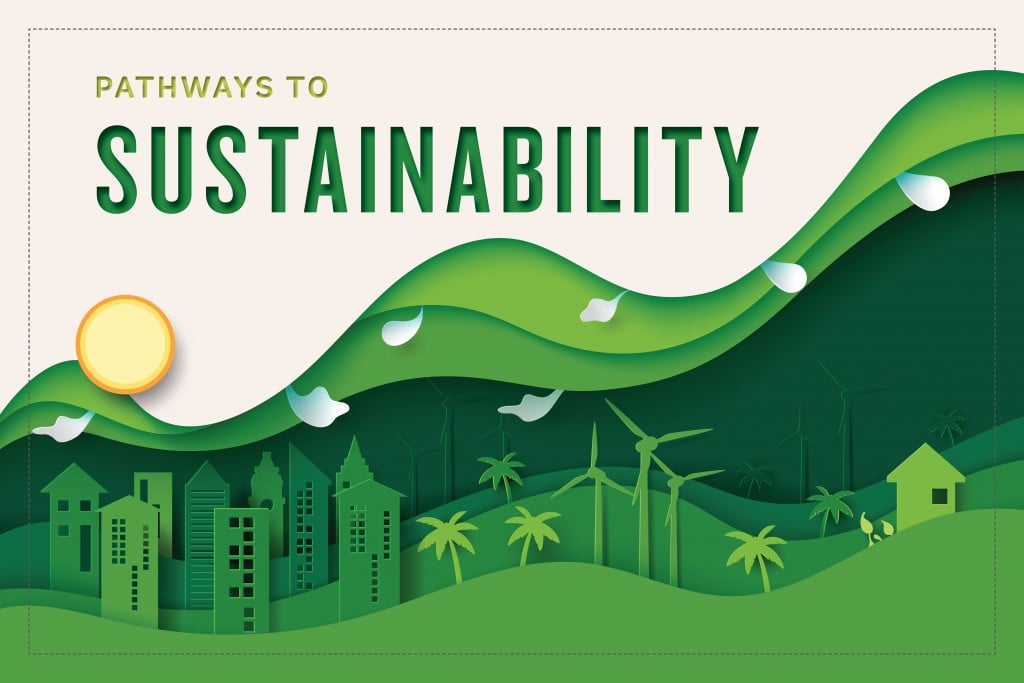 The companies featured provide solutions that are innovative, efficient and save money. This guide will help you to create better practices that will benefit your company and community.
HAWAIIAN ELECTRIC
The Project Footprint Initiative
Make a Big Impression on Your Community by Leaving a Small One.
Project Footprint is a way for Hawaii to come together and make conscious choices about how we use energy. The Hawaiian Electric Companies are committed to the state's goal of reaching 100 percent clean energy by 2045. Project Footprint encourages customers to take their own steps to help protect the aina we love.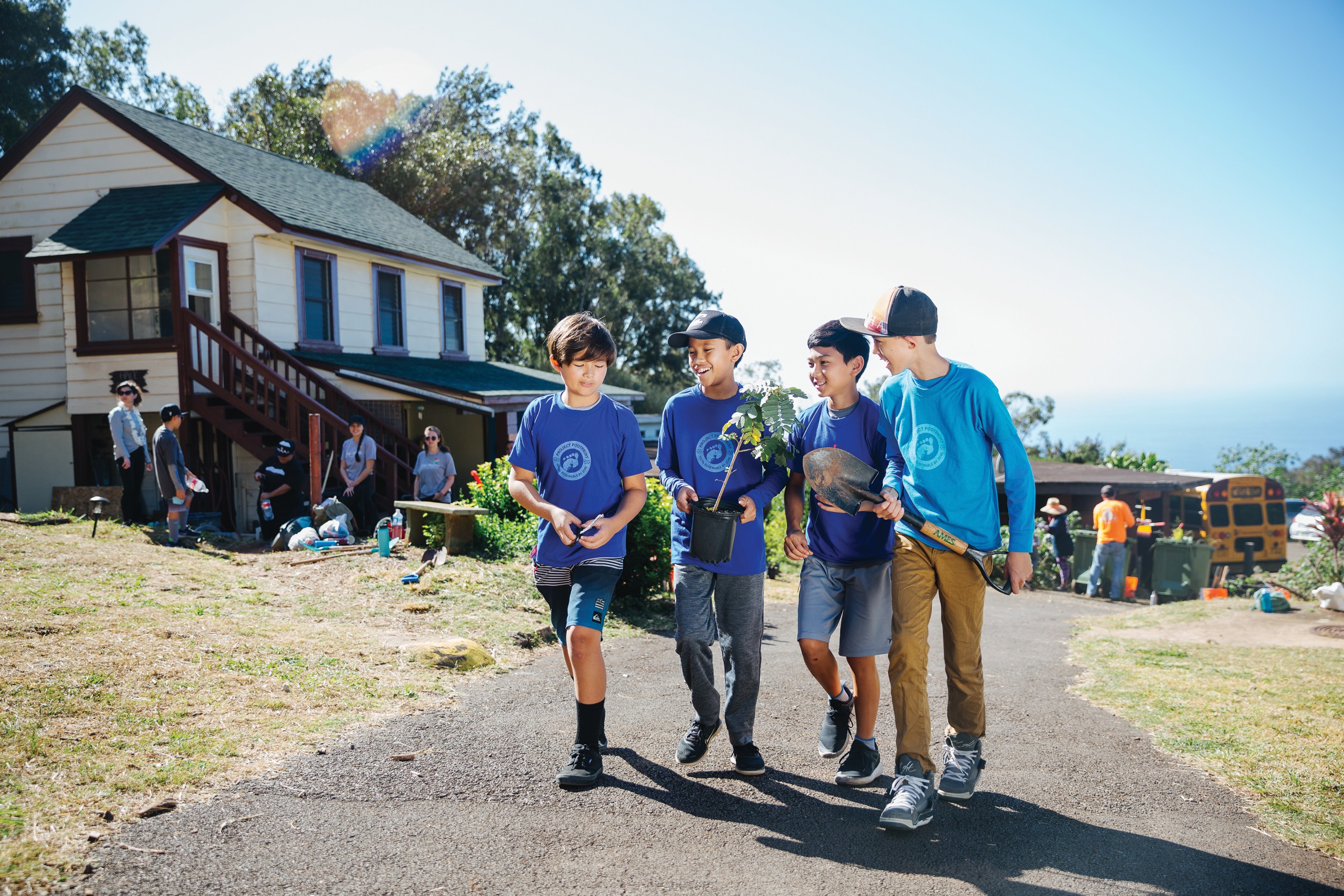 Take the Initiative by Joining the Movement
Just by signing up, you're helping to create a sustainable future for Hawaii. Join Project Footprint and receive a free welcome pack that includes a reusable grocery bag, solar-powered flashlight, organic seed packet, and a Project Footprint decal.
Take Action, Get Rewards
You can make a difference by completing these carbon-reducing acts – big and small – and earn rewards for each step in the right direction:
Install rooftop solar
Lease or purchase an electric vehicle
Sign up for paperless billing
Sign up for automatic billing
A reward is offered for each of the program's carbon-reducing activities. They include a T-shirt made of 100 percent recycled materials, a 17-oz., double-wall stainless steel water bottle, a portable solar-powered charger with built-in flashlight and $50 worth of free charging at Hawaiian Electric Companies' electric vehicle charging stations.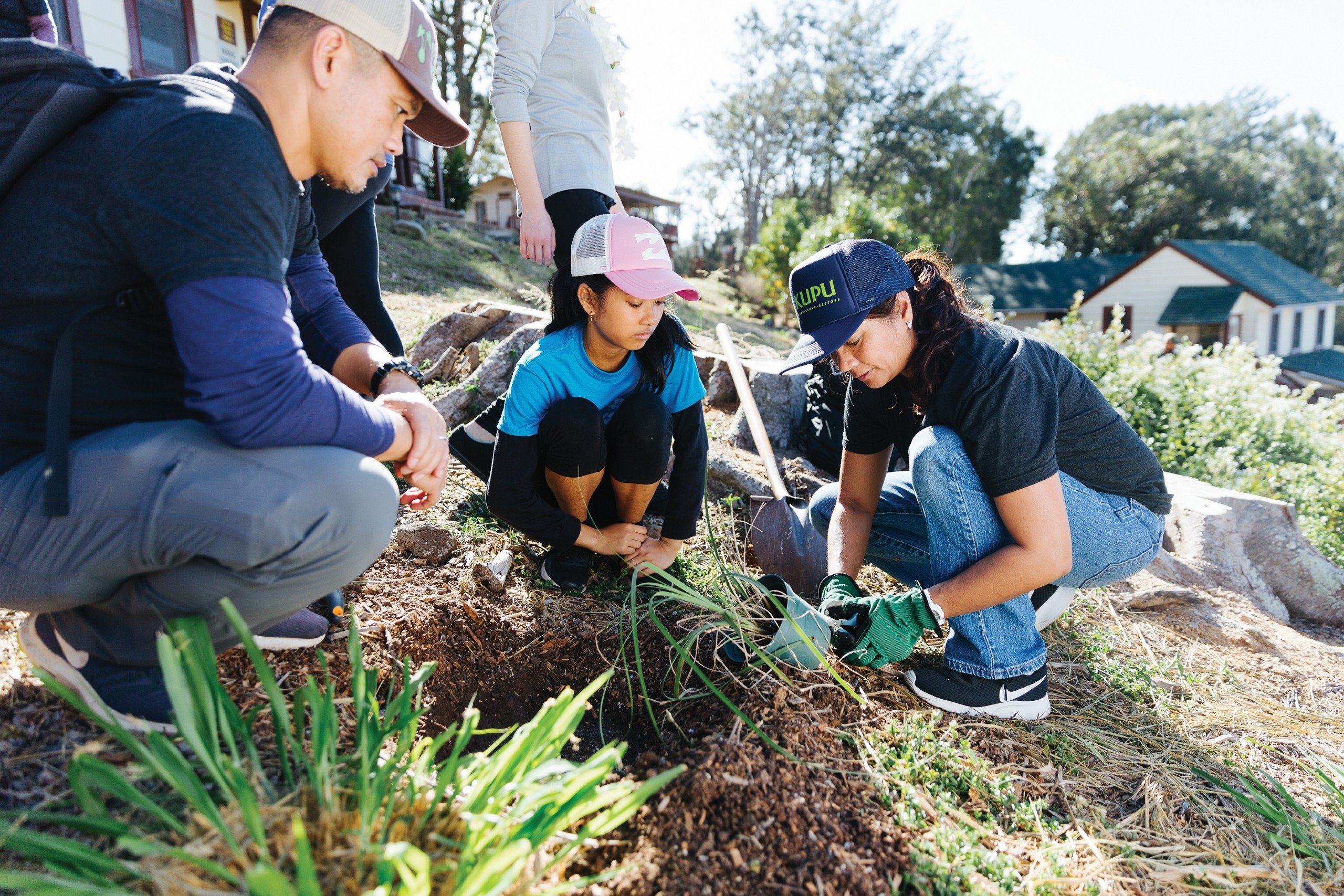 Be a Good Neighbor
Environmental sustainability is a key focus of our mission, and we invite you to support our partner organizations dedicated to preserving our islands:
Polynesian Voyaging Society
The Trust for Public Land
Malama Learning Center
Bikeshare Hawaii
Hawaiian Island Land Trust
The Nature Conservancy of Hawaii
Institute for Climate and Peace
Kupu
Put Your Best Foot Forward
We want to celebrate the uniqueness of everyone who joins the movement. Artists – young and old – are invited to submit footprint artwork and share what inspires them to reduce their carbon footprint.
To learn more, visit HawaiianElectric.com/Footprint
---
ULUPONO INITIATIVE
Ulupono Initiative's team of dedicated and passionate individuals share a core understanding that self-sufficiency and resiliency are vital to the quality of life for the people of Hawaii. They work daily to improve the Islands' sustainability by investing in projects that support and promote locally produced food, renewable energy, clean transportation and fresh water.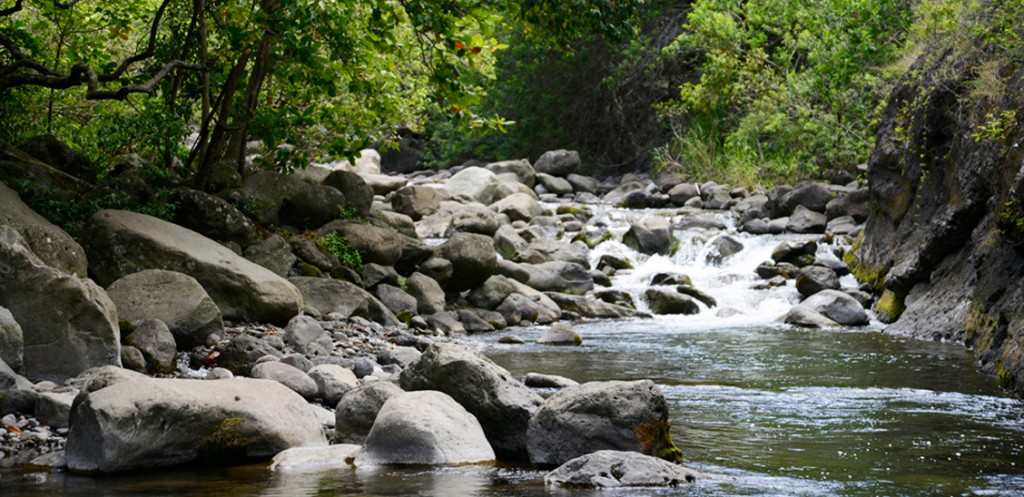 As a Hawaii-focused impact investment firm, Ulupono's diverse portfolio comprises nonprofit, for-profit and social investments in mission-focused projects, totaling more than $78.5 million through 2018. These investments are selected because they facilitate sound, innovative, community-based ideas with the greatest potential to catapult Hawaii toward catalytic change.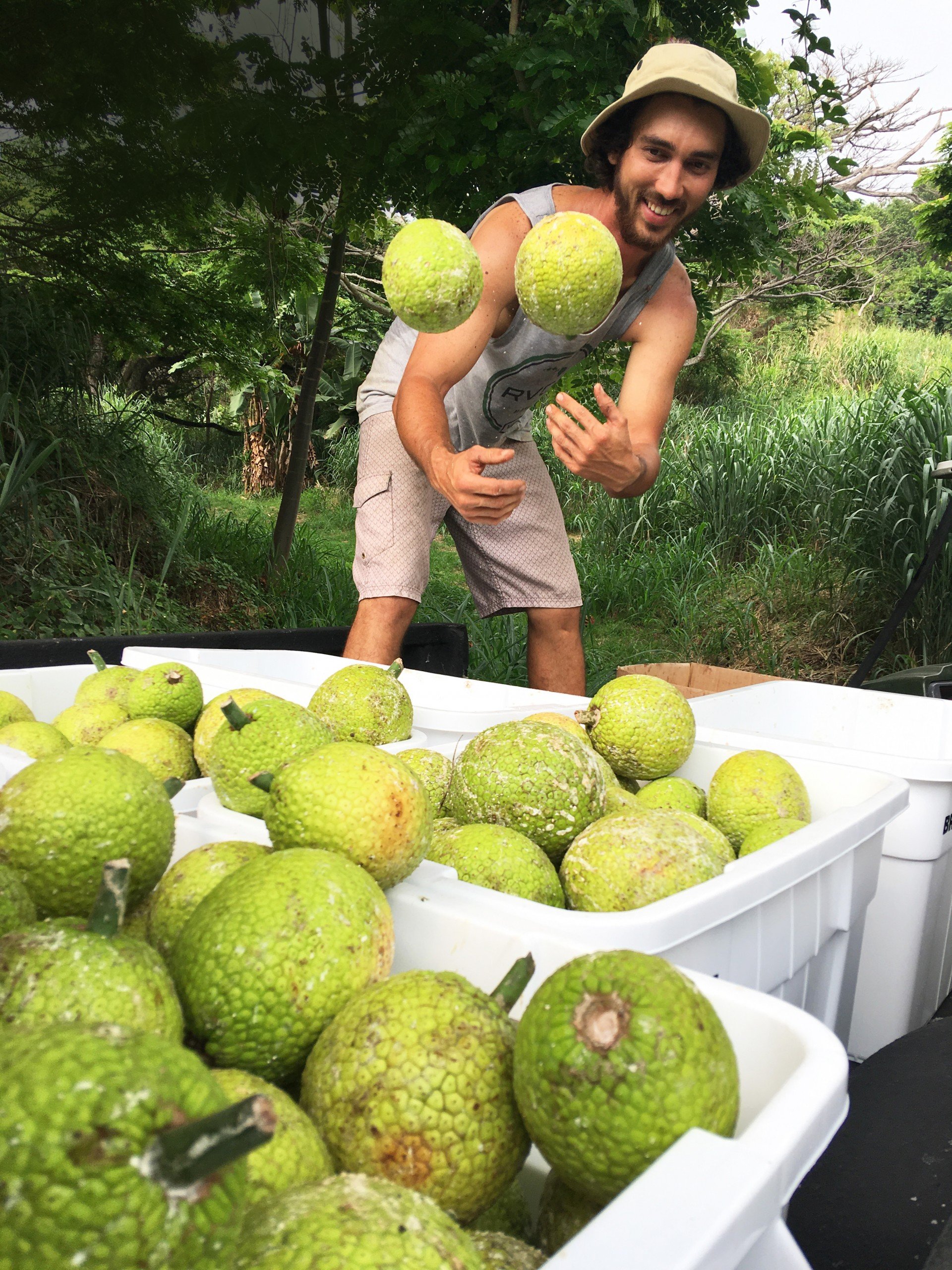 By understanding the needs and challenges within Hawaii's food sector, Ulupono supports the local agriculture industry to expand food production. The Hawaii Ulu Producers Cooperative is just one example of local community partners working in unison to meet growing demand on each island and further promote this locally grown option, which in turn furthers Hawaii's food security and resiliency. Ulupono provided the catalyst for the cooperative in the form of a small grant.
Hawaii still relies on fossil fuels for the vast majority of its energy demand, with ground transportation making up 27 percent of total petroleum use. That's why Ulupono invested in Volta Industries, OpConnect Hawaii and Freewire to help expand their Hawaii networks of electric vehicle (EV) charging stations. EV charging networks are crucial for the mass adoption of EVs in Hawaii.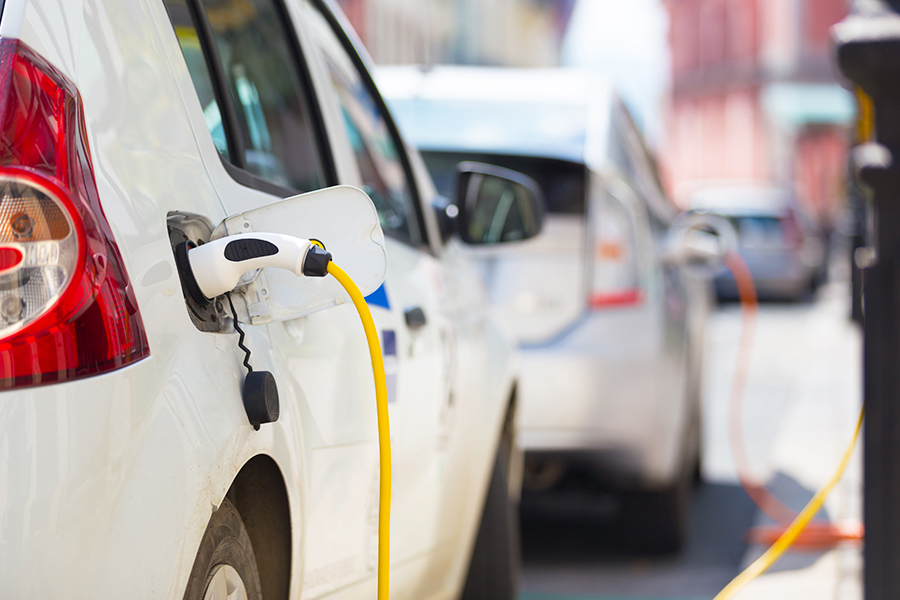 Bikeshare Hawaii aligns with goals to reduce vehicle miles traveled per capita and displace the amount of gasoline used by Oahu commuters. Ulupono partnered with Bikeshare Hawaii to launch Honolulu's initial bikeshare program, Biki, to reduce vehicle miles traveled per capita and displace the amount of gasoline used by Oahu commuters.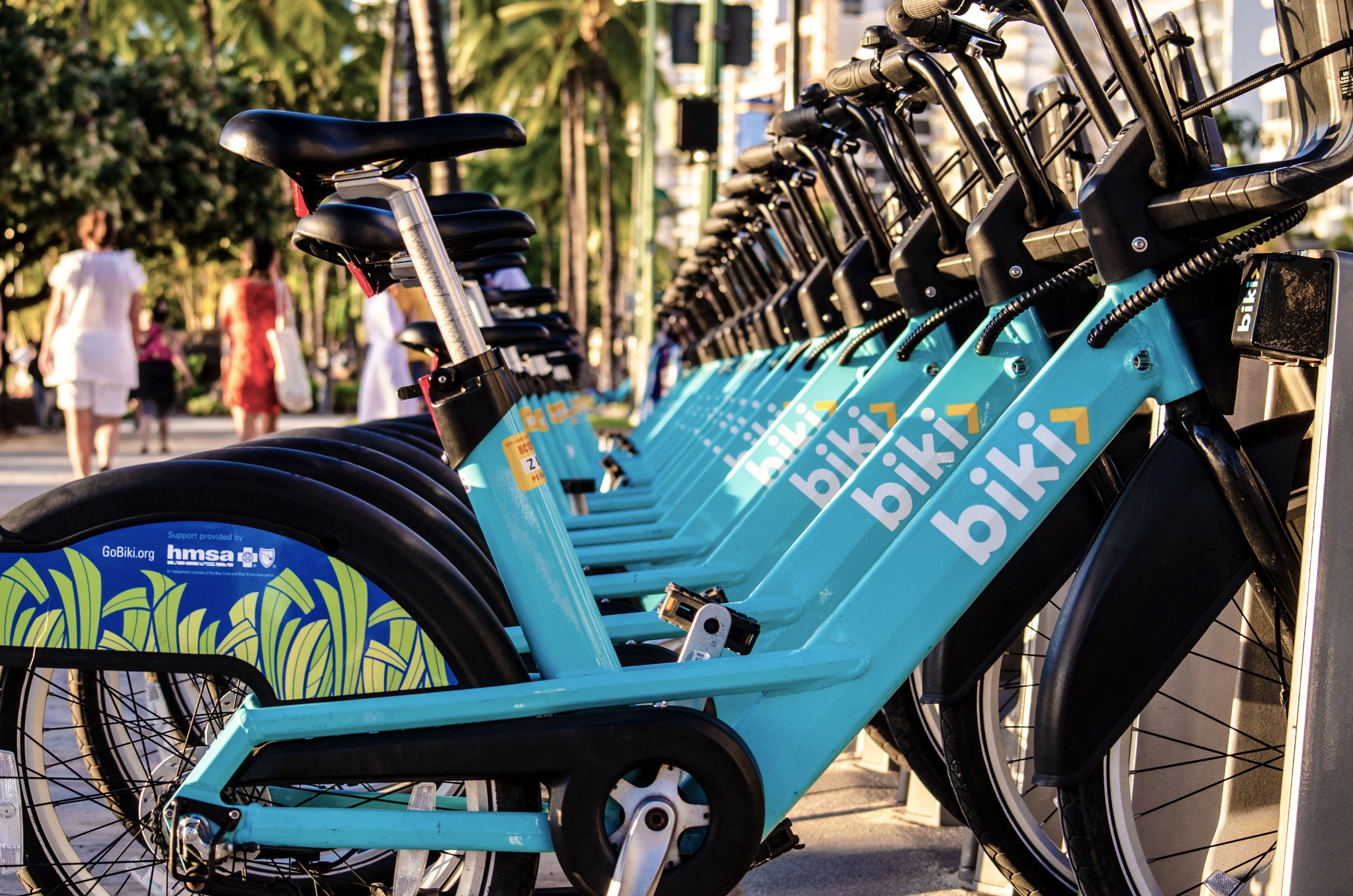 Water is essential to local food production, renewable energy and waste reduction sectors. Through the Ulupono Fund at Hawaii Community Foundation, Ulupono supports the Fresh Water Initiative, a multi-year effort to address the increasing threats to fresh water security to ensure a sustainable, plentiful and cost-effective fresh water supply sufficient for Hawaii's agricultural, cultural, domestic and ecosystem needs by 2030.
Explore more examples of Ulupono's commitment to sustainability at ulupono.com.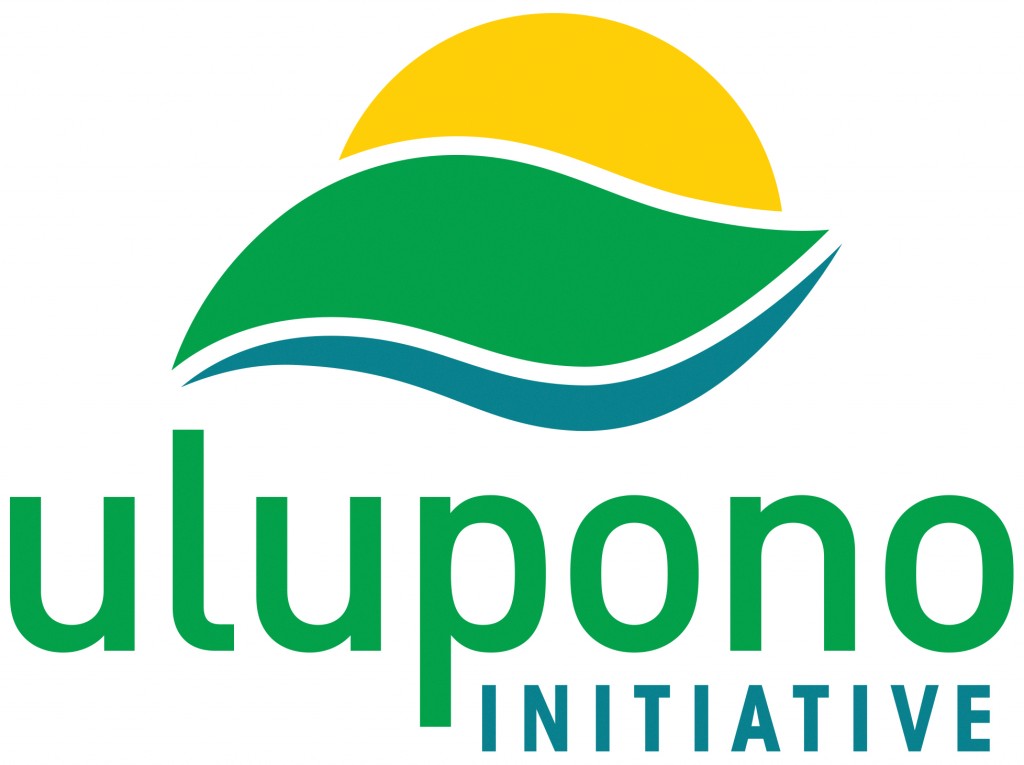 P.O. Box 2938
Honolulu, HI 96802
(808) 544-8960
www.ulupono.com
---
HAWAII GAS
Clean Energy Solutions for Hawaii's Future
Hawaii Gas' vision is to improve Hawaii's quality of life as the premier provider of gas and other clean energy solutions. Today, in addition to providing clean, affordable and reliable gas service, Hawaii Gas is developing innovative, renewable energy projects to reduce our state's greenhouse gas emissions and to promote energy efficiency.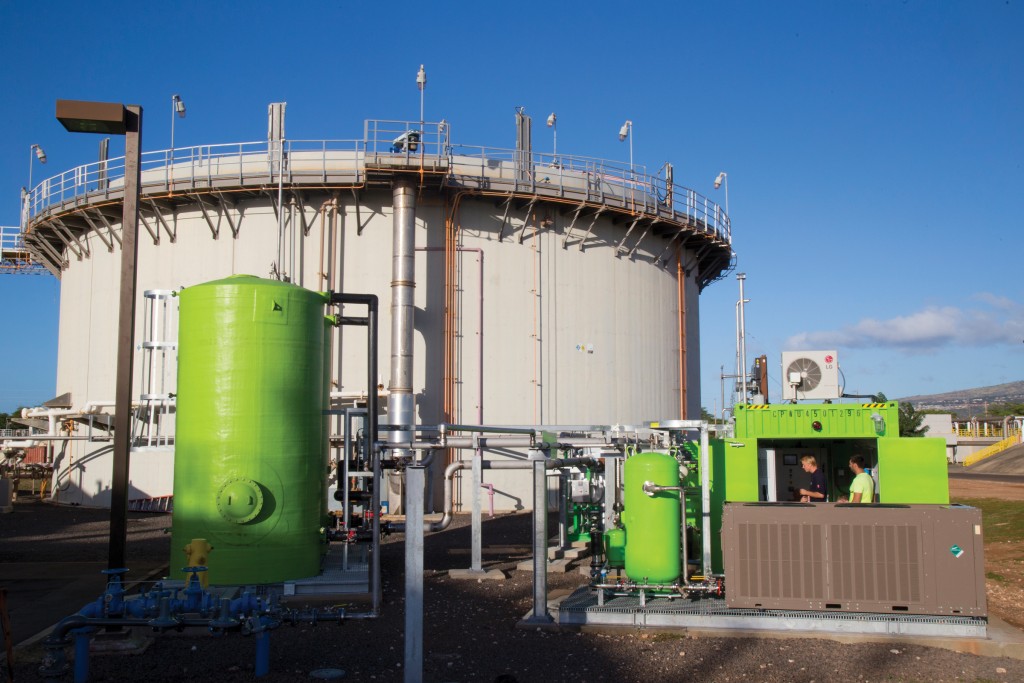 Good Energy for Hawaii
Hawaii Gas supplies gas energy to nearly every major market segment including: residents, food service, military, hospitality, health care, education, government, agriculture and more. Directly using gas energy in appliances is three times more efficient than electricity derived from fossil fuels — saving energy and dollars. Gas energy produces 50% less CO2 emissions than coal and 30% less than oil, both of which are used to generate electricity in Hawaii.
Hawaii Gas' Oahu pipeline has one of the highest concentrations of hydrogen of any gas utility in the world. Hydrogen is a clean energy source — when burned with oxygen, its only byproduct is water.
Our Solar Farm Sister Company
Hawaii Gas dedicated the Waihonu Solar Farm in 2016, which at the time was Oahu's largest active solar farm with a combined output of six-and-a-half megawatts of electricity, enough to power approximately 1,000 homes. At Waihonu Solar Farm, sheep graze under the solar panels, minimizing the need for grass cutting which can produce dust.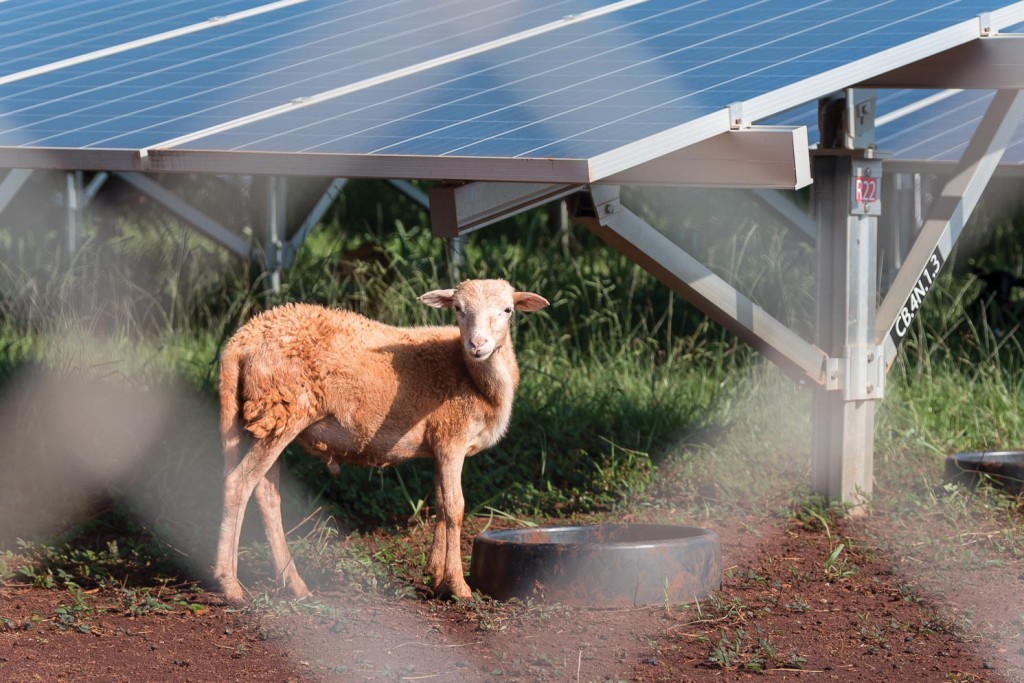 Now Producing Renewable Natural Gas
In December 2018 the City and County of Honolulu in partnership with Hawaii Gas commenced operations at an innovative renewable natural gas (RNG) facility at the City's Honouliuli Wastewater Treatment Plant. The RNG Facility converts sewage waste-derived biogas into pipeline-quality RNG, producing 800,000 therms of carbon-neutral energy annually. This is equivalent to eliminating 15,000 barrels of oil and reducing greenhouse gases by the amount produced by 400 cars annually. Hawaii Gas is also pursuing other similar local partnership opportunities for RNG as well as other suppliers of RNG.
The Future of Energy
Hawaii Gas continues to advance Hawaii's clean energy future by diversifying its fuel mix. Gas and renewables work well together to provide firm power and clean and efficient energy for Hawaii.

745 Fort Street, 18th Floor,
Honolulu, HI 96813
(808) 535-5900
hawaiigas.com