Physically Fit, Fiscally Fit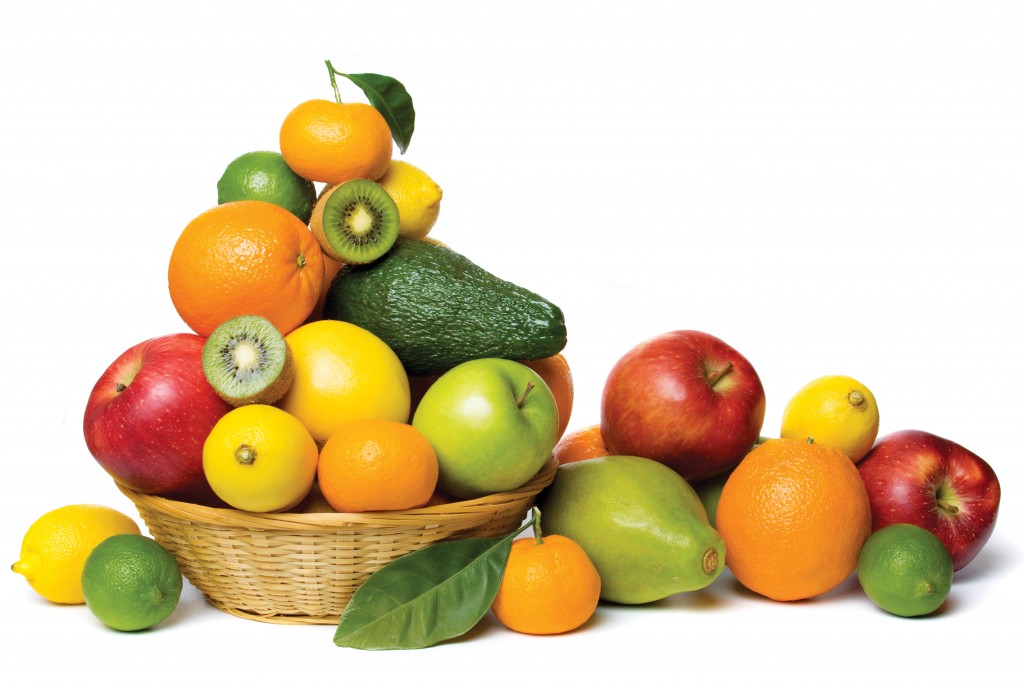 Howard K.F. Lee walks the talk. Literally.
The president and CEO of University Health Alliance dropped 20 pounds since January after joining a CrossFit program and overhauling his diet. His cholesterol and blood pressure improved, too. Now he's armed with a Fitbit pedometer that tracks his steps and calories burned.
"Being healthy can relate to personal success," says Lee, 51, who took over the helm last year after serving as UHA's CFO for 15 years. "I'm healthier, I'm more energetic. … It's important to make health a priority."
Now the health insurance provider, which made the Hawaii Business Top 250 list again this year, is ramping up its own workplace wellness program as well as working with clients on wellness programs.
In its own workplace, UHA says it is investing about $10,000 in Fitbits for its employees, subsidizing the cost of gym membership, hosting a CrossFit class at the office, and providing fresh fruits and cereals to help employees eat a healthy breakfast. The company even removed the soda machines from its break room.
"We've really seen a change in people's perception toward health," Lee says. "There's a momentum now, and people are exercising."
The focus on wellness programs in the workplace is part of UHA's strategy to provide personalized customer service while continuing to deliver access to quality healthcare to its 47,000 members. It's working with 25 employer groups with customized wellness programs that offer incentives such as giving employees time off to exercise or subsidizing gym memberships.
"Studies show that if employees are healthier, it improves a company's bottom line," Lee says. "They're more present and productive at work, and morale is stronger."