Picnic Lunch with a View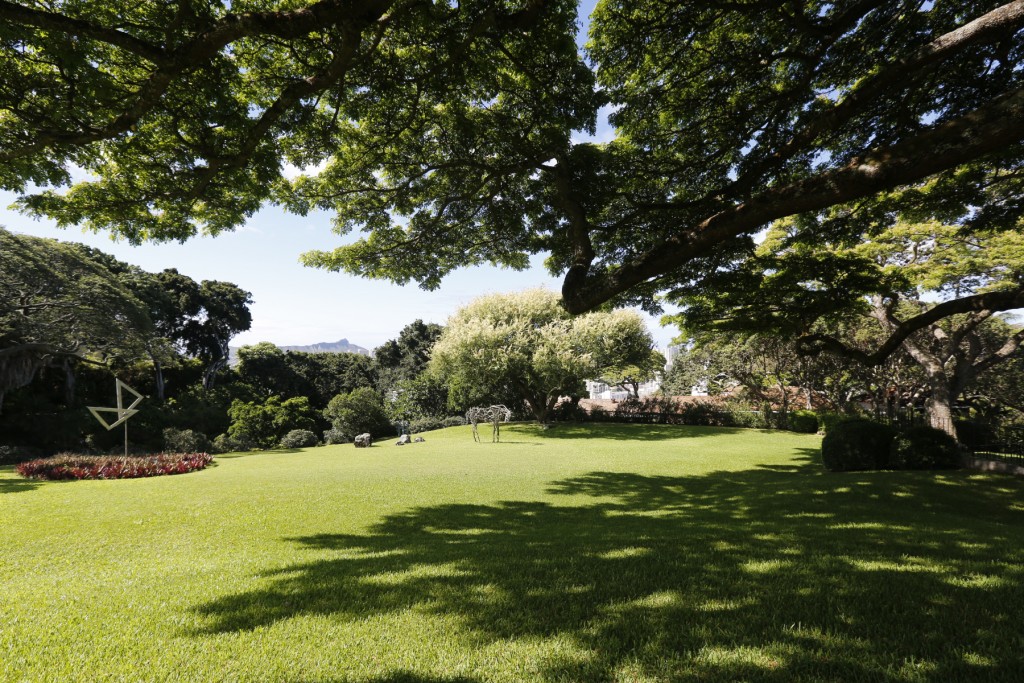 Spalding House is an idyllic spot for a contemporary museum – a 3.5-acre estate on Makiki Heights with panoramic views of Diamond Head and Waikiki – and also a great place to picnic.
The cafe on the museum's first floor offers a picnic service called Lauhala and Lunch for $35, which includes a picnic basket for two, complete with tatami mats to sit on. Choose from an assortment of sandwiches, wraps, drinks and salads. The lomi kale Caesar salad with a Parmesan cheese dressing and bubu arare (puffed rice) is popular. The cafe will also throw in a sweet dessert, such as shortbread cookies or brownies.
Sit anywhere in the gardens or on the lawn under the canopy of one of the museum's giant monkeypod trees.
"It's a great way to be outside and enjoy the gardens," says Susan Lai Hipp, chef and manager of the cafe. "It's gorgeous. You can just soak up the property."
It's a good idea to call ahead to order your basket, Lai Hipp says, especially if you want to picnic at the height of the lunch rush.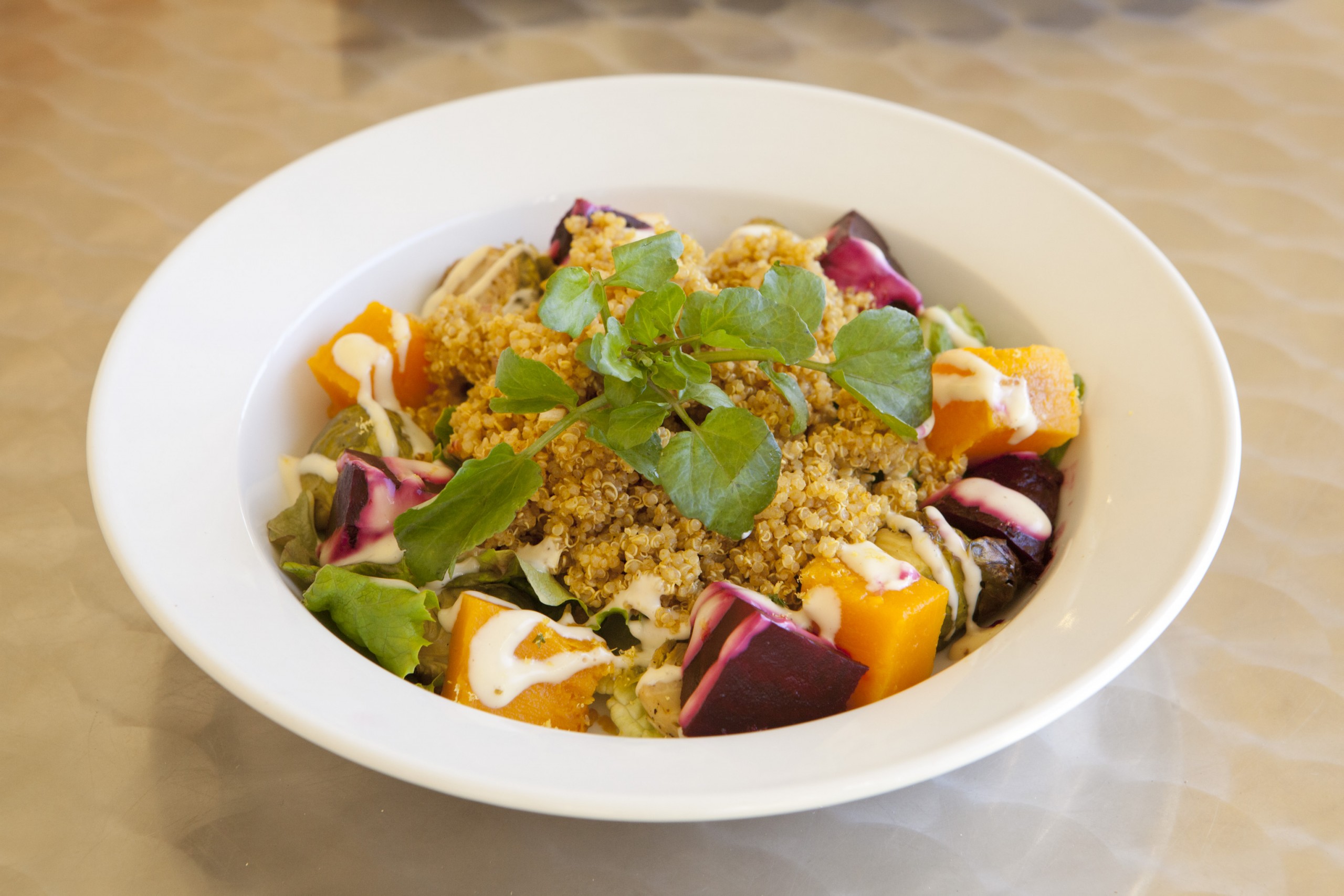 Spalding House Cafe
2411 Makiki Heights Drive, 526-1322
Open: 11 a.m. to 2 p.m. Tuesday to Saturday,
noon to 2 p.m. on Sunday, closed Monday.
honolulumuseum.org/12001-contemporary_cafe