Planning a High-rise? You'll Need a Tower Crane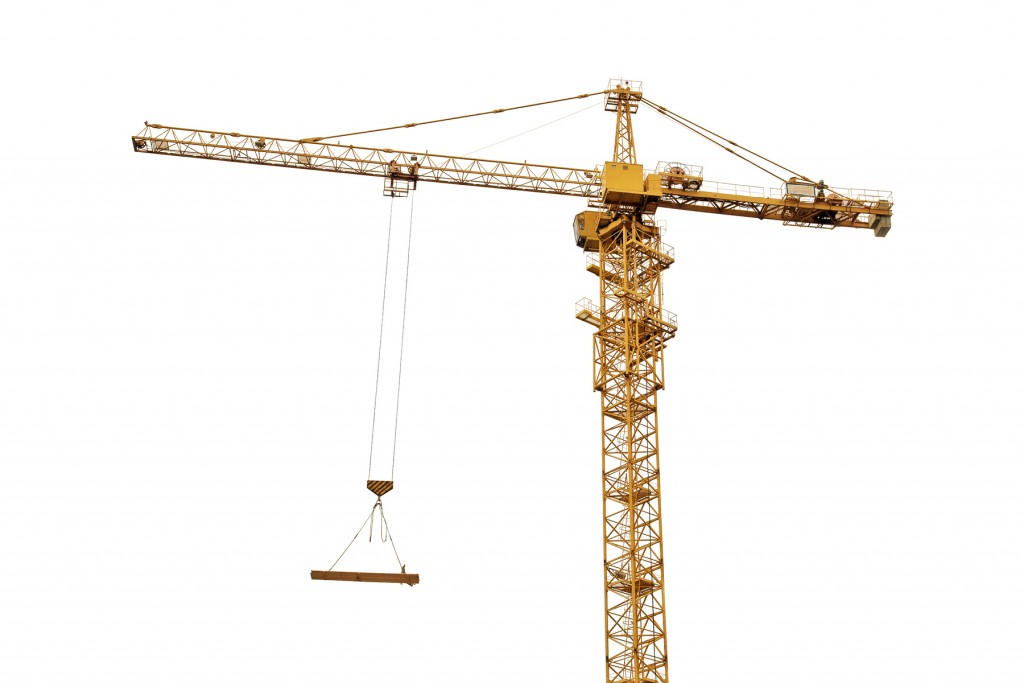 What's it Worth?
$25,000+
---
Oahu boasts 473 buildings that are 10 stories or higher, according to the SkyscraperPage database, with more on the way. Building all those high-rises took brains, sweat and lots of tall cranes.
Renting a tower crane starts at $25,000 and then goes up, depending on factors such as lift capacity, height and the duration of the construction project, which take an average of 15 to 18 months, says Jim Moreno, territory manager of Coast Crane Co. in Kapolei.
Coast Crane rents Potain cranes, developed by the French manufacturer Manitowoc. Moreno says one model, the MD650, can operate at a 262-foot radius, so it's able to move heavy materials around a large construction site.
Moreno says the biggest advantage to using a stationary tower crane is its ability to efficiently lift and move large objects around a crowded and busy construction site, whereas a mobile crane or crawler crane must move itself to carry objects. Another benefit is that tower cranes are powered by electricity, so they are more environmentally friendly than mobile cranes running on diesel.
Moreno says there are large tower cranes that could easily handle construction of 690 Pohukaina in Kakaako, which is planned as Hawaii's tallest building at 650 feet.