Plant Energizer Born on Maui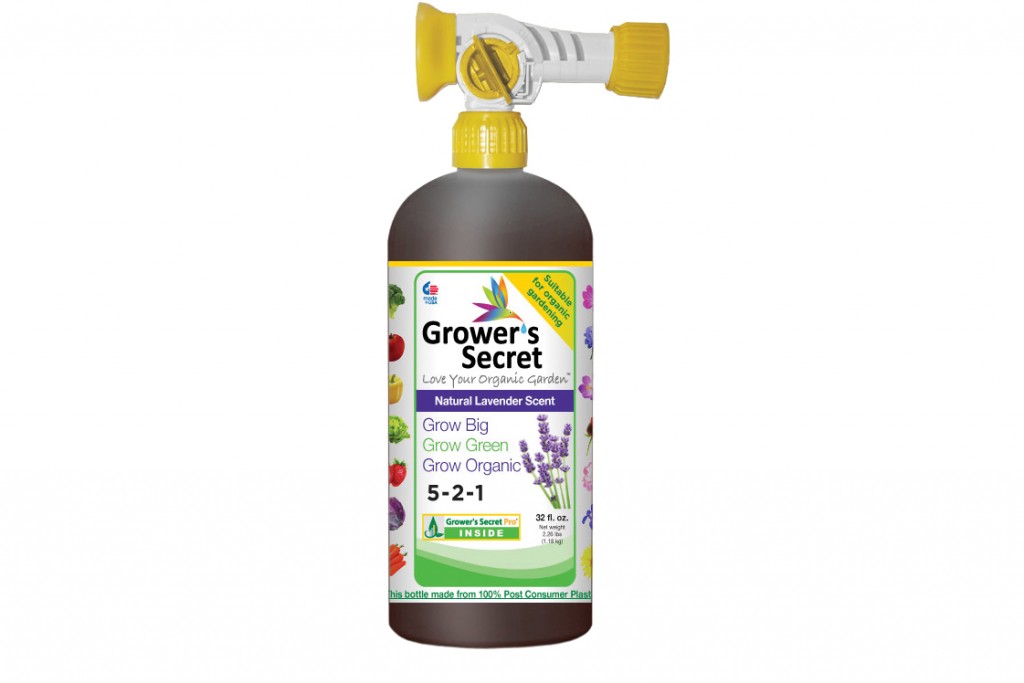 At first glance, the ingredients in Grower's Secret seem more like a mai tai mix than a plant-growth energizer designed to work with fertilizers.
Derived from a brewing process involving Maui pineapple juice, pureed papaya, molasses and mushroom, Grower's Secret is the brainchild of Maui mushroom farmer and biologist Brian Hiromoto and plant pathologist Dr. Wesley Chun.
Their company, Advanced Biological Research, was founded on Maui in 1998 and has been testing Grower's Secret for the past 10 years. The company says that tests conducted at three universities – Hawaii, Idaho and Georgia – plus many other studies in Hawaii and on the Mainland have shown increased yields, shorter crop cycles and other benefits for dozens of crops.
The product is 100-percent organic – it was recently listed by the Organic Materials Resources Institute – and works on a variety of plants, from turf around golf courses to coffee and fruit trees.
"Although I wouldn't suggest that people eat it, it is edible," says CEO Chaz Berman.
The company's mission, according to Berman, is to replace all synthetic chemicals used in agriculture with all-organic materials.
Grower's Secret acts on a plant's own system. "It speeds up the plant's metabolism," says Berman, "increases the plant's resistance to pests and pathogens, and tells the plant to open up its cells so it can accept more nutrients and water."
Before Grower's Secret was launched, Chun tested the product by working with a group of farmers on Maui, among them, Chauncy Monden of Kula Country Farms.
Using land on Monden's strawberry farm, Chun planted a control plot and a plot where strawberry plants were treated with Grower's Secret. By running detailed tests, such as comparing the number of flowers and berries from both groups, Chun was able to chart the effectiveness of the product. When Chun was able to increase crop output, the farmers were happy.