Prices Inch Up as Hawai'i Restaurants Face Higher Costs and Wages
The best numbers were enjoyed by restaurants on Maui, by casual and fine dining restaurants statewide and by restaurants in Waikīkī and other resorts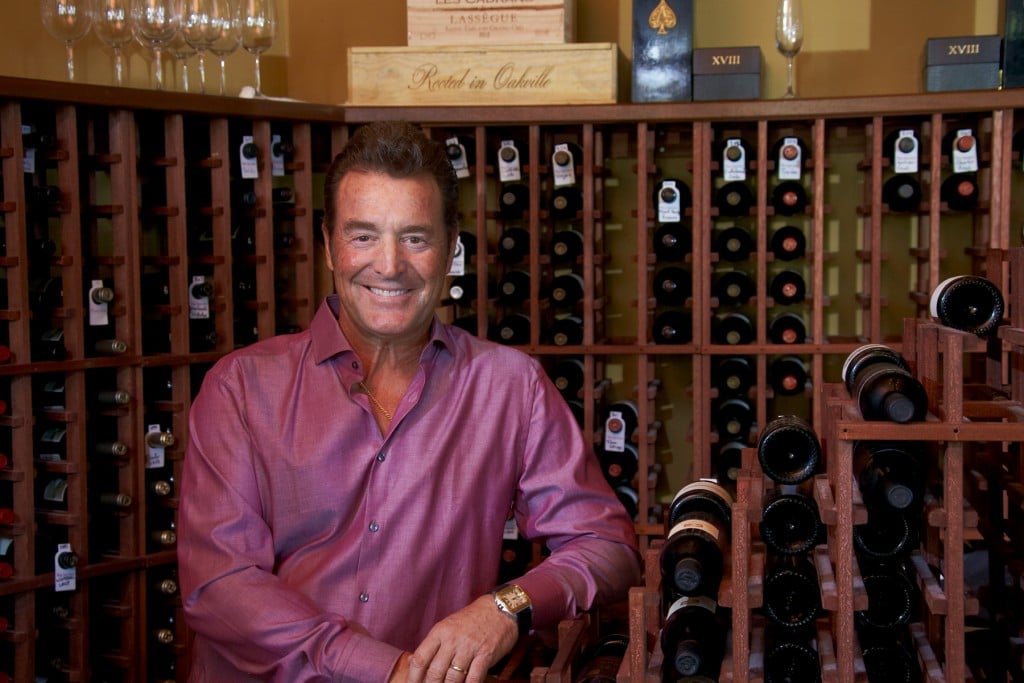 Average prices at Hawai'i restaurants inched up in July for the fourth straight month as owners and managers continued to cope with increasing supply costs and rising wages for employees.
That was one finding from the monthly Food Gurus Hawaii Restaurant Index, which tracks over 3 million transactions monthly at more than 130 restaurant locations statewide. Food Gurus Hawaii provides the index's data each month to Hawaii Business Magazine.
Doug Harris, founder of Food Gurus Hawaii, says higher operating costs this year have forced many restaurants in all categories to slightly increase prices. "Quick serve restaurants served fewer guests in July vs. June but kept daily sales flat with reluctant price increases. This segment's customers are the most price/value sensitive," he wrote in an email.
The numbers for all restaurants statewide were almost flat: total sales revenue was up 2% in July vs. June, but the total number of transactions was down 1%. The difference was higher average transactions, up 2%, reflecting a small increase in prices that has happened each month at least back to April.
The bright spots, according to the Food Gurus Hawaii Restaurant Index:
Sales at Maui restaurants increased 5%.
Sales at casual and fine dining restaurants statewide were up 4% and the ticket average was up 5%.
At restaurants in Waikīkī and other resort areas statewide, sales were up 5% and ticket averages up 4%.
Here are the full results of the index:
RESTAURANTS STATEWIDE

July vs. June

Change

Daily Sales

+2%

Daily Transactions

-1%

Ticket Average

+2%
OʻAHU RESTAURANTS

July vs. June

Change

Daily Sales

+2%

Daily Transactions

-1%

Ticket Average

+2%
MAUI RESTAURANTS

July vs. June

Change

Daily Sales

+5%

Daily Transactions

+1%

Ticket Average

+2%
HAWAIʻI ISLAND RESTAURANTS

July vs. June

Change

Daily Sales

0

Daily Transactions

-1%

Ticket Average

+2%
CAUSAL AND FINE DINING

July vs. June

Change

Daily Sales

+4%

Daily Transactions

+2%

Ticket Average

+5%
QUICK SERVICE RESTAURANTS

July vs. June

Change

Daily Sales

0

Daily Transactions

-1%

Ticket Average

+2%
RESORT/WAIKĪKĪ RESTAURANTS

July vs. June

Change

Daily Sales

+5%

Daily Transactions

+2%

Ticket Average

+4%