Remote Workers Might Solve Your Hiring Challenges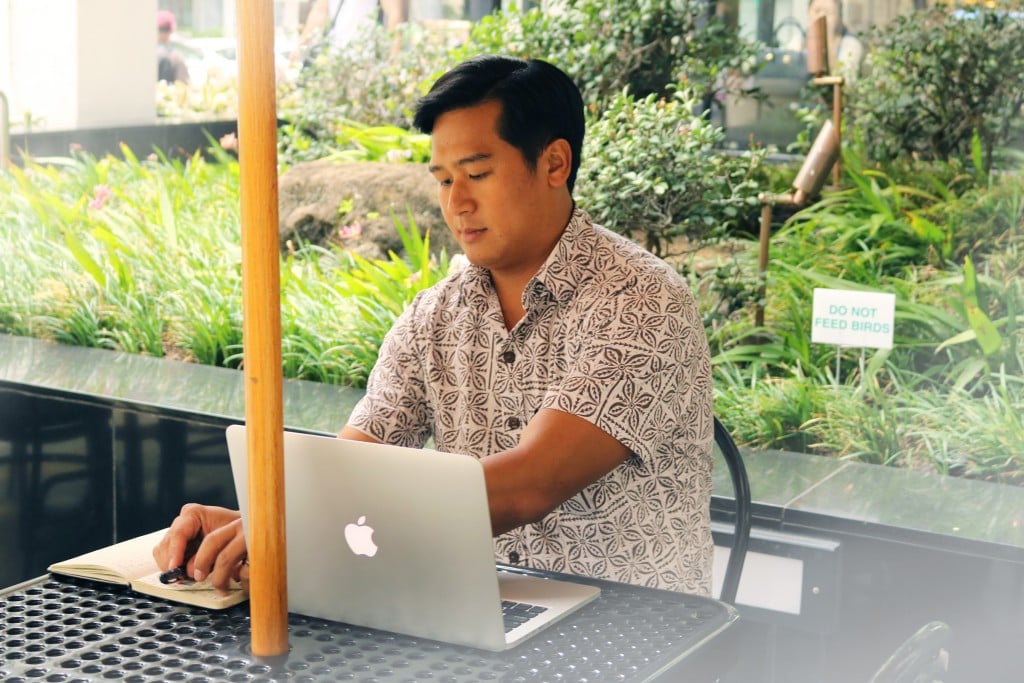 Every owner of a small or midsize business has faced the challenges of finding, hiring and training qualified staff, whether your business is based in Hawaii or on the Mainland.
One increasingly popular option is remote workers, which this article addresses. A separate article will address outsourcing, another option with distinct differences.
Generally, remote workers are your employees though they work some of the time from remote locations. Those locations could be clients' offices or the employee's home. At set days and times, the employee is in the office for meetings, which ensures the necessary face-to-face communications with supervisors or other staff.
The amount of in-office time depends primarily on the individual and the nature of the remote work, and can vary for every remote worker.
It is crucial that the remote location be secure, physically and electronically. Company and customer confidentiality must be safeguarded at all times. Home networks need to be protected as well as all company data. Your IT professional needs to be consulted to ensure all appropriate protocols are in place and followed.
If done correctly, the potential benefits of remote workers include reduced office space, lower turnover, increased productivity, better morale resulting from less commuting and a better pool of qualified workers.
Potential workers in their 20s and 30s are usually most comfortable with this arrangement although many older people can make it work well. Think of being able to hire top talent, either part-time or full-time, who work from home at a reasonable cost. Combined with outsourcing, a company can be structured to be highly efficient, with a small footprint and low cost resulting in higher profitability.
Try it, you might like it!