Renovated Comfort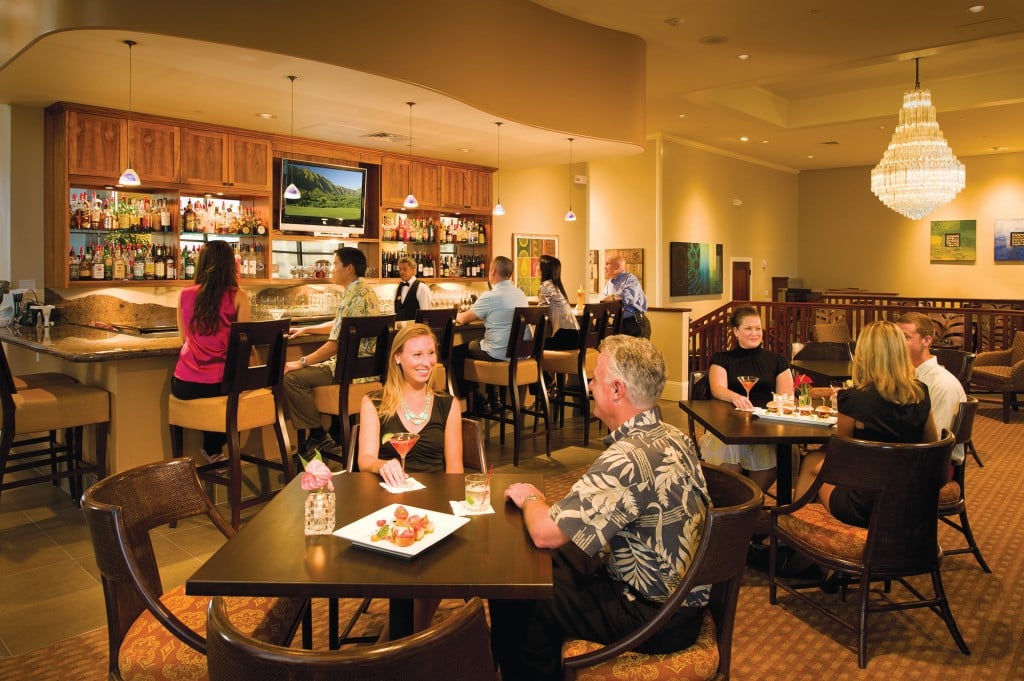 Need a comfortable, upscale place in Honolulu to meet and impress clients that doesn't just serve lattes? Try the Plaza Club, renovated this year and located downtown on the 21st floor of Pioneer Plaza. Furnishings that had been around since the 1979 opening were replaced and local contemporary art added. The club hired executive chef Dan Bower in October 2009 and he updated the menu with a variety of soups, salads, sandwiches and weekly specials.
Presentation coach Pam Chambers says she likes to meet clients there because it's more elegant than a coffee shop. Before she joined, however, its members' seemingly cool confidence intimidated her. "Then I grew up," she jokes, realizing the atmosphere and staff make it a comfortable place to be.
Diners must be members or accompanied by one. Membership ranges from $50 a month for individuals under 41 and $145 for an Island Society member, which allows you to visit more than dozen country clubs, gyms and spas in Hawaii and a few elsewhere.
The Plaza Club also serves breakfast and dinner, and events can be held on the 20th floor. After work, members can participate in cooking demonstrations, wine and beer dinners, and group presentations.