Interview: Kaleo Schneider, Director of Operations, Buzz's Original Steak House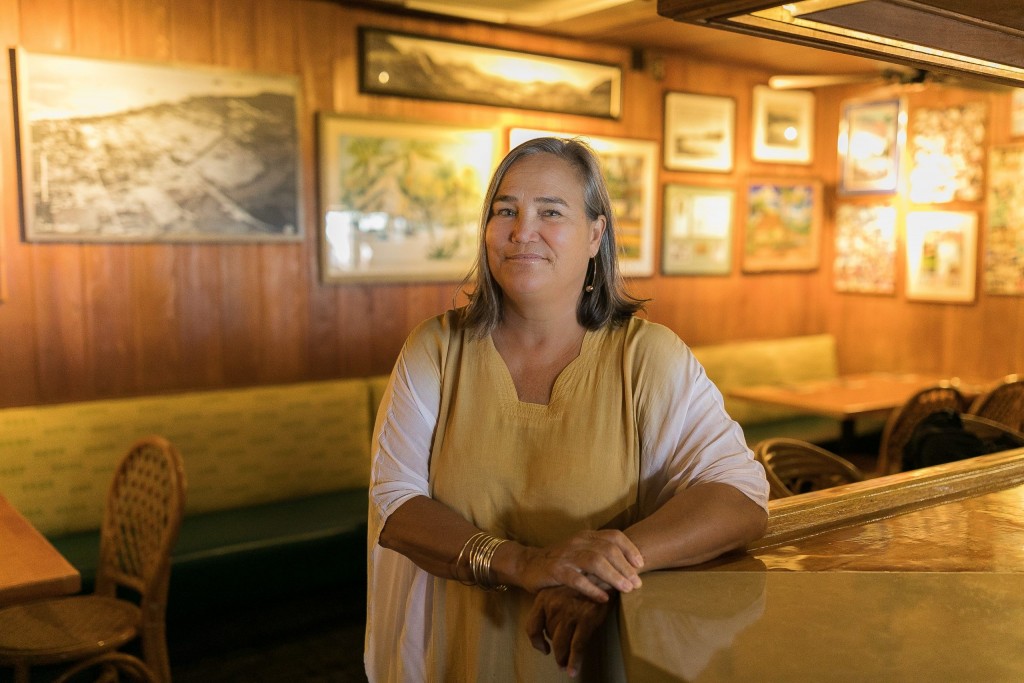 Please describe how and when you are conducting your return to your offices, restaurants, warehouses or other physical locations.
Buzz's Lanikai never closed completely but we rolled right into take out service on March 19. On June 5, we reopened with less than 50% of our seating capacity. The first night we reopened was very busy and running a healthy take-out alongside our dine in business was definitely a challenge for us. In the last five days our take-out numbers have slowed as our dine-in has increased.
After your transition period ends, how do you think your "new normal" will be different from your old normal?
Buzz's will be having its 58th anniversary this year and this is the first time we are without our famous salad bar. We are really caught up in the day to day so this has not sunk in yet but when it does, we hope our customers will still support us as they have in the past. Wearing masks for extended lengths of time is not healthy for our staff and is something we look forward to having end sooner than later.
How do you think your new normal will affect your finances and customer service?
Good question. We know business is going to take some time to rebound. We got lucky that our PPP loan was extended so that we were not forced to find ways of spending it before the 8 weeks initially given. Having our labor covered is a real godsend. We are blessed to own our property so we can really focus on paying our staff well during this uncertain time.
We have begun to use our net 30 days wherever possible when paying our vendors. I think it has made us see the necessity of being flexible with both the day to day and with our customers. We did spend a lot of money by staying open, but we weighed the options and felt we needed to be open. Shutting down a kitchen for 2.5 months was a scary thought to us. Continuity in food and service was No. 1 on my mind and I think that was a fear that motivated us/me to stay open.
How are going to ensure good employee performance and engagement under your new normal?
We spent a lot of time during the shutdown with a close-knit group of employees. We paid them for showing up during a time when many wanted to walk out and stay home and collect unemployment. We permanently lost 25% of our employees and the staff that is back with us is very engaged. We work daily on improving our staff and our response to this present situation. Our employees are genuinely happy to be back at work and I think it helps that their average age is in the early 20s; 70% of our staff is young and transient, which is the nature of the restaurant business.
Are there other important lessons your organization learned from this crisis?
Never say never. The ability to think fast and to adapt to new things, especially things you are not sure of is something we learned to embrace. Be grateful for what you do have because as we know now anything can happen to change what we previously have taken for granted.