Interview: Francis Tulu, CEO and Co-founder, CompuTant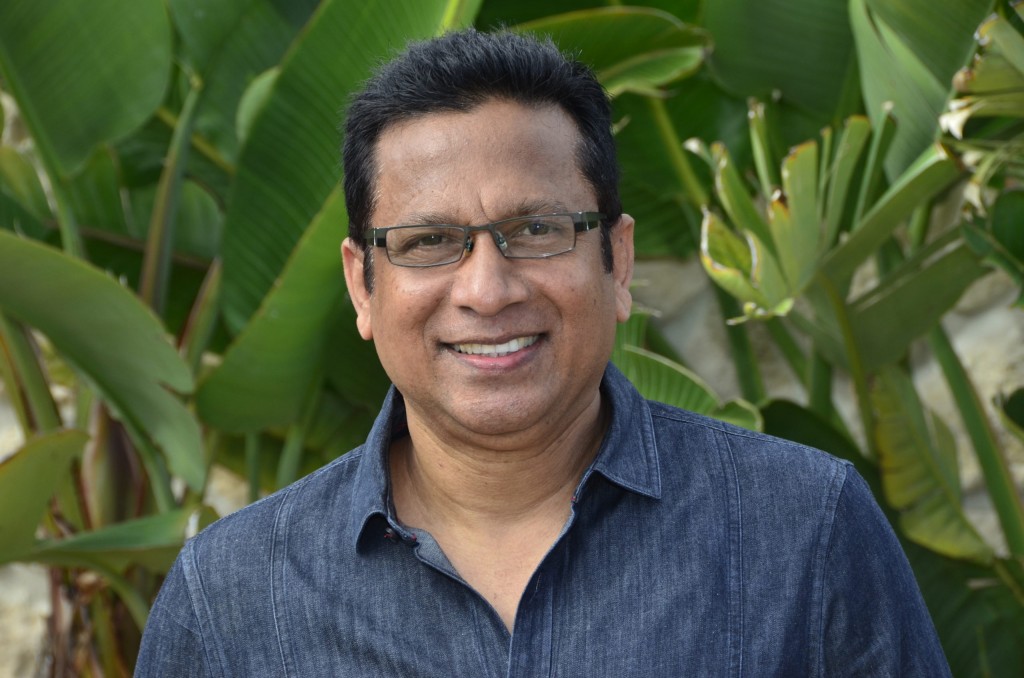 What has been your company's latest pivot or innovation?
Meeting our clients' requirements for reopening their business.
Each state has different guidelines under which stores must operate and be allowed to reopen. We have been creating new solutions to allow our clients to space out their point of sale stations and help them reduce touchpoints throughout the checkout process by offering contactless payment and removing signature requirements for credit cards. We've also helped them focus on previously untapped sales channels, such as phone or online orders.
What has been your company's latest opportunity or opportunities? 
For restaurants, online ordering has become a must. With the inability to offer dine-in service in many restaurants, store owners are relying on online ordering to stay afloat. For retail stores, mobile POS has become a big focus. Having a device such as a tablet and being able to ring up sales anywhere throughout the store or curbside has allowed our clients to get customers in and out quickly. Reducing the number of people gathered at a single register also helps with customer flow. Some retail establishments have had to rely on phone orders, and we've worked with them to streamline that process. Others have focused on creating an online store, so we have focused on creating integrations to our point of sale offerings allowing their entire business to stay in sync across multiple selling platforms.
How has your company's experience been with any level of government during this crisis?
We commend our state and local officials who have been working tirelessly to prevent the spread of COVID-19 and keep our community and 'ohana safe. CompuTant is an essential business, as a software vendor and technical support provider for thousands of users throughout the state of Hawai'i and the continental U.S. At the discretion and guidance of our government, we kept our doors open and our staff readily available to provide support since the stay-at-home proclamation was put in place. We appreciate the rapid response and guidance provided by our leaders to protect our staff, our customers, and our families.
In what ways do you think your business will be different at the end of this year?
While we have always listened to our client base and have worked with them to find the proper solutions, we have learned to listen even more and have become more adaptable in the solutions we offer. While we have never had a "one size fits all" mentality, with the mass interruption to business across the world, we have had to dig deeper and find more creative solutions to fit a client's specific needs for their store. This has not only helped to strengthen our relationship with our existing clients but has created some amazing new products and services that we can now offer to anyone looking to buy a new POS system or change their current one. We have developed a number of interfaces to connect our retail and restaurant POS systems with QuickBooks Online Accounting, Shopify Ecommerce and iTab Online Ordering Systems.
In what ways have you been able to support the broader community beyond your employees and customers?
Many restaurant businesses were unsure if they could survive through the socio-economic challenges brought on by the pandemic. We would be devastated to see many of our favorite restaurants close their doors as a result, as they are a crucial part of Hawai'i's economy, culture, and personality (we are all foodies here at CompuTant!). In March, working alongside KHON2 News and Hawai'i Restaurant Association, we launched the iTab Online Ordering Software initiative to provide six months of free POS and online ordering systems to all restaurants regardless of size or location. As a result, restaurant owners and businesses, even if they're not our customers per-se, were equipped to adapt to rapidly changing consumer purchasing behaviors and continue running for the foreseeable future.