Interview: Lisa A. Daijo, Owner, Express Employment Professionals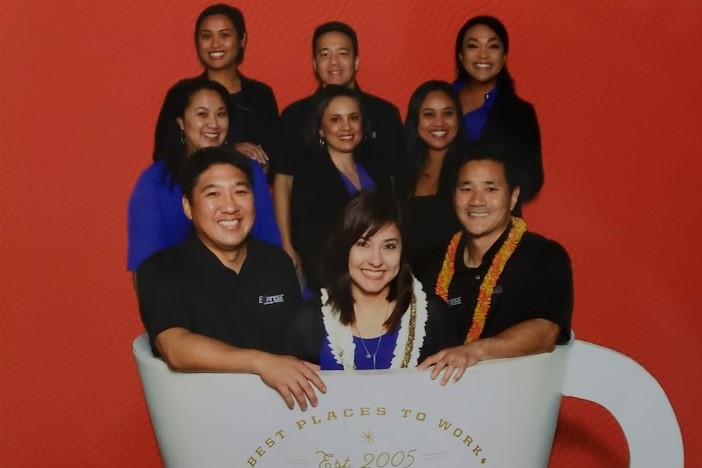 Please describe how and when you are conducting your return to your offices, stores, restaurants, warehouses or other physical locations.
We have been assisting applicants and companies throughout the pandemic, but completely virtually. We had to remain open to help companies who employ essential workers. We recently opened to all areas of business so have installed plexiglass for our front office, offer hand sanitizer, mask and pens for them to keep. We had to limit the number of people entering our lobby each day, so we had to reduce the number of in-person interviews and increased our virtual interviews.
After your transition period ends, how do you think your "new normal" will be different from your old normal?
Our new normal will have many advancements to allow social distancing and offering unique ways to get jobs.
How do you think your new normal will affect your finances and customer service?
We will now need to invest more in signage, PPE, hand sanitizers, and reduce our face to face client visits.
How are going to ensure good employee performance and engagement under your new normal?
We have been extremely fortunate to have a team that has made a 200% effort to ensure they are helping both our clients and applicants. We are having daily Microsoft Teams meetings within the departments and weekly company meetings. Employees are sending out end of day emails sharing their activity and success stories. We have had some very impressive situations where we were able to make a difference in individual's lives.
Are there other important lessons your organization learned from this crisis?
We learned that responding quickly and by putting your clients, associates and team first you will come up with the best solutions. We were reminded of why we are truly lucky that we live in Hawai'i because the Aloha Spirit is so strong.