Interview: Steven J. Teruya, President & COO, Finance Factors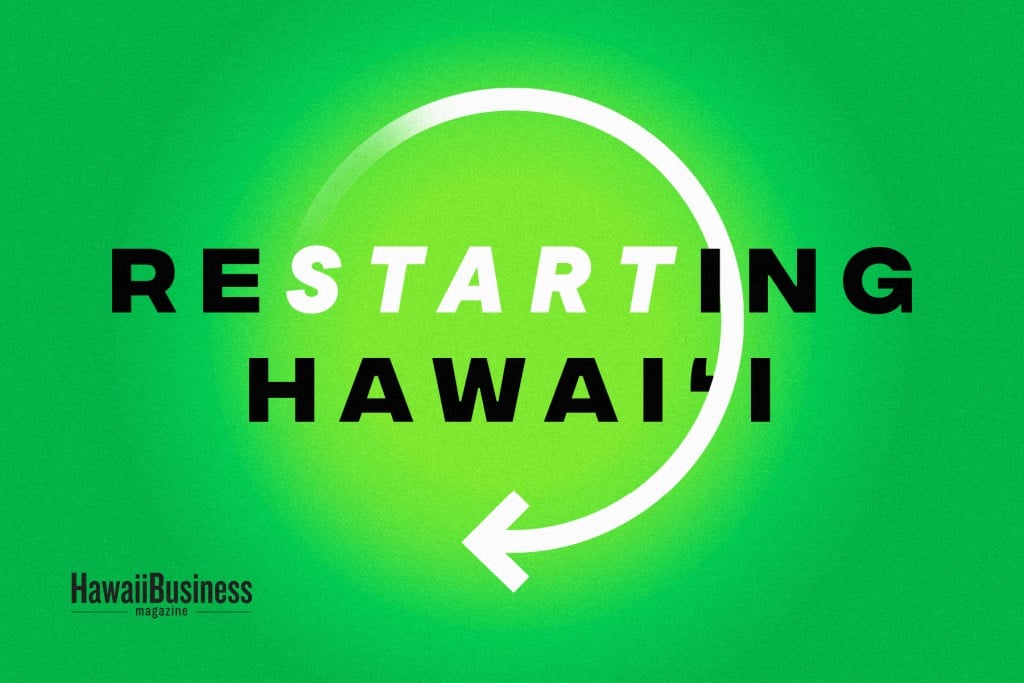 Please describe how and when you are conducting your return to your offices and other physical locations.
When it was first announced that the Hawaii work-from-home order was going to be eased on May 31, we started our return-to-the-office planning. 40% of our employees were working from the office, of which more than half were onsite critical branch employees; 50% were working from home and the remaining 10% were "awaiting activation" (either taking time off, on sick leave or in self-quarantine).
We conducted an email survey of those employees working from home. To our surprise, many employees were "very satisfied" with working from home and just a handful found it difficult and "unsatisfied." The latter were the employees we focused on bringing back to the office beginning June 1. Plexiglass barriers were installed for those employees working in side-by-side cubicles or high traffic areas and a "deep cleaning" using the electrostatic spraying of the entire office was done by Armstrong Building Maintenance on the weekend prior. We conducted tele-training with all managers in preparation including a Q&A session based on employee feedback from the survey. We currently have 55% of our employees working from home including a number that are onsite flexible, working from both home and the office.
After your transition period ends, how do you think your "new normal" will be different from your old normal?
The new normal will continue to look similar to how we are currently operating. We will start to categorize how employees show up to work into three categories: (1) onsite critical; (2) flexible work, where employees can be onsite or remote as needed; and (3) remote full time. Our goal is always to find the right balance to optimize work efficiency.
How do you think your new normal will affect your finances and customer service?
The change we see in customer service is in the choice of delivery moving more towards digital channels. For deposit customers, they continue to have the option of visiting our branches to conduct business in person and others have chosen to use our digital services including remote savings account opening. Similar for loan customers. They can select the best delivery channel that works for them, using our digital mortgage application, website, phone or in-person with our loan representative. We continue to conduct on-going customer satisfaction surveys and the response continues to be high.
How are you going to ensure good employee performance and engagement under your new normal?
We're always managed by results and will continue to do so. For those working from home, I see our managers having to better define our expectations and define the metric to measure those expectations. As for engagement, I see that our managers are much more engaged with their direct reports due to the ease of connecting using Microsoft Teams.
Are there other important lessons your organization learned from this crisis?
As a financial institution, we are required to have an active business continuity plan that includes a pandemic scenario. So, from that standpoint, we were better prepared than most other businesses. Besides the importance of planning and regular training, another important lesson we learned is being able to adapt quickly to the changes.