Interview: Ed Schultz, President and CEO, Hawaiian Host Group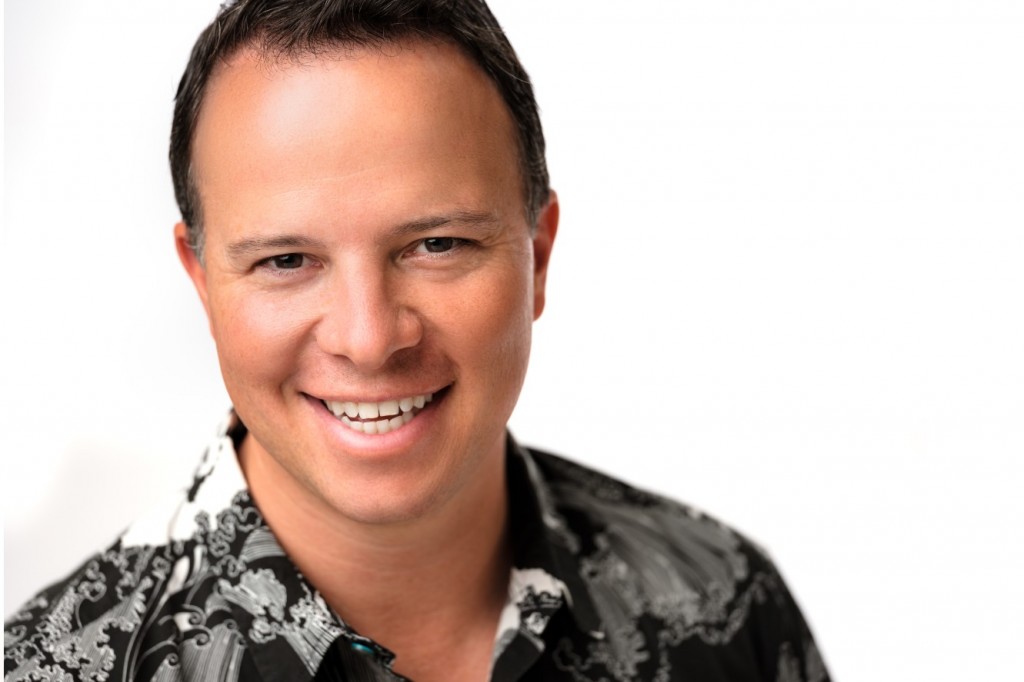 Please describe how and when you are conducting your return to your offices, stores, warehouses or other physical locations.
When the crisis began locally in March, our teams adapted quickly by implementing revised safety procedures – from temperature checks and increased sanitation protocols to mask distribution and proper safety training – to ensure we were protected while at work. Our team in the field was offered hazard pay as they were potentially exposed to COVID-19 in an environment we could not control while they were restocking local grocery shelves. We also modified workstations as needed to adhere to new social-distancing requirements.
These preparations allowed us to return to work seamlessly, with the vast majority of our teams and production facilities having returned in early May. There are a few team members that have not physically returned to our offices due to childcare-related challenges. Due to the closure of our schools, the transition to "distance learning," and the lack of summer program options, many working parents now have the additional full-time job of "homeschool teacher," and that burden, too, is beginning to weigh heavily on their wellbeing.
While we can agree that project management and work-from-home set-ups functioned better than expected with the support of our technology team and digital tools, we strongly believe that business is not won over a video conference, and company culture cannot be built over platforms such as Zoom or Microsoft Teams.
After your transition period ends, how do you think your "new normal" will be different from your old normal?
For us, the "new normal" is being transformed by the reduced levels of tourism, which we anticipate to last over the next three years. We live and operate business in the highest-cost state in the country, and the current "new normal" environment will only put Hawai'i companies at a further disadvantage.
However, we must persevere through these challenges, and our team has shifted its strategic focus from high-volume driven sales to healthier margin products to thrive in this new environment. A good portion of our gross margin growth comes from a focus on e-commerce, making big bets where we believe we can win, and introducing new innovative products into both the local marketplace as well as the Mainland. It's a huge opportunity for us, and our team is reenergized and ready to go.
How do you think your new normal will affect your finances and customer service?
In the near term, like most business here on the Islands, this crisis has certainly taken a financial toll on us. As an island community, we will need to take some risks in order to improve the struggling finances of many Hawai'i companies, as very few have been insulated from the travel and tourism shutdown. Our leadership team has taken the initiative to implement short- and long-term cost reductions, developed a strong plan that will enable Hawaiian Host Group to navigate towards recovery and build a new future beyond this pandemic. We stand united with our local community in fighting for Hawaii businesses' survival through this crisis.  
How are you going to ensure good employee performance and engagement under your new normal?
Our approach to engaging and fostering a dynamic, performance-driven culture required finding a way to bring our team members safely back to the office. While working from home seemed like the alternative solution – in the short term, it felt like a great reset – we realized that for us to excel at what we do best, being together in the office to collaborate is paramount. Our team feels face- to-face meetings are the best way to spark creativity, find better cross-functional solutions and keep each other motivated. We have all heard enough dogs, kids and TVs in the background of video calls to know this is not the most efficient way to move forward. We are also designing a new office layout that will balance both open collaboration and "new normal" safety protocols.
Are there other important lessons your organization learned from this crisis?
While we are confident in our "new normal" course we have charted out, we also openly acknowledge it will not be all smooth sailing. At Hawaiian Host Group, our mantra is Hoe Ka Wa'a (Paddle the Canoe), which to us means we must all be in the same canoe, paddling at the same pace and aligned on our destination for our team to be successful. For the time being, we have to learn how to paddle in a smaller canoe, remaining agile enough to adjust to the changes our environment demands of us. During this crisis (as with past crises), we have tested our resiliency, focused our positive energy and efforts on taking care of each other, and remain committed in continuing the journey together.