Teaching in a New World: Kaimukī-McKinley-Roosevelt Complex Area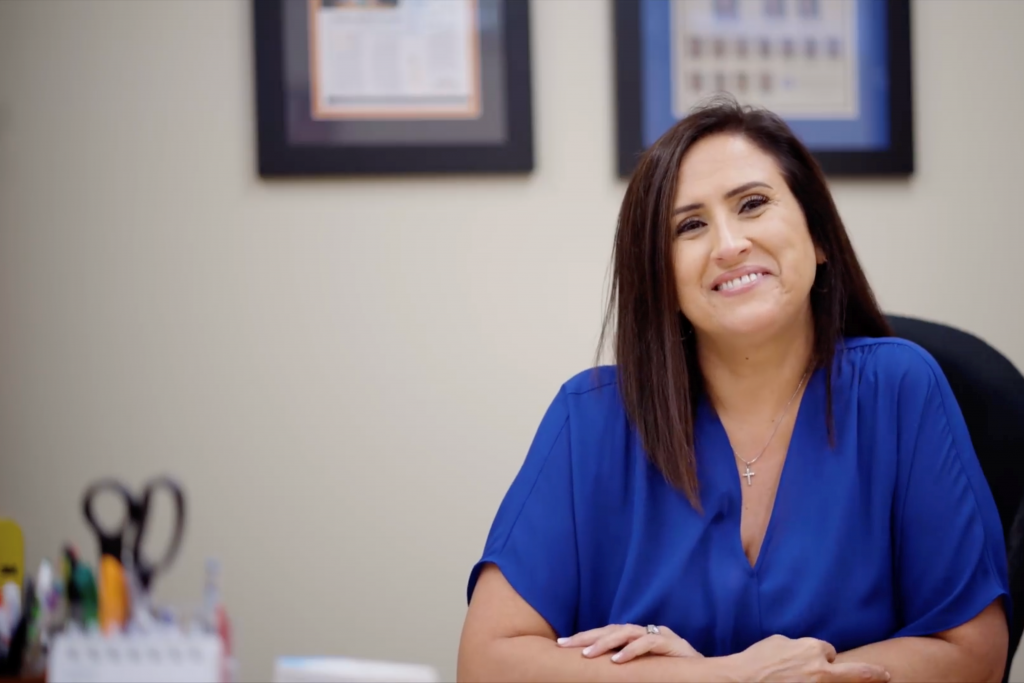 Interview with Linell Dilwith, Kaimukī-McKinley-Roosevelt Complex Area Superintendent, Hawai'i Department of Education
How did you lead through the transition and create a system that allowed students to continue learning?
Communication and collaboration were critical in leading through the transition to telework and distance learning. We worked together to coordinate services, created systems to meet the needs of our school communities, while always keeping our students at the center of our decision-making.
How have your partnerships with other organizations changed or continued?
Partnerships slowed during the pandemic due to all the closures and limitations in what we were allowed to do. However, communication was on going and schools continued certain arrangements for food drives, grab-and-go meals and packet pick-ups. I am incredibly proud of the way my staff were able to adjust on the fly and am so grateful to our partners for finding ways to continue to collaborate with us.
What do you envision for education in your area in the future? 
I envision a robust system of blended learning for our students. Keeping students as our focus, we will be planful in preparing and offering our students opportunities to learn virtually and in small group settings. We also need to keep in mind that there aren't going to be "one-size-fits-all" solutions. Each school's changes will be unique to their enrollment, campus size and layout.
What advice do you have for your local working parents? 
First, I would thank parents for their support and cooperation during COVID-19. Their partnership and advocacy have been immensely helpful as we work to build the school system our students deserve. We recognize that this has been a difficult transition for everyone, so I encourage parents to work with their school to determine the best programming for their child for the coming year, while continuing to be flexible as things change each day.