Interview: Russell Ryan, CFO, Highway Inn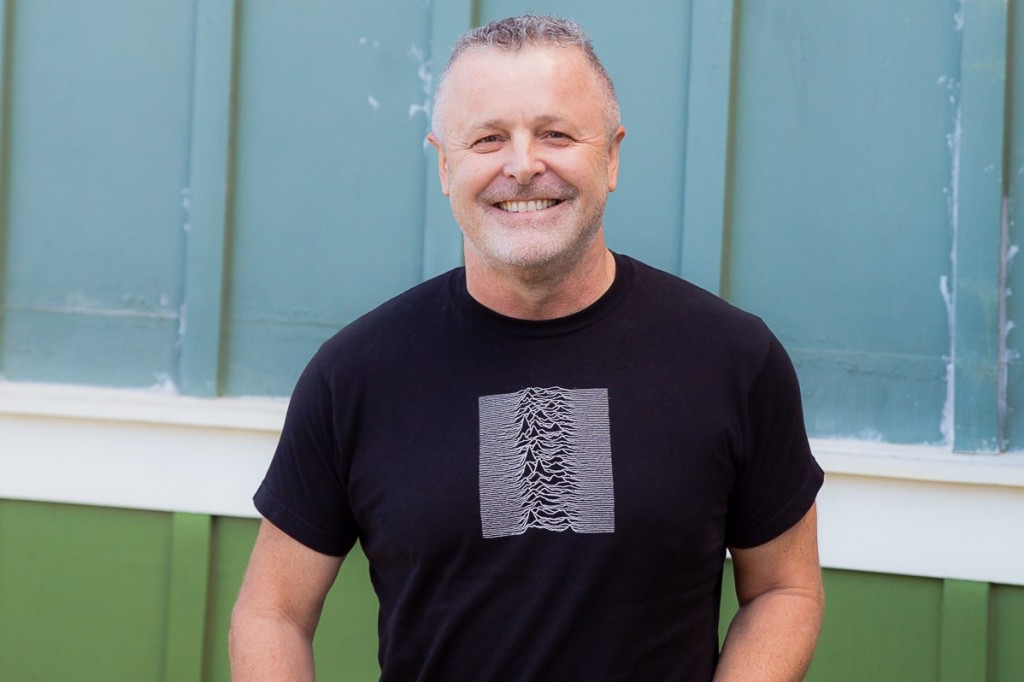 Please describe how and when you are conducting your return to your offices, stores, restaurants, warehouses or other physical locations.
We plan to start with counter service, meaning "seat-yourself," before resuming to full dining service. We don't yet know how fast demand will return, or when it will be safe to not socially distance and make it efficient again to fully use serving staff. Counter service is an interim step to full service.
After your transition period ends, how do you think your "new normal" will be different from your old normal?
We think that when the dust settles, a vaccine is out and there is herd immunity, the new normal and the old normal will look very similar. We have to guard against recency bias. One example of proving this to yourself is by looking at old film footage from the 1930s of people socializing. Think what calamities happened before, during and after that period.
How do you think your new normal will affect your finances and customer service?
We will never recover from the hit unless fixed costs also are forgiven for a period until a full recovery is made. Unfortunately, the Cares Act did not accommodate more fixed cost relief which now leaves businesses at the whim and good graces of their landlords and banks, albeit we understand that if a landlord has leveraged your premises, that landlord may not have the flexibility of others. Regarding customer service, we'll now just have to manage the increased hurdle of demonstrable hygiene in the front of house. The newest area of customer service attention is the increased sensitivity of guests to Covid-19 sanitation practices.
How are going to ensure good employee performance and engagement under your new normal?
It seems as if the restaurant business, like many, has rules, laws and restrictions layered on every few years which further complicates and restricts operations. We will continue to adapt to whatever permanent changes flow from the pandemic experience regarding managing employees. We are waiting to see if tipping remains a large portion of our staff's salaries.
Are there other important lessons your organization learned from this crisis?
I would like to turn this around and present this period as prima facie evidence of how fragile our business sector is to shocks. This crisis has knocked out several restaurants that we know. There are several mechanisms already approved at the federal government level (tip-credit) that can help the service sector get back on its feet. Before this current crisis, many restaurants could not cover all costs of operation and were closing. We fear during the coming year, the pace of closures will accelerate as our customers will not come back as many restaurants can only raise prices to survive increased costs and less consumer demand.