Interview: Christine Lanning, President, Integrated Security Technologies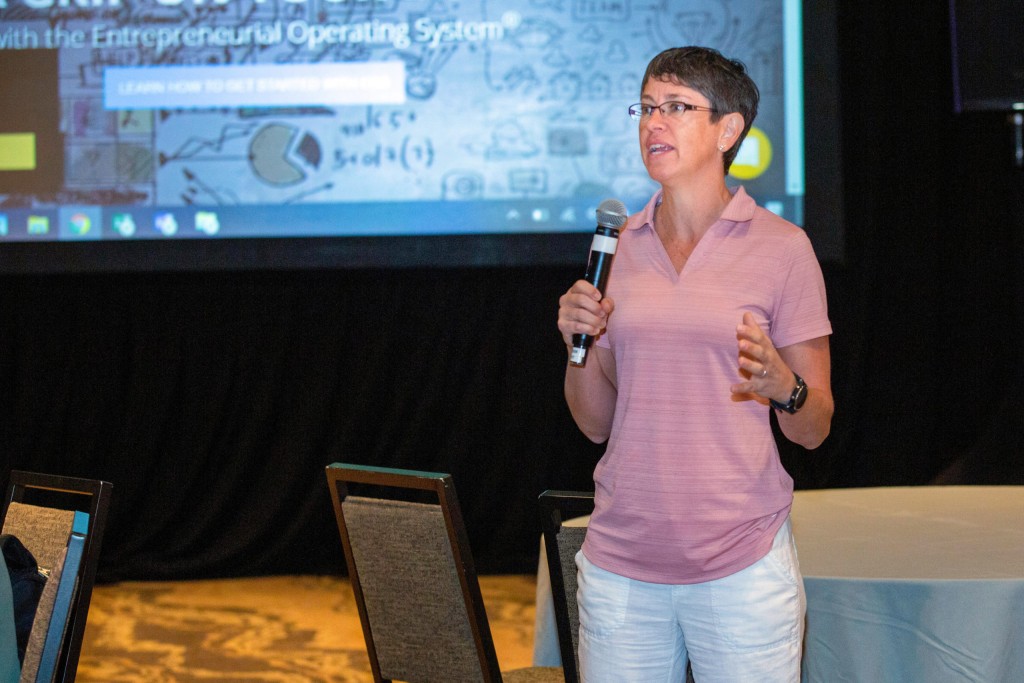 Please describe how and when you are conducting the return to your offices or other physical locations.
As essential workers, Integrated Security Technologies (IST) changed the way we did business on the first day of the "stay at home" order. We immediately implemented a work from home policy for all employees with the exception of a few at the office and our technicians who go directly to job sites. This work from home policy will continue through July and most likely throughout the year. We also implemented a COVID-19 specific policy relating to social distancing, mask wearing, office sanitization and a new job site safety protocol.
After your transition period ends, how do you think your "new normal" will be different from your old normal?
Our new normal will include:
New sick leave policies that encourage employees to stay home when they are sick
New personal protective equipment (PPE)
A broader work from home policy for all employees
New safety policies at the office and new safety protocols on job sites
More virtual meetings and virtual training sessions
A modified visitor management system that includes temperature checks and health questions
A focus on new technologies surrounding frictionless visitor management, access control and thermal detection
How do you think your new normal will affect your finances and customer service?
Our finances will be the most affected. We are currently evaluating our labor costs to see if a labor increase is necessary. New safety protocols and new PPE related to COVID-19 will increase our costs no doubt – the question will be how much and how much of that cost can be absorbed. On the other hand we will evaluate how we much money we are actually saving – things like having our technicians be more highly utilized because they are reporting directly to the job site (vs. coming to the office first), or how remote meetings are saving on travel and time costs.
How are you going to ensure good employee performance and engagement under your new normal?
IST has had a great internal process called EOS (Entrepreneurial Operating System) Traction that we've been using for years. It's based on the book by Gino Wickman. It is a set of tools that we use to (1) create a meeting tempo weekly where we are (2) discussing issues and solving problems and well as (3) keeping track of our quarterly goals and (4) maintaining accountability on all fronts. We also have a daily huddle with all staff (except technicians) that we've used for several years that allows our team to bring up any daily "stucks" (issues or problems).
Are there other important lessons your organization learned from this crisis?
First, we are more effectively leveraging our cloud platforms and virtual meeting capabilities. Second, we've stepped up our interpersonal communications both in content quality and meeting frequency to make sure all of our teammates' needs are being met to the best of our ability and everyone reports feeling more self-assured because of it. Third, we truly came to a greater appreciation of our employees' family needs through the sharing that has occurred on our virtual platforms. Finally, we came to a greater understanding of the value the community brings to our lives and our businesses, especially when so many were taken away so quickly, it's been fun to get back to seeing (even with masks on) the folks we were so used to interacting with, the folks we depend on for their services and their smiles. It's up to us on this island to support each other and #SaveHawaiisBusinesses.