Interview: Brian Yano, GM and Group Property Manager, Maui, JLL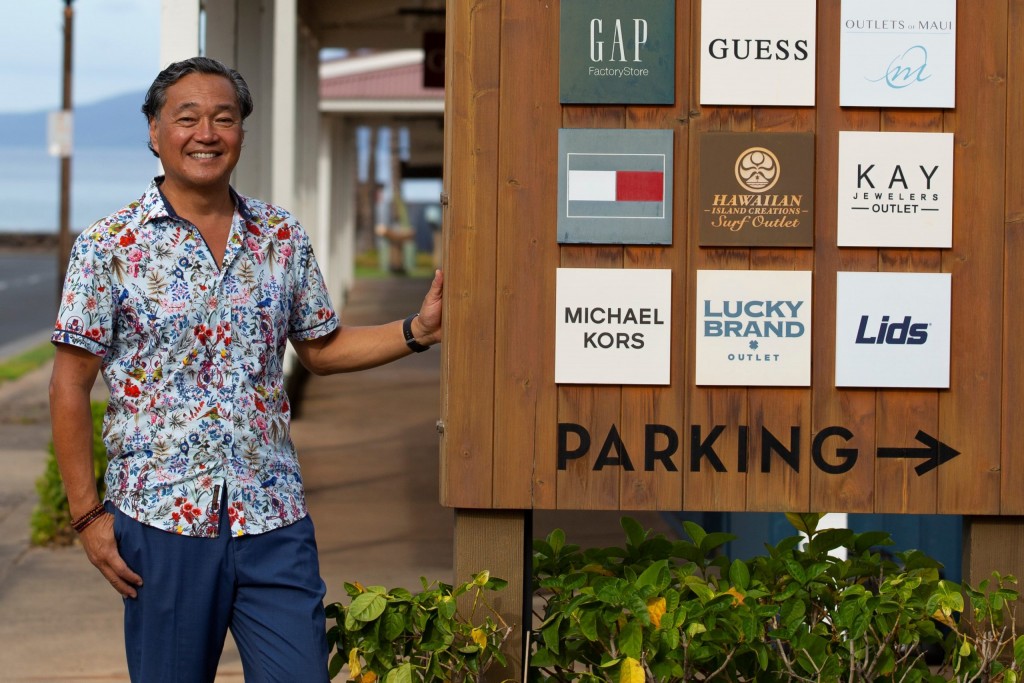 Please describe how and when you are conducting your return to your offices and other physical locations.
Many of our JLL-managed Maui retail centers, like Maui Mall and the Outlets of Maui, have tenants that offer essential services, and as a result did not shut down completely. JLL has been working with our tenants at these centers to implement new policies and procedures in line with state and federal guidelines, ultimately ensuring the safety and health of our customers. At all locations JLL has removed seating in the common areas, increased cleaning and sanitizing, and tenants are operating at reduced capacities. It has been a learning process, but we have had great support and continue to receive guidance from our national JLL team.
After your transition period ends, how do you think your "new normal" will be different from your old normal?
JLL retail property management has placed an even greater focus on the health and safety of our customers and employees. Our JLL team has implemented rigorous cleaning schedules of common areas and restrooms and added signage encouraging social distancing and good hygiene. Our centers are open-air, and cleaning services are enabled every 30 minutes. In addition, JLL is providing sanitization stations at strategic locations throughout each property, and tenants are directed to maintain their common areas.
Moving forward, JLL will add additional marketing efforts, promoting tenant offerings to locals and not just tourists. We will continue to solicit input from our tenants on additional local marketing tactics.
How do you think your new normal will affect your finances and customer service? 
Many of our managed properties have seen a reduction in business due to the shutdown and lack of tourism, and that affects the finances of every owner. The JLL team continues to provide exceptional customer service as usual as each customer and tenant are important to us. We've been proactively working with our tenants to understand the impact of the COVID crisis, providing relief when appropriate.  
Throughout this crisis, JLL continues to make necessary repairs and maintenance. Additionally, at some locations, we've made improvements, including ADA upgrades, signage and roofing. JLL continues to look for ways to improve the tenant mix at our centers, welcoming a new tenant, Waikiki Brewing Co. at The Outlets of Maui. The community was very excited about this new addition to the center.
Are there other important lessons your organization learned from this crisis?
Our entire JLL retail property management team learned how quickly society, business, and our lives can change. With the help of JLL's national leadership team, we learned a lot about crisis management, communications and best practices in other states.