Interview: Isar Mostafanezhad, Founder and CEO, Nalu Scientific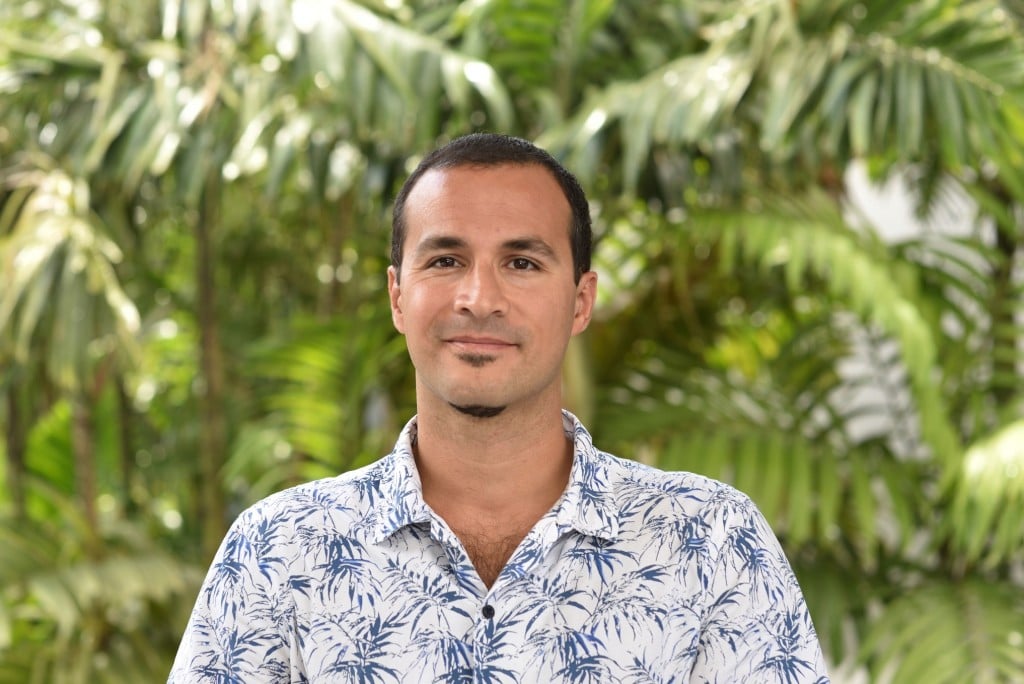 Please describe how and when you are conducting your return to your offices and other physical locations.
The employees that need to go into the office for hands-on work will do so a few times a week. And we have instituted guidelines based on CDC recommendations for returning to work, like not eating or drinking in the office and wearing face masks at all times. But most of our employees can connect to our network remotely, so they will continue to work from home through at least the end of the summer. We are lucky enough to have an office space that allows people to both work together and move about, but we are all connected via a company chat system during the day if anyone needs anything.
After your transition period ends, how do you think your "new normal" will be different from your old normal?
I think we're still in the middle of a massive transition, and the "new normal" won't take shape for months. But I can say that as scientists and engineers, we're comfortable both setting and testing limits, forging ahead into the unknown in the hopes of being rewarded.
How do you think your new normal will affect your finances and customer service?
It has always been important to share our work and progress with our stakeholders, ranging from employees and their families to contracting agencies and funders, from business partners to clients. For some of them, daily video conference calls were already common. But we need to make sure we maintain our connections to people for whom these platforms and channels are new or intimidating.
As far as finances, we're fortunate to be working with both national and international partners, and in most cases, the work had already been planned out a year or two in advance (with minor hiccups). As a result, we've been able to sustain our productivity and meet goals that have not drastically changed. Expenses related to COVID-19 are relatively small, meanwhile, and the opportunity for savings on things like energy and transportation and other business overhead is larger, so I am confident we will continue to grow.
How are you going to ensure good employee performance and engagement under your new normal?
When you work with people with extremely advanced technological and scientific skill, there is already a foundational need for trust. They always say, "Hire people smarter than you," and in electronics engineering, particle physics and material science, that's pretty much everybody. So I've never been one to micromanage or focus on performance stats or even things like attendance. I can probably go weeks without talking to some of our specialists. The work will get done because it has to get done, and fortunately, everyone at Nalu Scientific is motivated to get it done right.
Are there other important lessons your organization learned from this crisis?
I would say the most valuable lessons about work come in relation to everything outside work. By that I mean, my team and I have all been focused more on why we do what we do, since we've all had to bring work home with us. And the "why" is all around us. Our families, our close friends, our homes, even just living in Hawai'i. Our work, and the lives and happiness that it supports, are now completely intertwined. I take midnight conference calls with my sleeping baby on my lap, and I wonder if I'd ever want to go back to the office, even though I love what I do.