Interview with Union Leaders: Maureen Meehan-Golonka, Interim President, Hawaii Nurses and Healthcare Professionals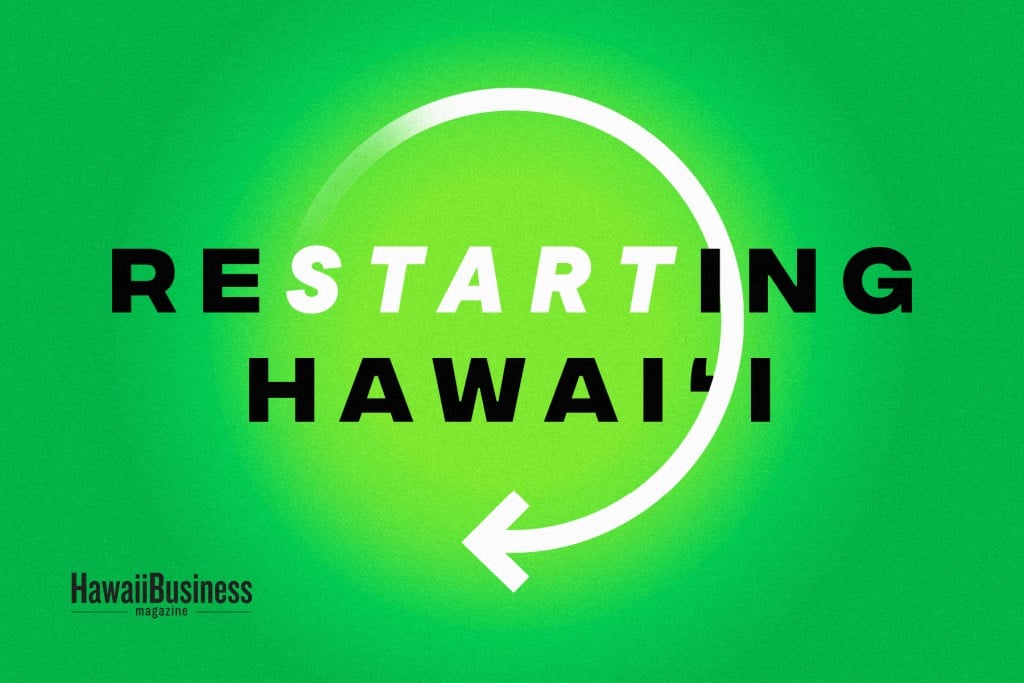 These are tough times for working people. Please tell us how your members have been affected?
We represent Kaiser Hawai'i's frontline nurses and respiratory therapists as their exclusive bargaining representative. Our members experienced tremendous stress concerning their personal safety related to the ever changing CDC PPE guidelines that are based on a global shortage of supplies, clinic closures, relocation of work, decreased work opportunities, as well as unprecedented childcare needs when schools switched to virtual learning. 
What is your organization doing to support them now?
We bargained a series of both local and national COVID-19 related protections and enhanced benefits to address healthcare worker safety, flexibility and childcare grants, and to create opportunities for our members to float and learn new skills needed to prepare for a sudden surge of COVID-19 positive patient admissions. We also bargained agreements to protect our five Kaiser Hawai'i nurses who flew from O'ahu to Maui Health System to out when many of the Maui nurses were on quarantine. Our nurses were eager to help but also wanted protections and our union stepped up to ensure that both the patients received timely treatments and the nurses were protected. 
What do you see as the most important steps that government, business and nonprofits should take to help everyone who is struggling in Hawai'i?
There needs to be a commitment to identify and remove barriers to getting money into the hands of our unemployed workers and small businesses. Our unemployment and small business offices need to be supported to streamline processes and distribute funds in a more timely and efficient manner. The businesses that are functioning should be providing opportunities to train current employees for the jobs of the future. This is a time to support innovation. 
Sometimes there are a few silver linings in a crisis? Have you found any?
Yes, our nurses and respiratory therapists have been energized and engaged in finding ways to meet the new requirements that COVID-19 has thrust upon the healthcare system. Some of these new creative ideas will survive beyond the COVID-19 crisis and are bound to become a part of the way we perform our work moving forward. Our HNHP members are problem solvers and love the work they do on behalf of their patients and the healthcare system. It's an honor to be working with such amazing group of creative and resilient individuals.