Interview: Kelly J. Ueoka, President, Pacxa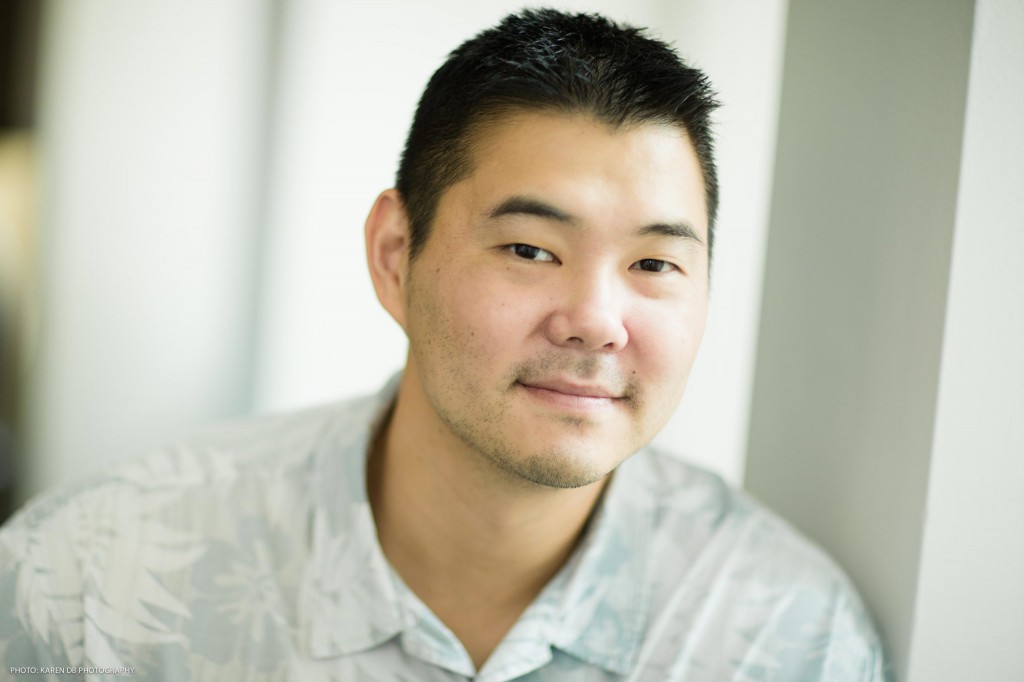 Please describe how and when you are conducting your return to your offices and other physical locations.
Fortunately, at Pacxa, we have been able to conduct virtually all of our business remotely since mid-March. Our team is well-versed in providing leading-edge cloud and cyber-security services, which made the transition relatively seamless. While there are benefits to working together in the office, we feel they are outweighed by the current health risks of the pandemic. Therefore, we have not set a firm date for returning to the office. We anticipate continuing remote work at least through year-end, while we continually evaluate what is best for our customers and staff. 
After your transition period ends, how do you think your "new normal" will be different from your old normal?
Our "new normal" will provide much more flexibility for our staff to work remotely. We polled our team and found that nearly everyone prefers some combination of on-site and remote work. We'll likely designate certain days each week for specific groups to work on-site as needed. To support this type of work, we plan to re-configure the office to provide safe collaboration spaces, with the addition of a customer innovation center. For individuals who prefer to work in the office nearly all of the time, we will also provide permanent desks.
How do you think your new normal will affect your finances and customer service?
We are busier than ever! The pandemic has accelerated the already established trend toward consuming services online. This has created more opportunities for Pacxa to support its customers in its cloud and cyber security initiatives. We expect to broaden existing services and introduce additional digital transformation services to help our clients work online as safely and efficiently as possible. We are also continuing to hire more people to keep up with demand.
How are you going to ensure good employee performance and engagement under your new normal?
Part of the solution will involve regular in-person collaboration among team members. This will be especially important for newer employees. The other part of the solution involves the continuing use of online collaboration tools. Over the past few months, we have gotten much more adept at using these tools to help us stay connected virtually. And we plan to host more virtual companywide meetings to keep everyone informed, engaged and included.
Are there other important lessons your organization learned from this crisis?
The biggest lesson we learned is the importance of adaptability. Our team went from about 10-15% remote work to 100% remote work practically overnight and have not seen any drop in productivity. In these new working conditions, and an overall stressful time, an adaptable team is able make or break a business. We are incredibly grateful for our team's resilience and hard work during this transition.