Interview: Luke Estes, President and COO, Pono Pacific Land Management LLC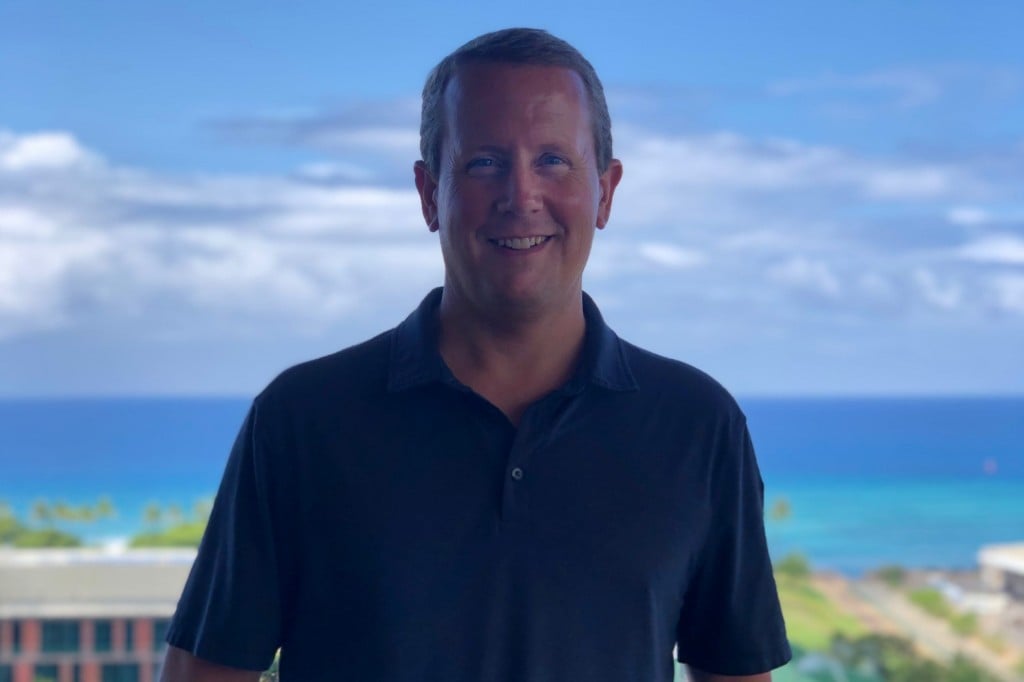 Please describe how and when you are conducting your return to your offices and other physical locations.
We were lucky enough to be considered essential, so we have been working throughout this period of uncertainty. Our field crews and office staff adjusted to several new safety and procedural changes and we were fortunate to continue growing during this time as well. At this point, we consider these changes standard procedure for the foreseeable future. However, we are implementing new hiring and training procedures, as well as planning growth strategies to get people back to work. We feel very fortunate to be in this position and would like to challenge people during this time to consider a career path with us.
After your transition period ends, how do you think your "new normal" will be different from your old normal?
The new normal for us is about creativity, while emphasizing safety and excellence. There's a renewed sense of urgency to secure new opportunities and continue to put people back to work, while improving our core business operations. With this growth, we're able to impact our friends, families and communities by providing meaningful work that develops new skillsets and leads us towards a more diversified workforce in Hawai'i. Creativity is required in a changing world where we are already seeing that the old way of doing things doesn't work anymore. Safety and excellence goals ensure that we are operating in a safe way, yet exceeding expectations, and improving our product for our clients and partners. These concepts work hand in hand and provide us with the framework for which to excel.
How do you think your new normal will affect your finances and customer service?
Our hope is that our new normal will improve both Pono Pacific's finances and customer service. While expanding our impact with new opportunities and careers, we are careful to manage our financial growth and bottom line to be able to take advantage of these opportunities. Often in our industry, new opportunities are a result of relationships and reputation. We recognize that fulfilling our customer's needs and them knowing that we're a trusted, reliable partner, will lead to growth in our new normal.
How are you going to ensure good employee performance and engagement under your new normal?
There's a lot of room for upward mobility and growth at our company, so performance and engagement are key to our continued success. That's kind of a self-regulated aspect of the new normal, as we all are more grateful than ever to have employment. The people who put in the extra effort to perform a task well are recognized, appreciated and rewarded. With the support of our management team, more so than ever, the onus is on the employee to want to succeed as we navigate our course.
Are there other important lessons your organization learned from this crisis?
This crisis really reinforced that what we do is important to everyone. Every day we impact conservation and agricultural efforts statewide and support many communities along the way.  This has given our team a renewed sense of responsibility and purpose to appreciate the opportunity we've been given. In addition to this, we feel a renewed sense of responsibility to help others around us during this period of high unemployment and uncertainty. Pono Pacific is committed to developing a strong workforce in Hawai'i, committed to bringing good land management and stewardship together, and building careers. Choosing to work with Pono Pacific is choosing to support green workforce and community – which is very important work –  to our economy, businesses, organizations and landowners to care for Hawai'i's precious resources.