Restoring Memories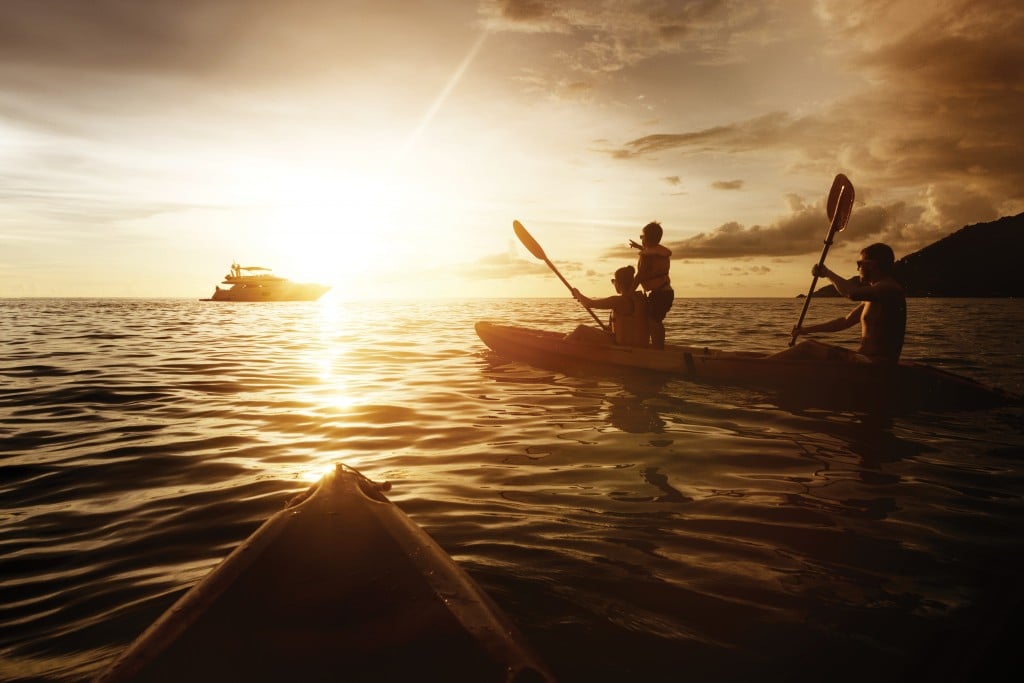 The JamBio for JamBios goes a little like this:
An entrepreneur with successful ventures sees ideas everywhere. As she walks down the street, Beth N. Carvin pulls ideas from her surroundings, her daydreams, and the people and things in her life.
She'd been a part of a family email chain, and one day her dad and his brother swapped stories about how they grew up in their dad's bar in Boston. Carvin and her family were hooked, clicking through tales of customers and barmaids and histories of a world they never knew.
On social media like Facebook and Snapchat, people post temporary marks of themselves. Carvin asked: Why can't these be more permanent? So Beth and her husband, Bruce Daly, co-founded JamBios, where a user writes a personal tale and can include others to add their perspectives and memories.
Carvin and Daly are also co-founders of Nobscot, a successful human resources technology company that simplifies the exit-interview process so companies can conduct them online. They thoughtfully established the business and tech side of JamBios, but, as in any good story, there was an unplanned element. Beth and her husband were selling their house in Kailua and, after the Realtor showed two clients the house, Beth wanted to give the homeowner's tour.
Cue in children's theater director Annie Cusick and her husband, "Lost" actor Henry Ian Cusick, now a star on TV's "The 100."
After the tour, the couple asked Beth what she did. As she described JamBios, "Ian had this little look on his face," Beth says. He had just finished filming "Rememory," a movie about a machine that extracts and records memories.
"My ears perked up," Carvin says. "That's a JamBio."
She asked the couple to help build the creative side, and Annie overflowed with ideas for chapter prompts and memory triggers. What was the view from the kitchen window of your mother's house? What sounds did you hear at night as a kid?
"You don't have to be a good writer to be a good storyteller," she says.
The website officially launched in May. Users work on what is called "My JamBio," where they create and write chapters of their lives. These chapters can cover anything from college to houses to cars. As the user crafts the story, friends and family can be invited to collaborate with their memories and perspectives.
For the Cusicks, this will allow their three sons to help tell the family biography. "We have our realities as parents," Ian says, "and their perspective is going to be so different."
Ian likes that JamBios will let him share in stories that he just can't remember. Recently, he saw a photo of himself and his son Eli playing soccer. He was teaching Eli how to take a ball, and didn't know Annie had captured the moment.
People often have different memories of the same story. In 2006, Annie and the Cusick boys were en route to emigrate from London to the U.S. and move to Hawaii, where Ian was already living. But on the day they were supposed to travel, international travel from London was stopped because of a suspected terrorist plot to detonate liquid explosives in flight. Annie remembers taking calls from concerned relatives, and Ian remembers soothing her over the phone. Their middle son, Lucas, who was 8 at the time, remembers his mom bursting into tears as soon as they saw Ian in Hawaii.
"I was so relieved once it was over," says Annie, JamBios' creative advisor. "And now I wonder who else made it on the last plane out of London with us? Where were they going? We were all part of a much bigger moment."
After My JamBio, Carvin will launch Our JamBio and World JamBios. Our JamBio is designed for people to tell a shared story and World JamBios is designed for international collaboration on events or topics, whether they are crises like the Cusick family's emigration story, or common topics like flying.
"It tickles your memory bone," Carvin says. "And it's weird, because who would care to read my story about cars? But it does something, the kind of feeling that comes with memory. There's joy in memory and remembering."