See Big Cats in Action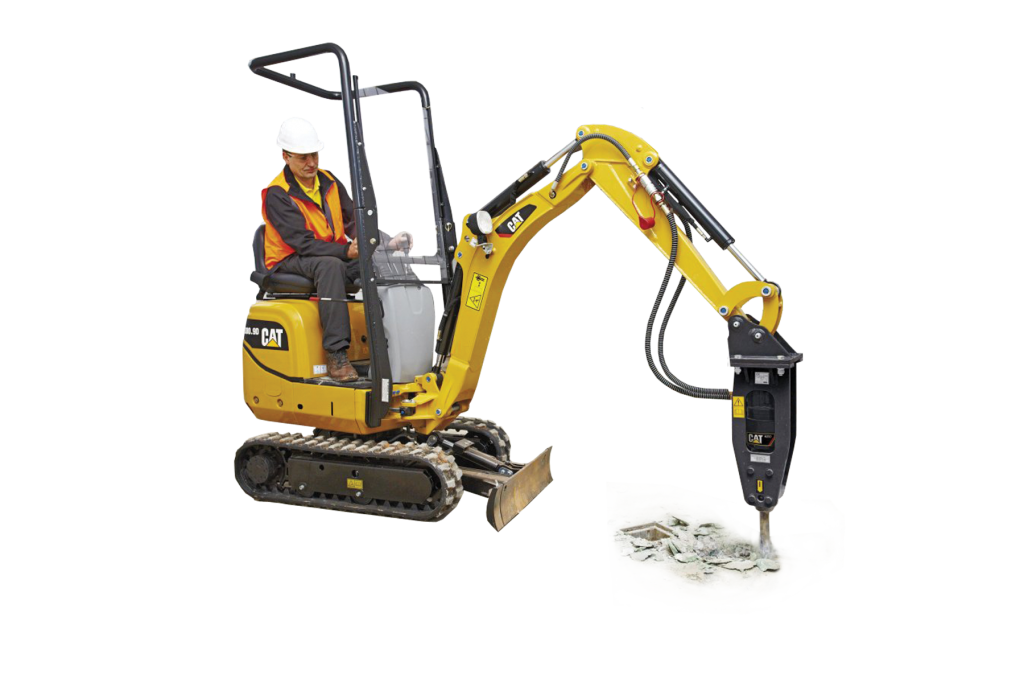 For companies looking to buy heavy equipment, it is important to get up close to the big machines, see them in action and look under the hood. The Hawaii division of Hawthorne CAT lets its clients do all that, but sometimes goes a step further by flying customers to the plants where the equipment is made.
"Clients often want to see the equipment being built," says Chris Giannaris, sales operation manager for Hawthorne CAT in Hawaii. "They want to see what goes into it." Sometimes, too, a client's concerns or questions are answered at the plant.
The company also hosts customers locally at Demo Day, an annual event in August that features the "latest and greatest of what Caterpillar is doing," Giannaris says. Customers see the equipment in action, inspect the vehicles and can talk with company experts.
Dennis Toba, VP at Ronald N.S. Ho & Associates Inc., has gone to Demo Days and recently visited an engine manufacturing plant in Indianapolis.
Toba called both experiences informative, noting that the factory visit included "a full day of mini-seminars that brought me up to speed" on various subjects, such as the "Tier 4" federal requirements on heavy equipment emissions.
Toba says the plant visit and Demo Days "also provided good networking opportunities for me to meet and talk with others in my field."