Small Business Health Plans Starting at $286¹ Per Employee [Sponsored]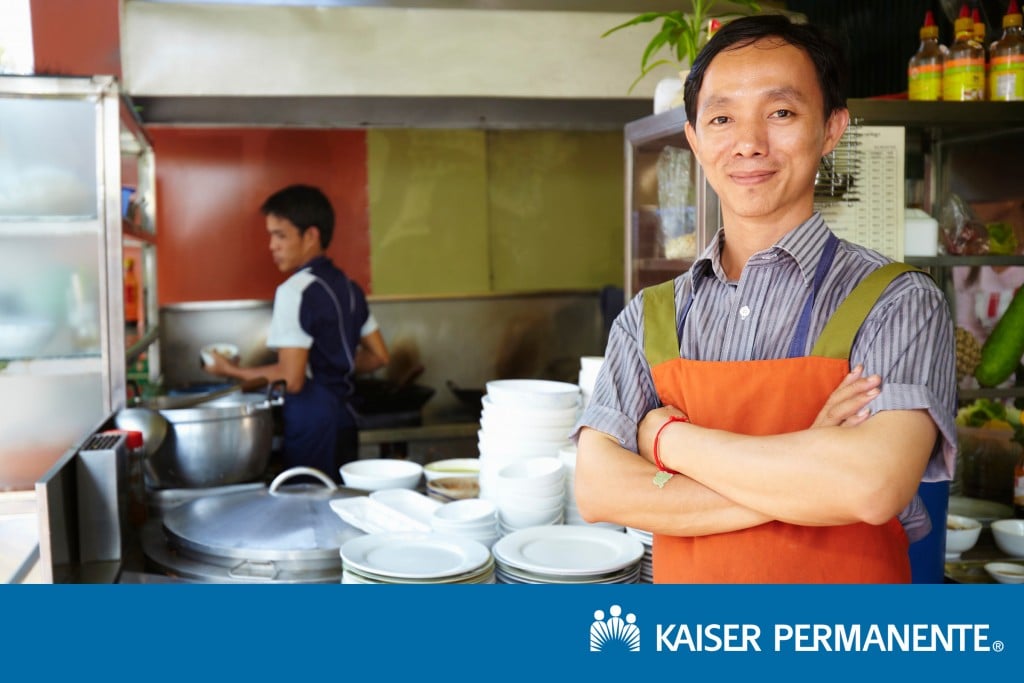 Kaiser Permanente has high-quality health plans with serious saving power. Even if you and your employees are already covered, you may want to check your options to make sure you have the best plan for your needs.
At Kaiser Permanente:
Manage your plan, add employees, and pay bills online
Members can earn a free gym membership²
Choose from our more than 600 top doctors, with most of our primary care physicians accepting new patients
We offer programs to keep you and your employees healthy and productive
Get a free quote
Get a quick and easy customized quote or call us at 808-432-5919 (Oahu) or 1-866-381-3044 (neighbor islands).

¹Rate based on Gold20 plan for employees 21-24 years old
²Visit kp.org/fitrewards for more information
©2019 Kaiser Foundation Health Plan, Inc.