Stanford Professor Offers Strategy to Grow Your Company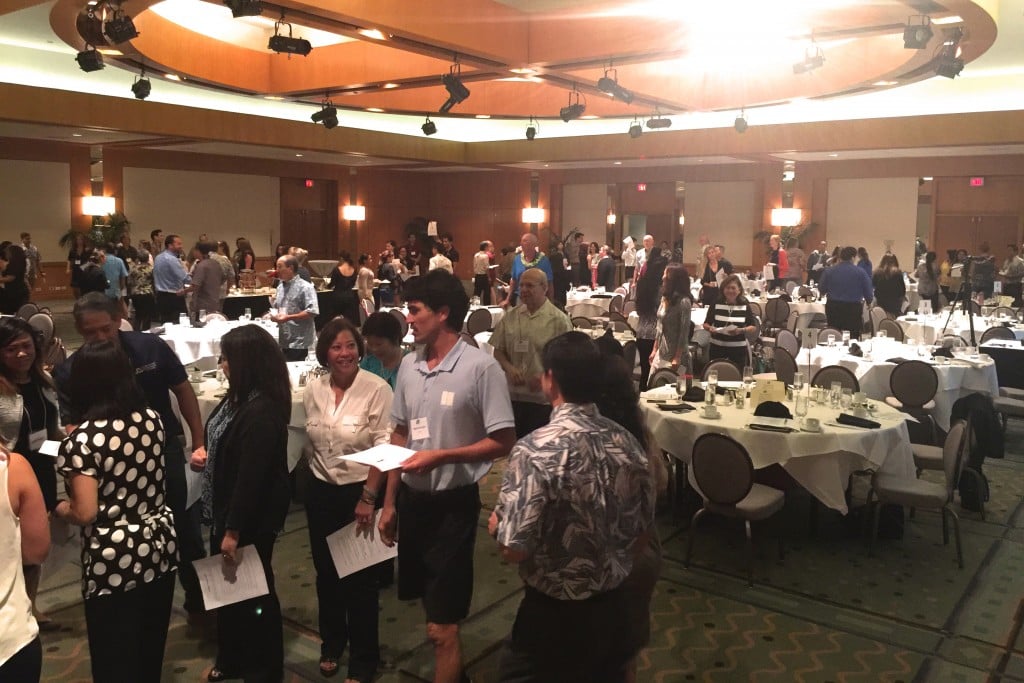 A national expert on motivation and achievement is coming to Honolulu to speak on the topic of "Develop the Right Mindset and Grow Your Organization."
The keynote speech by Carol Dweck, a Stanford University psychology professor and the author of the book "Mindset," will be a highlight of the Hawaii Wellness Leaders Conference. The second annual, half-day event will be held on Thursday, Nov. 16 at the Pomaikai Ballrooms.
Register by Thursday, Nov. 9 at hhawaconference.eventbrite.com; you can also call 532-2156 or email workwell@hhawa.com for more information.
The conference is organized by the Hawaii Health at Work Alliance, an organization of local businesses dedicated to workplace wellness. The alliance was founded by UHA Health Insurance in 2013.
---
Dweck's research indicates that teaching people a growth mindset paves the way for greater motivation and productivity at work, school or sports. Here are excerpts from a recent interview with Dweck.
Who are you trying to reach with "Mindset"?
Everyone who is interested in being more challenge-seeking and resilient, and everyone who want to help others – their partners, students, employees, children, athletes – learn to seek challenges and bounce back from failures.
What is a growth mindset?
Let's start with a fixed mindset. When people are in a fixed mindset, they believe their talents and abilities are set in stone. But when people are in a growth mindset, they believe their talents and abilities can be developed. They don't think everyone's the same or that everyone can be Einstein, but they believe that everyone can grow – through dedication, good strategies, and good input and mentoring from others. Instead of worrying about how smart they are, they take on challenges and stick to them in order to get smarter. By the way, we are all a mixture of the two mindsets and I will say more about this in my talk.
Why should business leaders in Hawaii attend this conference and what will they learn?
First, we have exciting new research findings on how a growth mindset affects organizations and their culture: it creates cultures of empowerment, collaboration and innovation. Second, many businesses large and small, including Microsoft, are transforming themselves with growth-mindset principles. I will share these findings and stories with business leaders.