State Library 3.0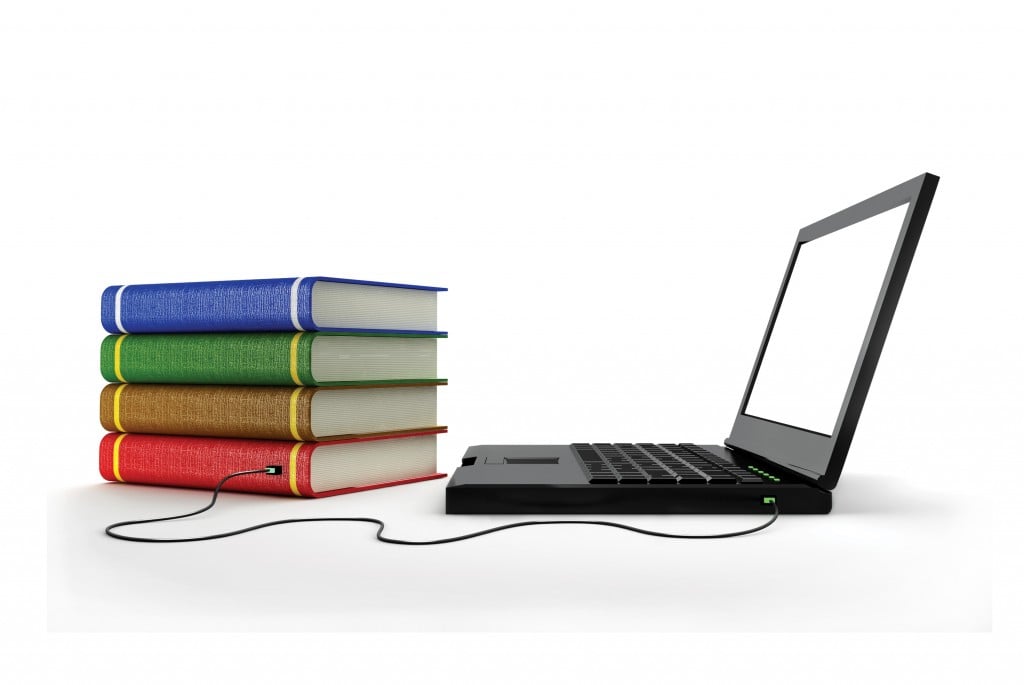 Today, I learned how to manufacture an oxygen tank. After that, I assembled detailed financial reports for a handful of Hawaii companies. Then, I began a six-week interactive course in Quickbooks. Finally, I created a 10-page draft for a last will and testament. All without leaving my desk.
I simply browsed through the astonishing selection of free databases available on the Hawaii State Library website. These databases include standard library research tools, like the Gale Virtual Reference Library and the EBSCO family of content aggregators, both of which offer full text access to hundreds of specialized encyclopedias, dictionaries and academic journals. They also include powerful business tools, like the Morningstar Investment Research Center, Lexis-Nexis Business Insight Solutions as well as templates for hundreds of legal forms. That means readers have access to rigorously vetted expert sources instead of simply relying on the dubious results from Google searches.
The databases are also good for the library. Part of their value is that they're cost effective, says Mariam Sato, the librarian in charge of the business, science and technology section at the main branch. "With budgets not being what we would like them to be, libraries aren't able to purchase as much new material as we would like." By subscribing to these databases, though, the library can offer patrons thousands of books, journals and other material that it otherwise couldn't afford. And because they're digital, they come with sophisticated research tools that make finding and managing the information easier.
"People can use these resources without having to come into the libraries," Sato says. "Many of these books used to physically reside here at the main branch. Now, people on Lanai can actually gain access to those books."
Some of the databases can even translate articles into other languages. Alternatively, you can go to the library's Power Language database to take courses in any of a handful of foreign languages.