Strategy Manager's Role: Don't Just Do It; Plan It First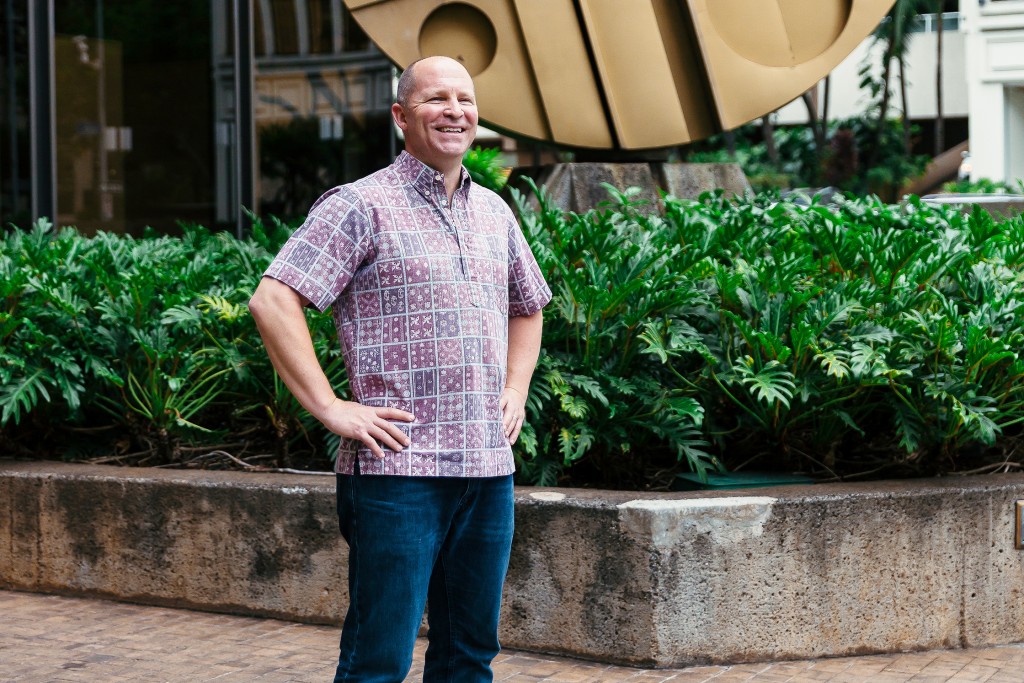 Name: Jason D'Olier
Age: 41
Job: Senior VP and Business Planning & Strategy Manager, Bank of Hawaii
Start: D'Olier was born and raised in East Honolulu and received a B.A. in mathematical economics from Pomona College and an MBA from Georgetown University.
Despite his academic degrees, D'Olier says, he "followed a nontraditional path to banking and finance, starting off my postundergraduate career as a scuba instructor." He later traveled to China, India and Africa, and worked construction in Colorado. But while substitute teaching on Oahu, his love of math was reignited and he got his MBA.
"I ended up at Citi's Global Consumer Group Management Associate program in New York. While there, I worked in finance, risk and international banking." In 2012, D'Olier moved home and was "drawn to the energy, vision and people at Bank of Hawaii."
What It Takes: "The role of business planning and strategy is to evaluate past performance, estimate future performance and help determine how we can improve in the future. The results of our reporting and analysis are shared across the organization, which helps ensure that everyone is on the same page. To reach our goals, it is critical that everyone knows what caused our past results, what we need to do to achieve our future goals and who is responsible for each step.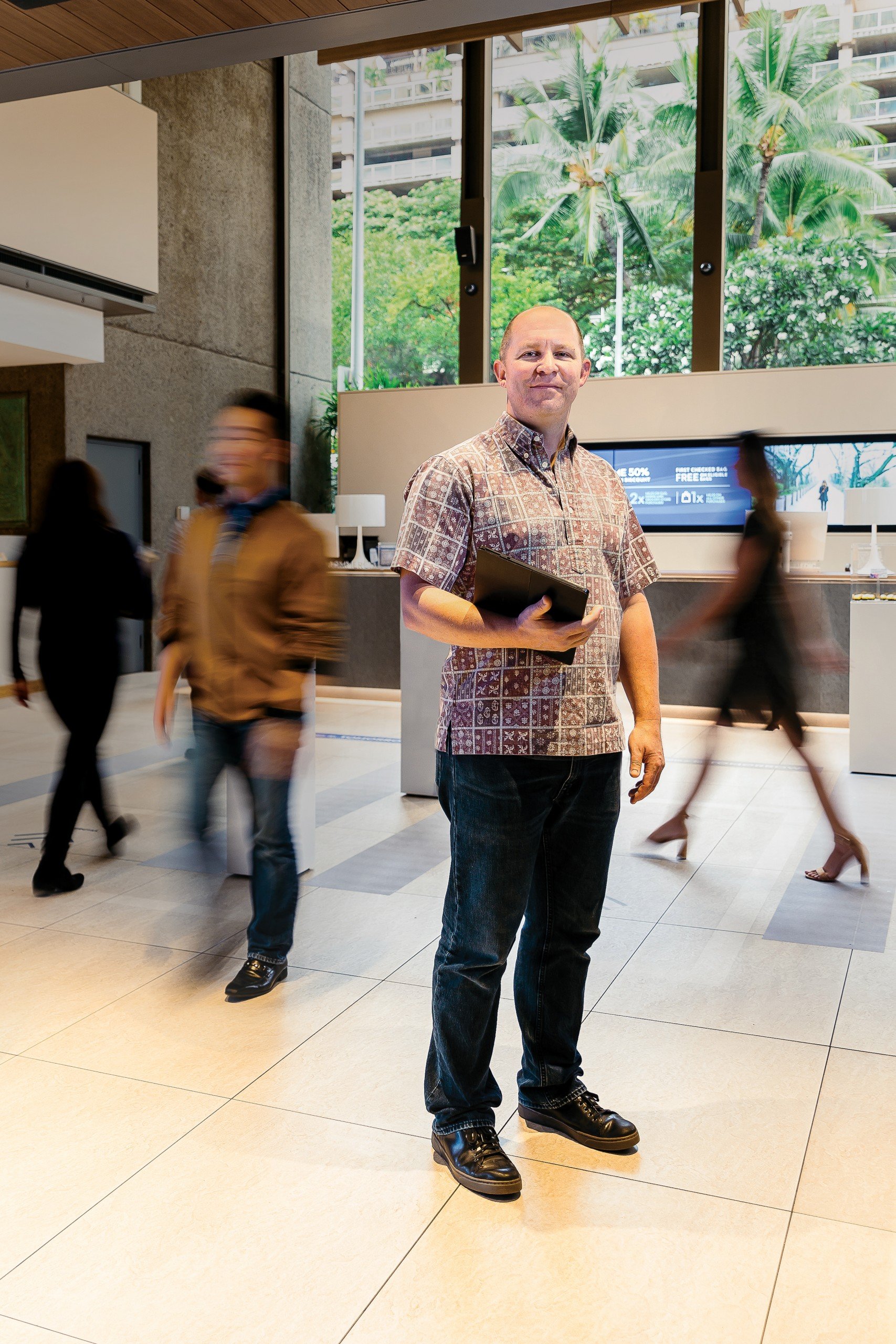 "Accounting, finance and statistics are all valuable skills, but communication is a key skill that is often underestimated. You can have all of the answers, but unless you can adequately convey your message, all of the hard work of an analysis could be wasted. Building trust and credibility are critical.
"I have a lot of fun; there is a lot of opportunity for creativity and collaboration working with my team and colleagues."
Misconceptions: "There are many misconceptions around the ease of obtaining clean, usable data and the number of assumptions that need to be made. Something as simple as the definition of a customer can result in long conversations. Are we talking about an account, an individual, an organization, a relationship group, customer segments, customers from Hawaii, customers from Guam? As a result, analysts often need to develop a number of assumptions or request additional information."
Challenges: "Our Easy-Deposit ATMs were designed to allow deposits without envelopes or deposit slips. When we looked at whether customers were using the ATMs for the first time and studied the increase in adoption after the first and second uses, a much longer data history was needed. Since much of our data is stored monthly, this required more preparation.
This interview has been edited for clarity and conciseness.