An Easy Way to Support Public Schools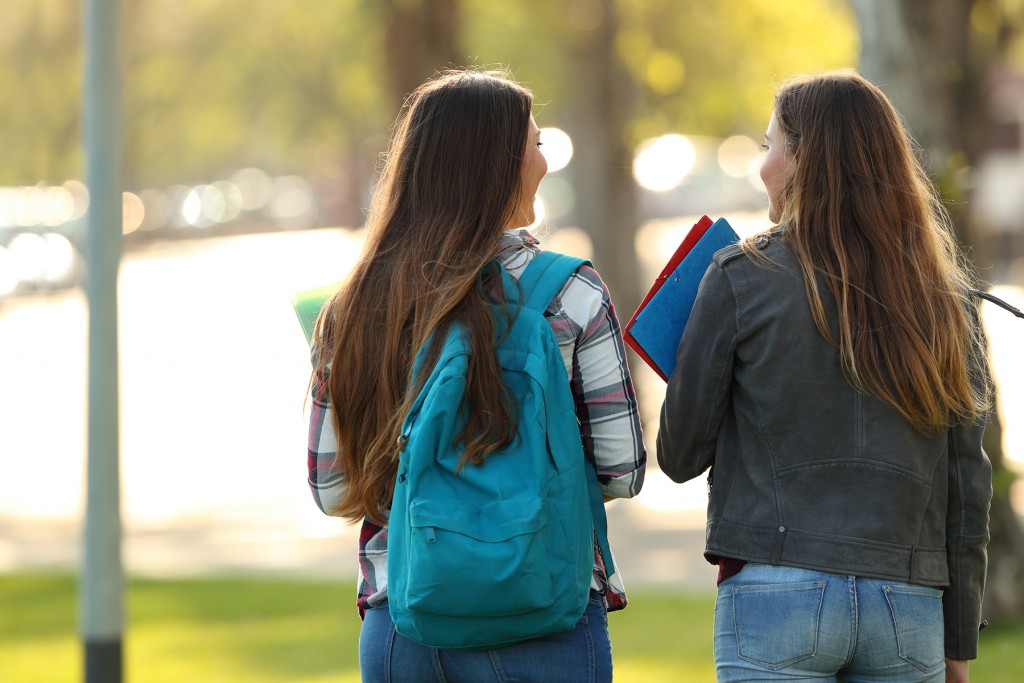 It's amazing how much passion there is within local businesses to support Hawai'i's schools and students. But how to connect the two, because many businesspeople don't know many teachers and vice versa? Inspired by the momentum for CHANGE in Hawai'i, Julie Morikawa, Susan Yamada and I created a solution that we call the ClimbHI Bridge.
It's an easy way for businesses and businesspeople to volunteer their time and expertise to help our public schools prepare their students for careers, especially at local companies. It's like a Match.com that connects schools and business.
Already 27 local businesses and nonprofits, and 14 high schools are enrolled, but we want more of each. The goal is to have participation from hundreds of businesses and every public high school statewide. Email info@climbhi.org to enroll.
Businesses or individuals choose from a menu to provide guest speakers, judges or coaches, job shadowing, mentorships, project-based learning or all of the above. Schools check the opportunities offered and click to connect with the ones that will help their students. Businesses respond with a "Yes," "No," "Tell me more" or "Sorry, we're already committed for now."
You maintain control. When you or your business have volunteered as much as you want, you can hide your opportunities until you're ready to resume.
Email info@climbhi.org to learn more or climb aboard. Remember: Big changes can happen one small step at a time.