The Modern Version of the Advice Column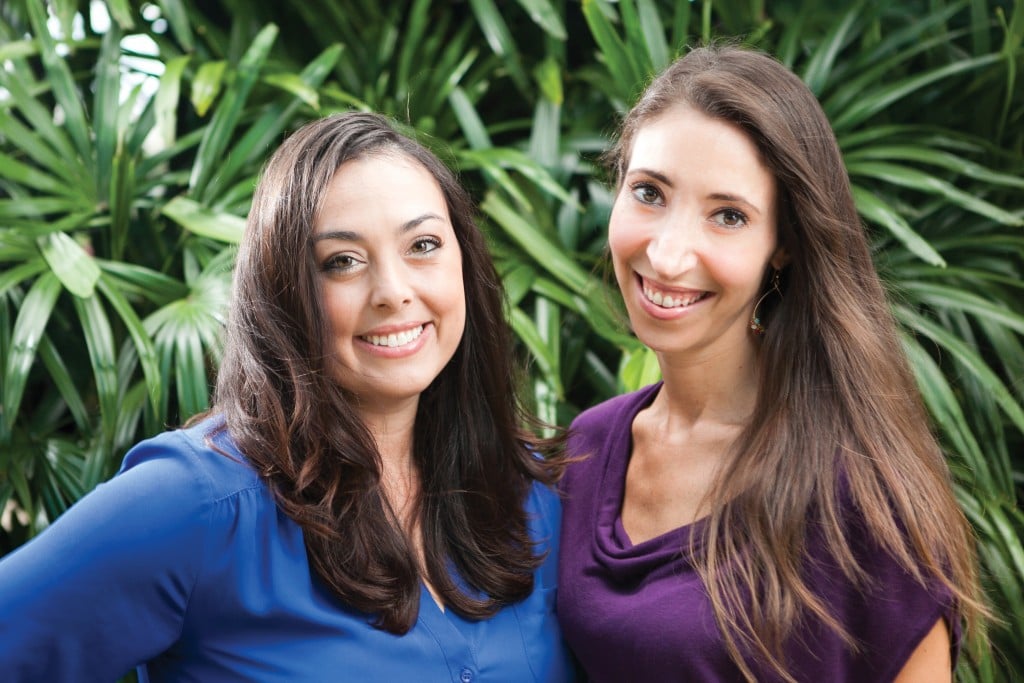 Problem:
You need immediate advice, but don't feel comfortable revealing too much about yourself, so Facebook is out of the question.
"Facebook is the sanitized version of our life," says Nicole Randall, 36, above right,  who has spent the last decade working in public relations and marketing. "It's not the place to go to share embarrassing or painful things."
Solution:
"We thought that if you had crowd-sourced advice, you would have a better chance of getting advice from people who had been there before," says Daphne Hargrove, 39, above left, a former professional ballerina who has since worked as a top sales executive for a Fortune 500 real estate developer. "You could be open and honest."
So the friends launched Yuru, a smartphone app that lets you ask questions anonymously and get crowd-sourced responses. Questions can include whether to buy the newest iPad, if a new outfit is appropriate for the office or how to deal with a 2-year-old who won't get in a car seat.
How It Works:
Everyone who joins Yuru must sign up through a social-media platform, which means they are all real people linked to real accounts. Bullying or misuse isn't tolerated.
Much of the talk on Yuru – combining "you" and "guru" – gravitates toward relationships and dating, with users posing questions such as, "What would a girl expect for her one-year anniversary?" and "Do you think girls should ask more guys out?"
"We're asking people to help you. It's a very personal, intimate experience," Randall says. "It's really addictive."
Market:
Yuru is part of the current cohort of startups at Honolulu's Blue Startups. Randall and Hargrove invested more than $50,000 of their own money and raised another $200,000 to develop and distribute the app. They say almost 1,000 people downloaded it in November when it became available on both Apple and Android phones.
As more users sign on, the app could be supported by reward-based advertising and companies seeking to engage with the community, Randall says.