The New Dental Experience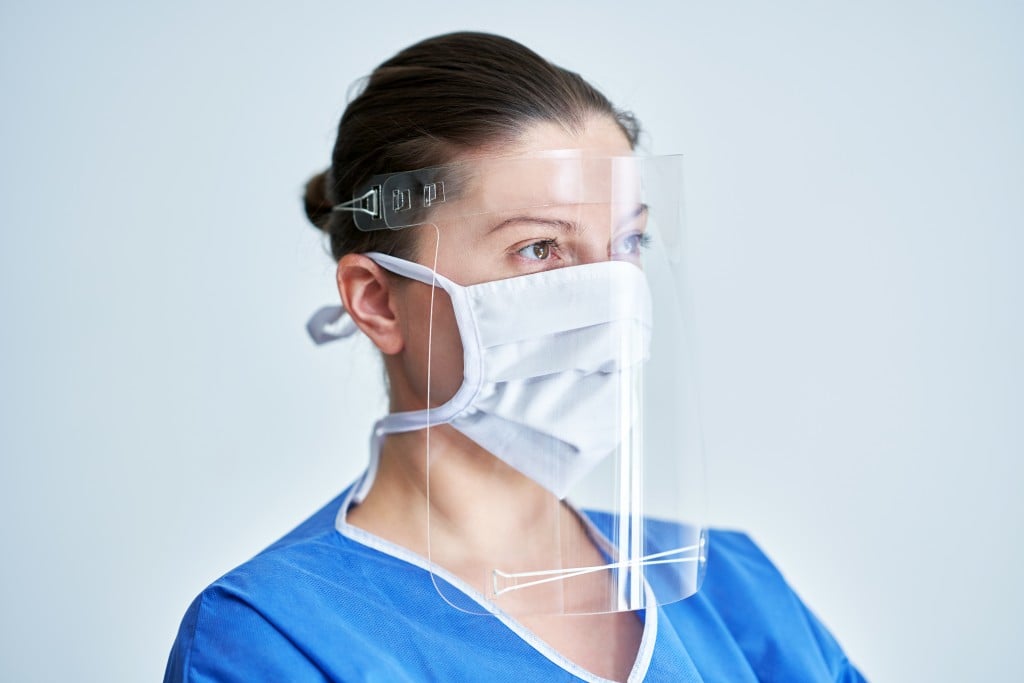 The COVID-19 pandemic has changed the face of dentistry in Hawaii.
People will notice changes as dentists work diligently to provide safer environments for their patients. "HDS and our participating dentists are focused on taking care of your smile while keeping you and your loved ones safe," says Mark Yamakawa, HDS President and CEO. "We ask everyone to continue prioritizing their oral health as they adapt to new lifestyles and be assured that with new safety procedures, it is safe to visit the dentist."
"We often forget the power of prevention when it comes to oral health, especially during a pandemic," says Kahala Howser, HDS Wellness and Events Manager. "When you need to focus on your family and make ends meet, you don't want a dental issue arising when it could have been prevented by simply brushing, flossing, and visiting the dentist. Good oral health leads to good overall health."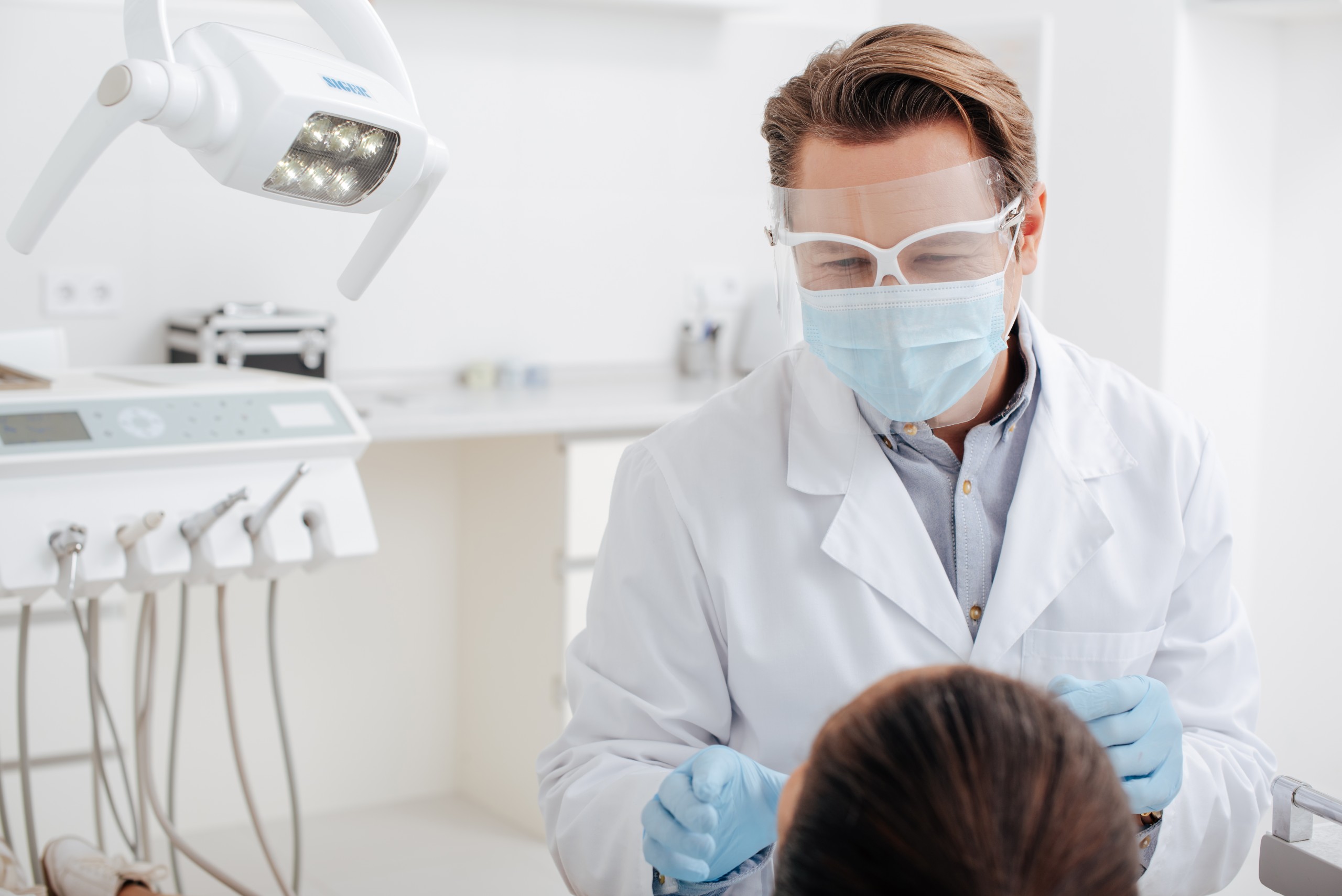 Here are changes you may see at your dentist visit:
PRIOR TO YOUR APPOINTMENT
Practices may limit appointments to disinfect the office between patient visits.
Patients may be asked screening questions to determine if they have COVID-19 symptoms or have been in contact with someone who does.
DAY OF YOUR APPOINTMENT
Patients may be asked to wait in their car prior to appointments. For most practices, waiting rooms are no longer accessible. If the patient is a child, one guardian may accompany the child inside.
Everyone may be asked to wear a mask upon entering the office.
Patients may have their temperature taken.
Patients may need to wash their hands before entering the treatment room.
DURING YOUR APPOINTMENT
Staff may wear face shields, masks, gowns, and head coverings.
Treatment may be modified, reducing the amount of aerosols created.
These changes may vary from office to office. Consult with your dentist upon scheduling your next appointment.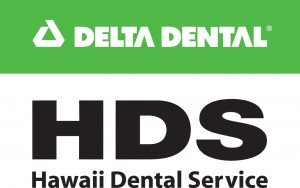 For more information, visit HawaiiDentalService.com/Coronavirus.