The Right Environment Improves Workforce Engagement [Sponsored]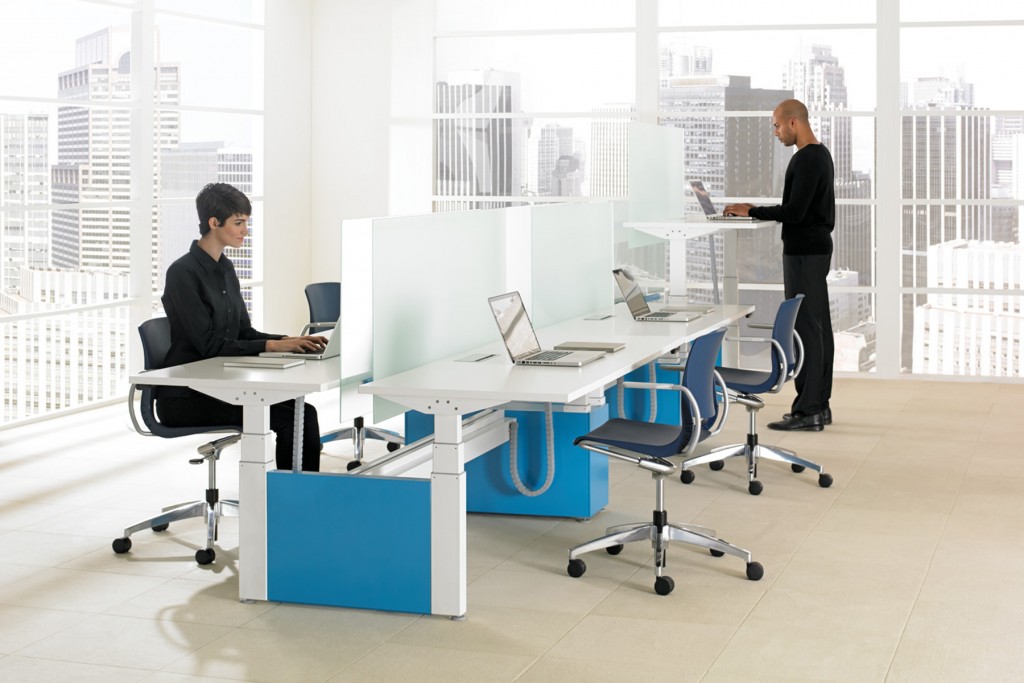 The human body was made to move. It follows that the human-centered workplace should provide people with a choice among workspaces and working postures and the office furnishings that support them.
Alert, engaged and healthy workers are most often those who are afforded some ability to control the work environment—to sit, stand and move around. The height adjustable table provides workers with the ability to change from a sitting environment to a standing one- almost instantly. The companies that embrace office furniture designed to support each user's specific physical and workstyle needs, as well as an organization's broader strategies to create a healthy place to work, are the ones that will succeed in retaining their number one asset… their employees.
During the 1980s and 1990s, digital tools transformed the ways that work was organized, conducted and experienced—creating a demand for new kinds of spaces and hence new kinds of office furniture. The Millennium marked a shift in emphasis. A workplace designed to fit people to technology was reshaped into an office designed to fit human physical, cognitive and social needs.
Today, we recognize that a sustainable, high-performance workplace relies on healthy, alert and productive workers. While most office workers sit for most of the day, research shows that all-day sitting is a serious health risk. At the same time, those who stand all day may experience discomfort or strain. The most effective way to maintain health and comfort at work is to alternate between sitting and standing, shifting one's posture at frequent intervals to relieve the intensity of any one position and moderate its effects.
Through movement, the body maintains comfort and its potential for good health. The risks associated with sedentary work are now widely acknowledged and fortunately, mobile technology has opened the door to a workplace in which people are free to work in a variety of settings—choosing to sit, stand or even recline.
Height-adjustable office furniture, along with a range of active design strategies, is now an essential feature of the modern, sustainable workplace. Furniture Plus Design and its partnering manufacturer, Teknion, is an industry leader in the design and development of user-focused, height-adjustable, ergonomic furniture, from the counterbalance table introduced in 1993 to the propriety Livello Counterbalance table. As an advocate for a healthy, sustainable workplace, Furniture Plus Design strives to provide innovative furniture products that encourage people to alternate postures and embrace a balanced level of activity at work.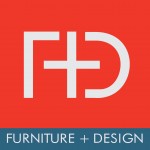 Furniture Plus Design
700 Bishop St #108,
Honolulu, HI 96813
(808) 526-2018
furnitureplushawaii.com