Vance Roley, Dean of the University of Hawaii's Shidler College of Business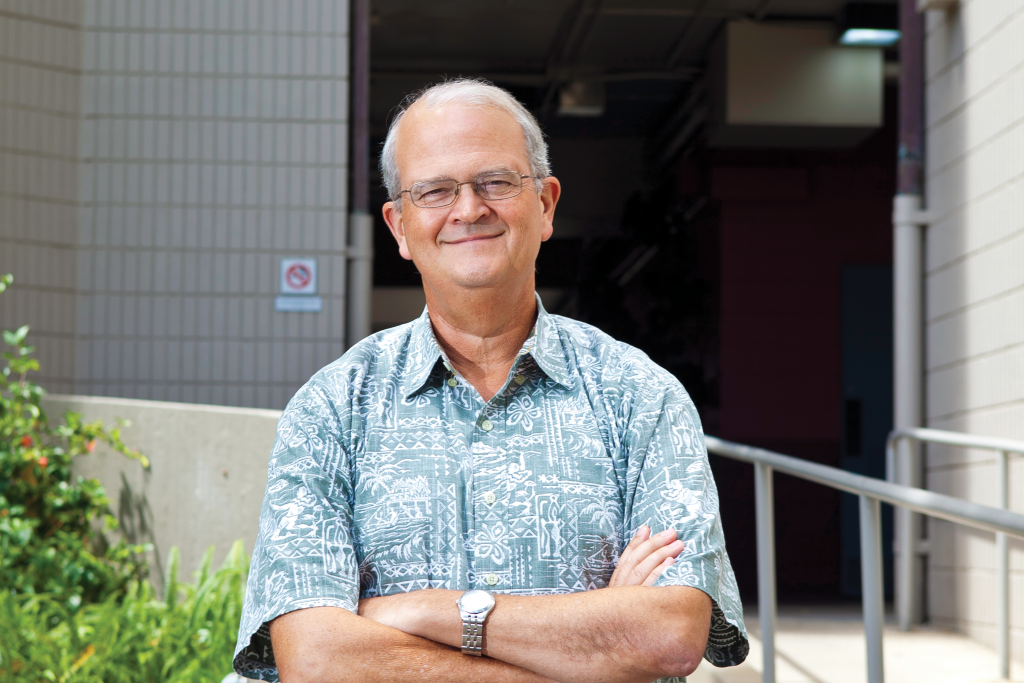 Vance Roley
Dean of the University of Hawaii's Shidler College of Business
As a student at Harvard University, Roley was determined to earn his master's and Ph.D. in four years, so he set a strict 14-hour-a-day, seven-day-a-week schedule. "I didn't sleep much and I didn't have much of a social life," he says, "but that's what you do when you're passionate about something.
I learned that life is not easy, but hard work does pay off."
HB: Any advice for up-and-coming leaders?
Set goals. Anytime you have a job, especially when you're starting out, think about where you want to be in five years so you can figure out the steps needed to get there. Write down your goals and revisit them occasionally. It's OK if they change; that's natural. When I was growing up, I wanted to be a professional baseball player. Look how well that's worked out.
HB: How can young people improve their leadership ability?
You can read about leadership and learn the principles, but you have to go out and learn for yourself what works and what doesn't. Good leaders can adapt to new situations and work with all kinds of personalities. Leadership takes patience, reflection and practice. You have to make tough decisions and not everyone will like you, but you'll be fine as long as you think about what's best for the organization and the people involved.
HB: What makes a good entrepreneur?
Over and over again I hear stories from successful entrepreneurs and it's the third thing they've done that was the big hit. So, you can't be timid, because it might take a few tries. Not all of your ideas will work, but if you're too scared to take risks, you won't aim as high.
If you're overly concerned about failing, you'll have a restrictive strategy that could hold you
back from your true potential.