We Swear: Fook Yuen Is a Compliment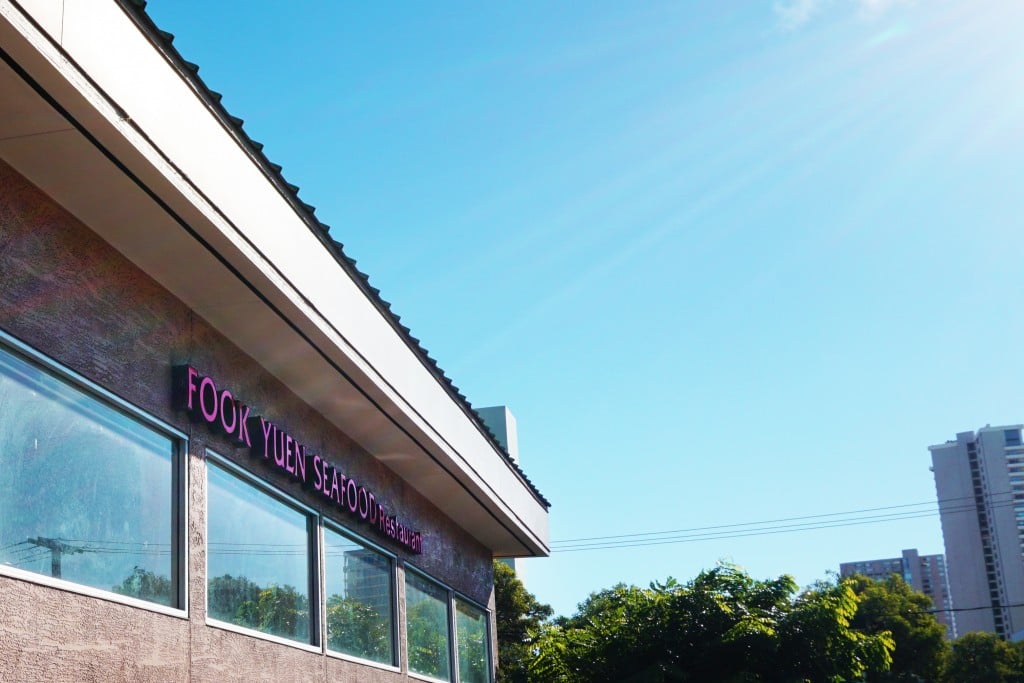 Casey Kwok owns Fook Yuen restaurant but he didn't choose the provocative name. The landlord did.
Twenty-five years ago, Kwok was vying for a restaurant location in Honolulu's McCully Shopping Center. When the center's landlord asked if he would accept his name suggestion, Kwok didn't hesitate. "To make the landlord happy, we said yes," he says.
In Chinese, Fook Yuen means fragrant garden. According to Kwok, the landlord was so impressed by a Hong Kong restaurant with that name that he wanted one closer to home. Fook Yuen has been serving Chinese-style seafood ever since and the landlord remains a frequent patron, though he has since sold the shopping center.
The restaurant's biggest claim to fame, aside from the name? Live lobsters flown in directly from Maine. It's a break-even menu item, says Kwok, but customers love it.
---
What's In a Name is an occasional feature about local businesses with unusual names.