A Simpler and Better Way to Handle Workers' Compensation Insurance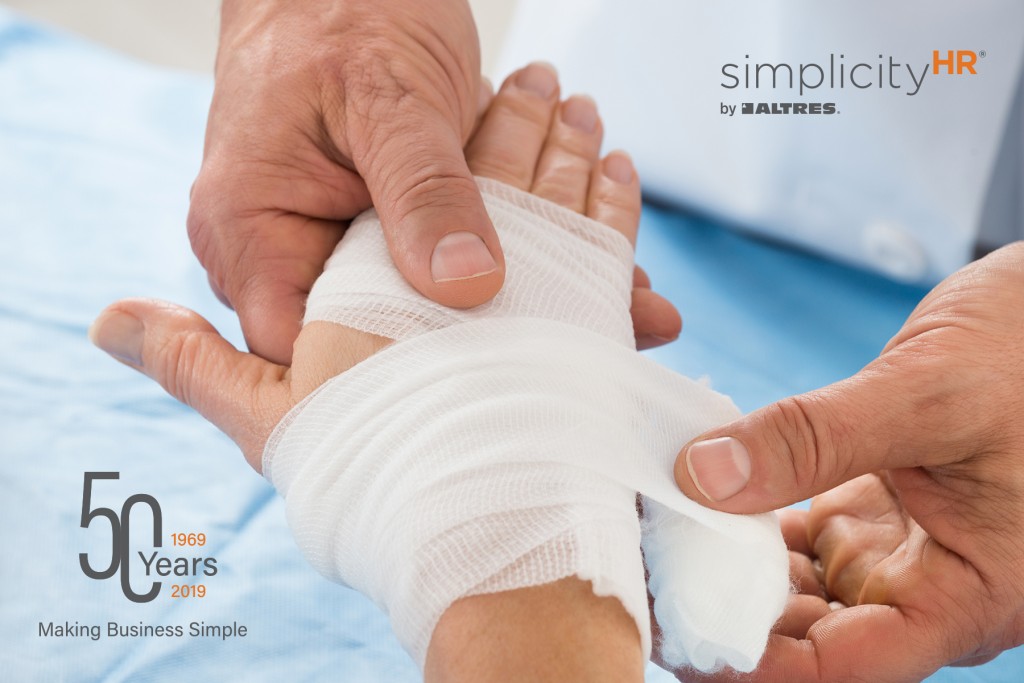 More than 100 insurance carriers are licensed to offer workers' compensation insurance in Hawaii.
The way these insurance carriers manage workers' compensation has basically not changed in decades. The traditional system is complicated, time-consuming, and can disrupt company cash flow—but there is a better way.
By integrating workers' compensation with payroll, employers:
Make actual, not estimated, premium payments
Eliminate the need for annual audits
Eliminate annual deposit premiums
Minimize surprise payments
Realize significant time savings
Improve cash flows
"Clients are always surprised by how much simpler the workers' compensation process can be," says HR Specialist and long-time insurance industry expert John Foster. "To be able to do away with ever-changing estimates, forecasts, and annual audits is a huge burden lifted off the shoulders of business owners."
Let's take a closer look at the advantages of doing away with the cumbersome processes of traditional workers' compensation programs.
Financial Uncertainty with Traditional Programs
Traditional programs are based on employers having to estimate, guess and forecast future payroll for each job type in the organization. Because the quotes are based on estimated payroll, at year end employers must spend many hours completing payroll audits which, based on the nature of the system, surely creates a surprise for someone.
If the estimate was lower than the final audited amounts, the employer will owe the carrier additional money that they may not have adequately budgeted for. Equally impactful to the business' cash flow, if what was paid in deposit was more, the business will have to wait for their refund.
Financial Certainty with Payroll Integration
When workers' compensation insurance is provided in concert with payroll, the premium is accurately calculated each payroll period. Any changes in the number of employees or wages paid are immediately accounted for and accrued for each pay period.
"The guessing game is over!" explains Foster to skeptical HR managers. "Combining workers' compensation with payroll means never needing to complete another work comp audit ever again."
Improved Cash Flow
Traditional policy administration requires employers to post a 20-25% deposit of their annual premium at the policy's inception. In contrast, when insurance premiums are accrued and paid for each pay period, the cash flow of the business is increased. The business enjoys simplified accounting and the elimination of placing a large deposit with the carrier at the beginning of each year.
A Better Way of Managing Business
By merging payroll and workers' compensation insurance together, smart companies can say goodbye to the confusing mix of annual pricing variables such as safety credits, premium discounts and deductibles used by carriers. ALTRES has simplified the workers' compensation process by using a simple rate agreed to with its customers, which makes its programs more understandable and affordable.
From the beginning in 1969, the mission at ALTRES has always been to make business simple for our clients. simplicityHR by ALTRES takes all the guesswork and volatility out of workers' compensation and brings clarity, transparency and stability to this mandatory insurance coverage.
Contact us today to learn more about how simplicityHR by ALTRES can simplify your business and accelerate your success.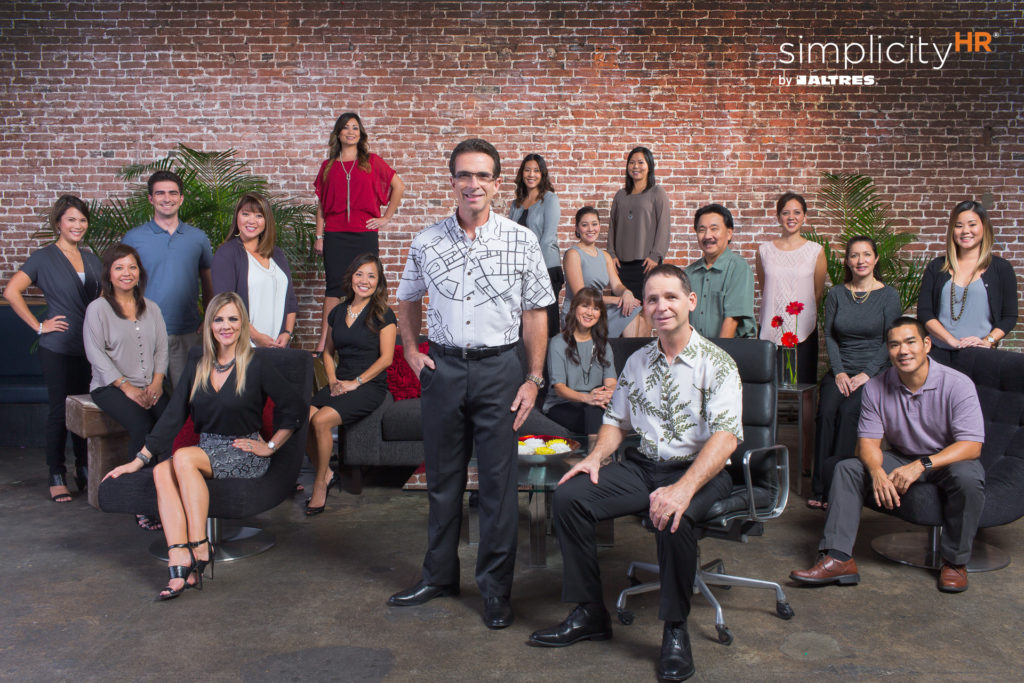 About simplicityHR by ALTRES
simplicityHR by ALTRES is the human resources "back office" for more than 2,200 local businesses statewide and is Hawaii's most trusted provider of HR outsourcing services. Founded in Honolulu in 1969, the kama'aina company has been making business simple for Hawaii business owners for 50 years.