100 Years of Style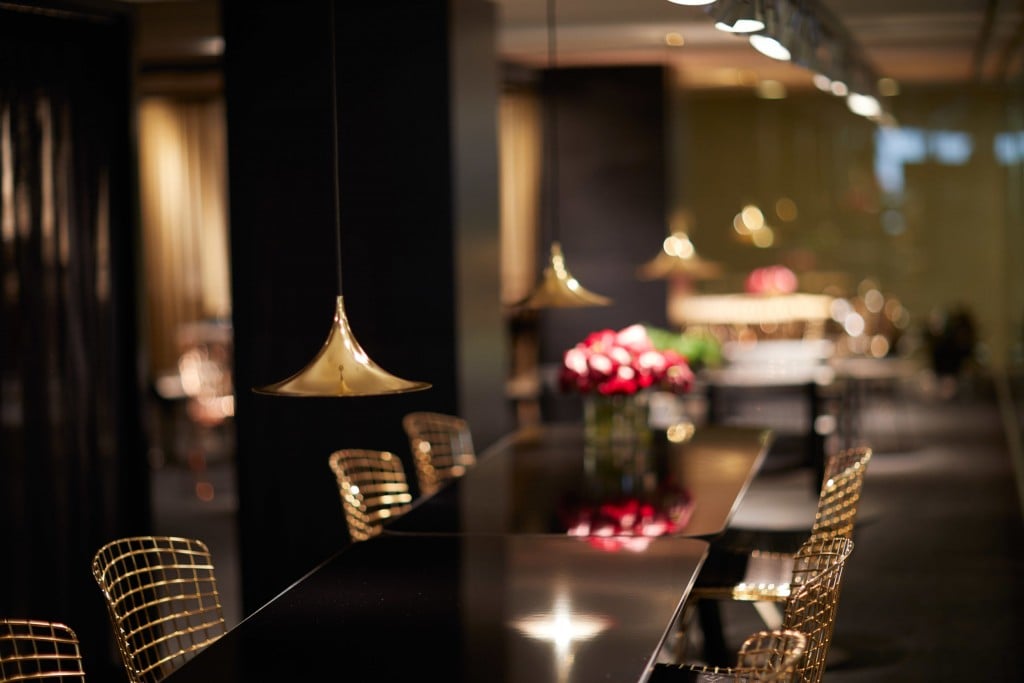 Happy 100th birthday, Bauhaus!
If you're an architect, interior designer or art enthusiast, you've undoubtedly heard of the Bauhaus School. Launched in Germany 1919, it's become one of the most influential cultural movements of the 20th century. Still relevant 100 years later, its "form follows function" philosophy has influenced all facets of design including architecture, furniture, interior, graphic, and product design.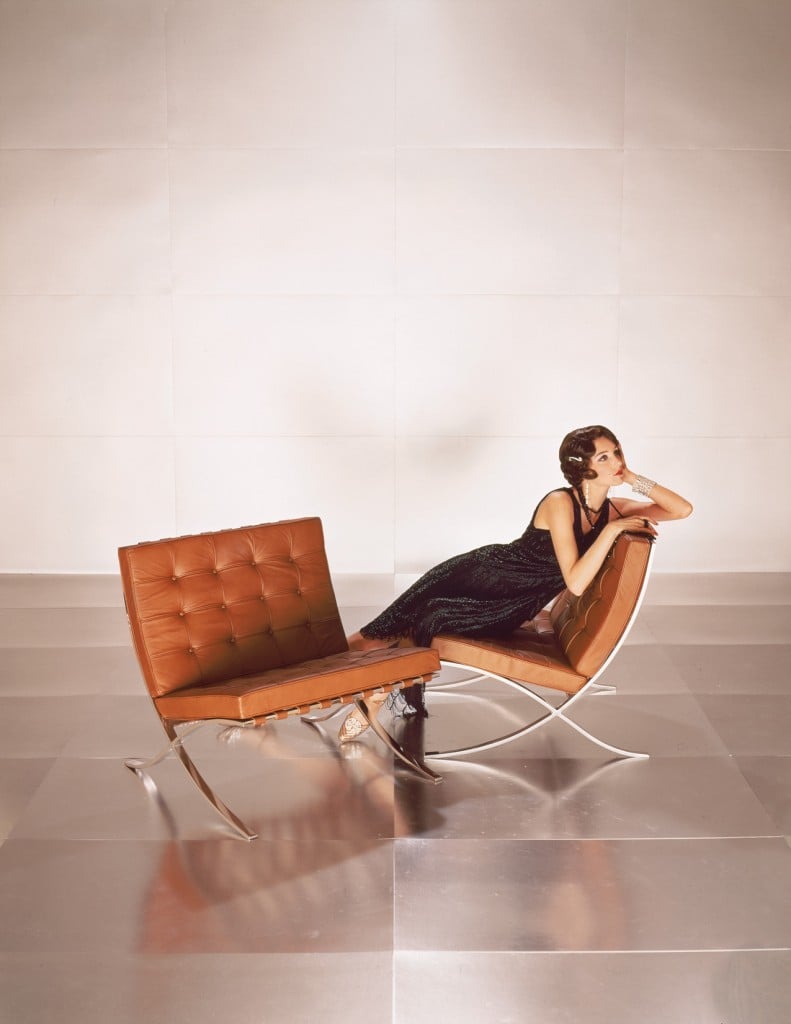 Hawaii embraced the Bauhaus principles, as evidenced by Governor John A. Burns work of the Hawaiʻi State Capitol–true to the traditions of Bauhaus in its use of clean lines, simple geometric shapes, and the openness of the entire structure. Other Bauhaus-influenced public buildings include the Battleship Missouri Memorial, the IBM Building, the original Kahala Hilton and Apartments, and the East West Center. Bauhaus design also became a trend in Honolulu office buildings erected in the 1950s and 1960s, with simplified forms and minimal ornamentation. Their interiors were often furnished with Bauhaus-inspired furniture.
As Hawaii's exclusive Knoll dealer, CEI Hawaii has furnished many Hawaii businesses over the last 20 years with these iconic modern pieces including clients such as the Honolulu Museum of Art, Halekulani, Hawaiki Tower, Howard Hughes Corp. and Bank of Hawaii. Clients love them for the timeless and elegant, simple modern design.
Knoll company co-founder Florence Knoll studied under the Bauhaus School's founder Walter Gropius, incorporating Bauhaus modernist philosophy into her designs for the interiors of America's largest corporations, including IBM, GM, and CBS. Today, Knoll is an international arbiter of style and design, and found in corporate headquarters and global tech campuses such as Apple and Google, and respected institutions like Stanford University and Stanford Medical.
Interested in further exploring the Bauhaus Movement and Mid-Century Modern Design? We invite you to contact Ann Motonaga, M.Arch.(RISD) (amotonaga@ceihawaii.com) to learn more.