20 for the Next 20: Jessica Munoz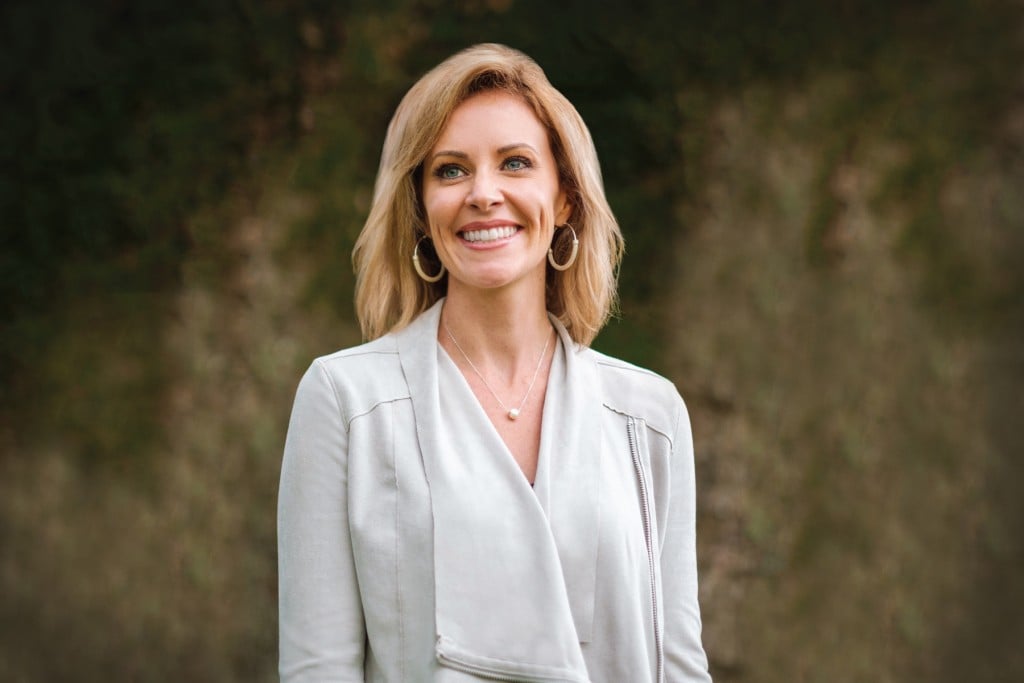 Jessica Munoz
President and Founder, Hoʻōla Nā Pua
Nurse Practitioner, US Acute Care Solutions
Fifteen years ago, nursing brought Jessica Munoz from California to Hawai'i, where she planned to do a brief stint and plenty of surfing. But her work as a trauma nurse at Kapi'olani Medical Center for Women & Children convinced her to stay.
Munoz says she saw signs of sex trafficking and exploitation among young patients, but little acknowledgment of the problem from colleagues. She refused to look away, instead launching a campaign to root out abuse and bring hope to victims.
"When I first started doing this work, youth were often mislabeled as delinquents, runaways or substance users. But the core issue was that they were being sexually exploited," she says. Vulnerable adolescents are forced or tricked into sex work by family or "boyfriends," she explains, and it happens across the Islands and socioeconomic spectrum.
She started Ho'ōla Nā Pua as an all-volunteer operation in 2009. Incorporated in 2013, the nonprofit now employs 12 full-time staff and helps hundreds of young people each year. It does outreach in schools, trains health care and social services organizations, supports the police in protecting victims, operates a 24-hour help line, works with youth in shelters and juvenile centers, and runs a mentoring and advocacy program.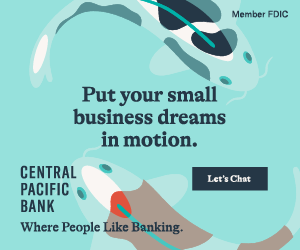 In recent years, Munoz spearheaded her most ambitious project yet: Pearl Haven, a 20,000-square-foot facility in rural O'ahu.
"One of the big gaping holes in the continuum of care was a residential treatment program," says Munoz. "These youth suffer from complex trauma, so the recovery time is different." When the facility opens in 2021, girls 11 to 18 will get the long-term therapeutic services they need, she says.
"If anyone can do it, Jessica can," says Mel Jackson, a philanthropist with the Zilber Family Foundation and a member of the Pearl Haven capital campaign committee. By the end of 2020, the campaign had reached its $9 million fundraising goal and construction crews were nearly done restoring a formerly derelict property.
"We believe it will be a national model," says Jackson. "Jessica is so well-versed in this issue, and she's relentless, optimistic and persuasive."
Munoz, who still works part time as a nurse practitioner, says: "I have a justice gene in my DNA, which is what drives me. I am also somewhat of a disruptive leader. If I see that the status quo isn't working, I'm not afraid to say we need to make a change, and help lead that change, even when it's uncomfortable."