20 for the Next 20: Jon Teraizumi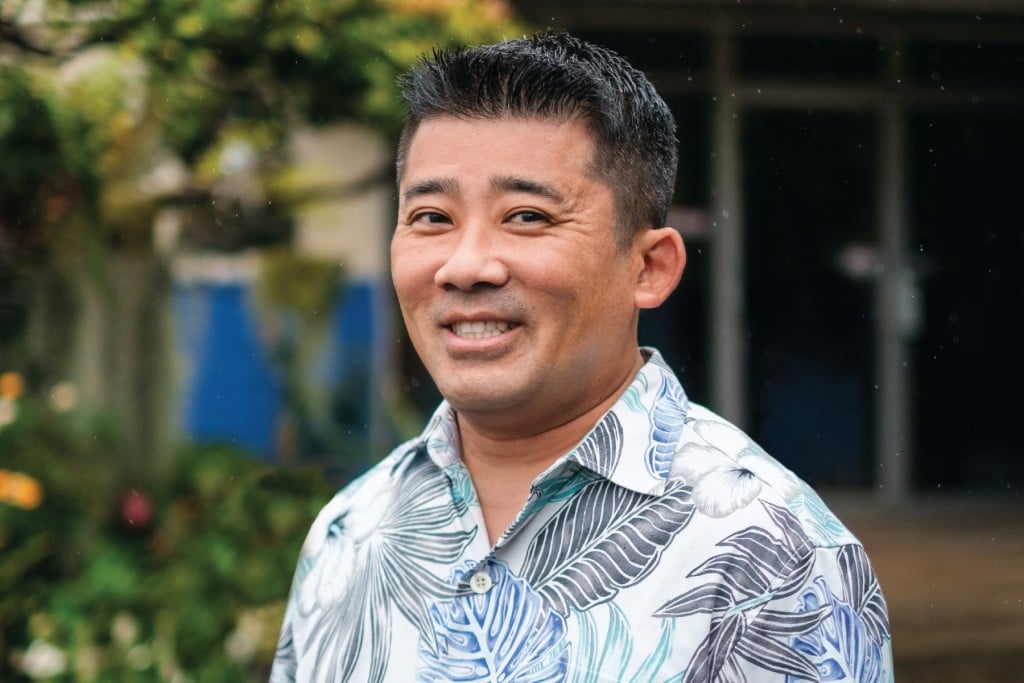 Jon Teraizumi
Senior VP & Senior Commercial Banking Manager,
Central Pacific Bank
Jon Teraizumi is a strong, selfless team leader who is always willing to step up to a challenge, says his boss, Diane Murakami.
Teraizumi is one of 200 bank employees who helped process Paycheck Protection Program loan applications during the pandemic. That meant working lots of extra hours as the bank originated 7,200 loans totaling more than $550 million.
"He had a day job, he managed a team, yet he would continue to willingly raise his hand" to help out, knowing that he could get the job done quickly even if it meant working in the wee hours of the morning, says Murakami, senior VP and commercial banking division manager at Central Pacific Bank.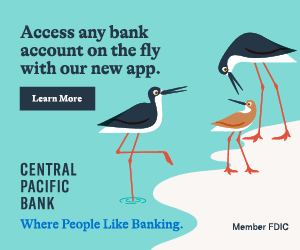 Teraizumi was born in Japan and raised in Hilo and on O'ahu. He majored in finance at UH Mānoa and joined Central Pacific Bank as a part-time teller when he was 20. He's been with the bank ever since, working in credit underwriting and commercial banking. Today, he and his team of eight help business customers with loans, deposits and other needs.
He says it's fulfilling to help businesspeople.
"When you first help them is when they're usually just starting out. Now, they're this growing, awesome business, so you feel like you had a little part to do in helping them get there and … that's really a great feeling."
He serves as first VP on the board of the Moiliili Community Center, where programs serve about 400 keiki and 650 kūpuna. Mō'ili'ili is his old stomping grounds and where his grandparents ran a grocery store.
Teraizumi also helps with two of the bank's community programs. Keep Hawaii Cooking started by reimbursing half the price of meals at participating local restaurants and continues to financially incentivize people to patronize restaurants. Another program, Rising Tide, is an online hub for local businesses to connect and find resources.
"I want to be a good role model to my daughter, my family," he says. "And also just being able to see people get back on their feet and thrive: It's kind of what inspires me. … I just want to give back and be a small part of their success."
Murakami thinks Teraizumi will always support local businesses and communities.
"I think Hawai'i will be a better place because of somebody like Jon," she says.