20 for the Next 20: Neill Char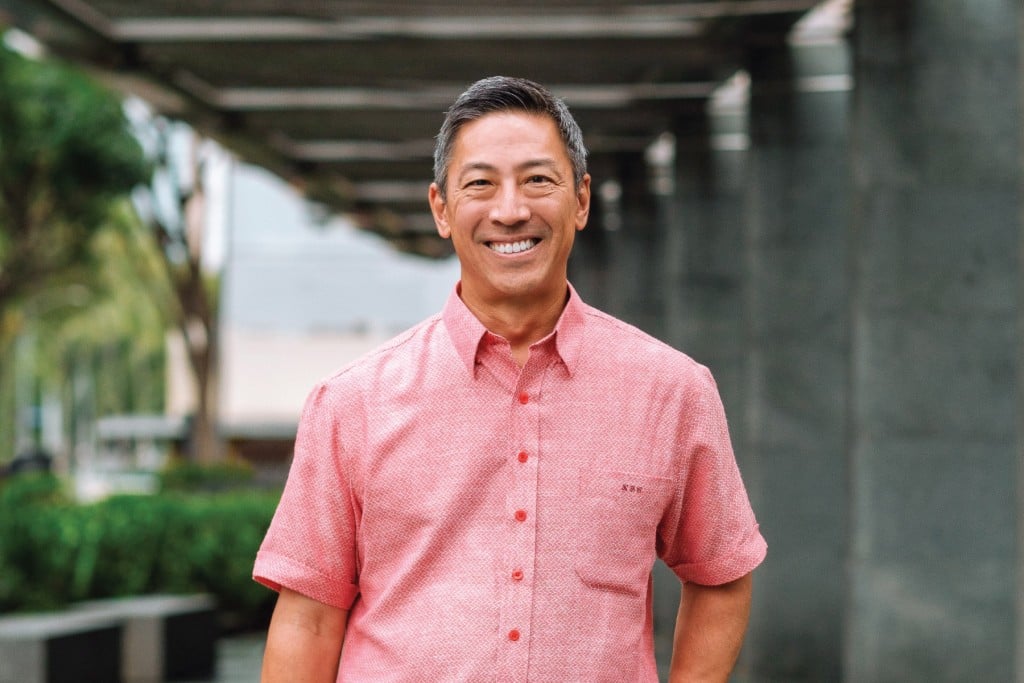 Neill Char
Executive VP – Commercial Banking Group
First Hawaiian Bank
As a 28-year-old bank branch manager, Neill Char had an epiphany. "In my first leadership role, I found my purpose in life and that is to help people realize their fullest potential," he says. It's been his North Star ever since, both professionally and as an advocate for people in need.
Before taking his current job as First Hawaiian Bank's executive VP of commercial banking, he was responsible for FHB's private banking and wealth advising, which he revamped to be more customer-focused. "We now apply a financial planning mindset and methodology to taking care of our clients at all levels, from building a rainy day fund to leaving a legacy," he says.
Char has also been immersed in the nonprofit world. Among other roles, he served on the boards of Hawaii Foodbank, the Jean Char Charlot Foundation and Big Brothers Big Sisters Hawai'i, where he spent 12 years as chair. His efforts helped secure funding and stability for the organization.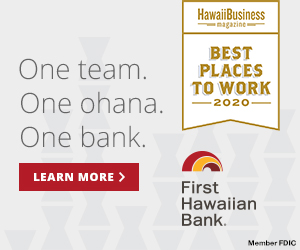 "People always say you need to leave an organization better than when you come in. But Neill really lives that," says Dennis Brown, president and CEO of Big Brothers Big Sisters Hawai'i and a "little brother" in the inaugural 1964 cohort. "He never wavered, he never backed away from challenges. Neill is always looking at how we can expand or build something to a greater level."
One young person served by BBBS was news producer Victoria Cuba, a former Waipahu High School student who was homeless. Char met her while touring the school as a 2014 Pacific Century Fellow and was deeply moved by her story. He launched a scholarship fund through BBBS to pay her tuition to UH Mānoa, his alma mater, and continues to support the college ambitions of public school students who need financial help and someone to believe in them.
Mentors have guided him throughout his own life, he says. A high school math teacher at Mid-Pacific Institute, Carl Wheeler, instilled lessons he lives by still, such as "look at the forest before you look at the trees."
He was paired with a mentor at the UH Shidler College of Business, Jon Murakami, who steered him toward banking. Mentors have helped him rise in banking, and it's a role he relishes for himself. "You don't know what life has in store for you, but the right influences can help you do things you would never have fathomed."