20 for the Next 20: Sondra Leiggi Brandon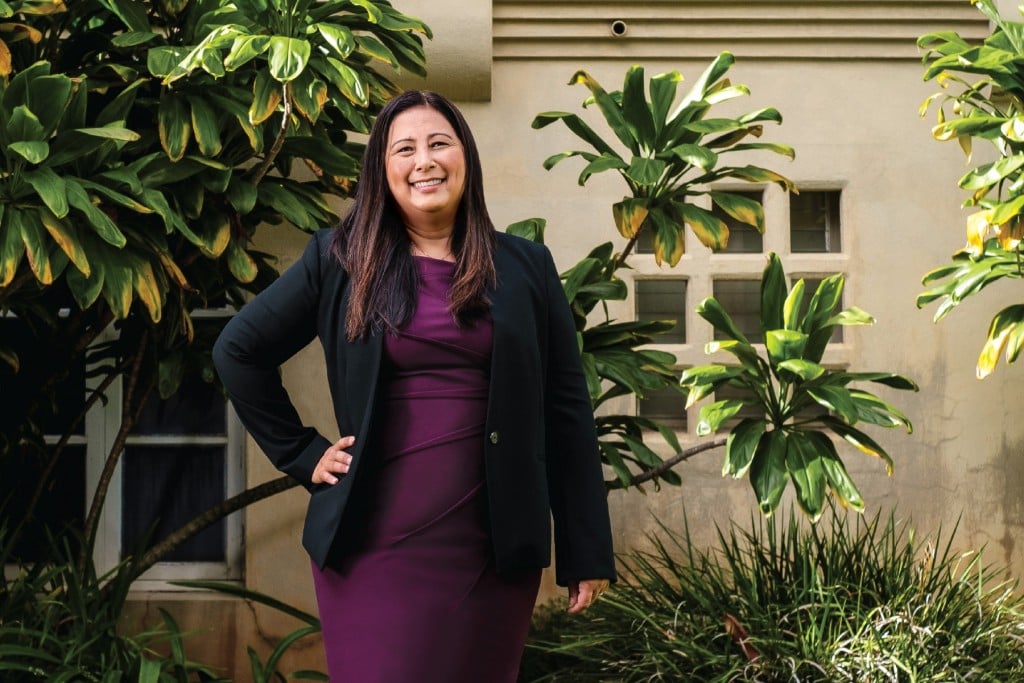 Sondra Leiggi-Brandon
Systems Director of Behavioral Health,
The Queen's Medical Center
"We've seen an uptick in the number of people in crisis during the pandemic," says Sondra Leiggi-Brandon, who served as systems director of behavioral health at The Queen's Medical Center last year. "Normally there are lulls in the summer and holidays, but not this year."
Leiggi-Brandon led the behavioral health team at Queen's for three years. She's helped them go beyond inpatient needs to address community needs and emphasize a preventive, wellness-based approach to mental health.
"We were looking for someone dynamic to come in and lead behavioral health for us," says Jason Chang, president of The Queen's Medical Center and COO of both the center and The Queen's Health Systems.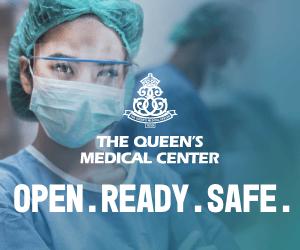 "She's been fantastic, whether it's rebuilding the relationship with the department of psychiatry at JABSOM or taking on state initiatives like the MH-1 (health evaluation and involuntary hospitalization) task force. She's also led our partnership with the (Honolulu) Police Department, making sure that officers get enough clinical support so they know where a person should go."
Leiggi-Brandon advises aspiring health care workers to "be open to all opportunities because they never know where their career will take them." She started in 2009, working as a graduate nurse in psychiatry at Kahi Mohala while finishing her second master's degree, in nursing. (Her first is in public health.)
Leiggi-Brandon says any success she's achieved has been with the help of her incredible team of staff and advanced practice registered nurses, and that she's grateful for the support of her husband and family.
She serves on the board of directors for UH Mānoa's Nursing Alumni Association and the board of Hālau Kū Māna, a public charter school.
In 2020, Leiggi-Brandon was accepted to a doctor of nursing practice executive track/MBA dual-degree program at Johns Hopkins University.
"She has a bright future ahead of her," Chang says, "We love her and don't want her to ever go away."