2020 REALTOR® of the Year:
Moana Andersen
Moana Andersen's Commitment to Real Estate and Hawai'i's Communities Earns Her Prestigious 2020 REALTOR® of the Year Award from Hawai'i REALTORS®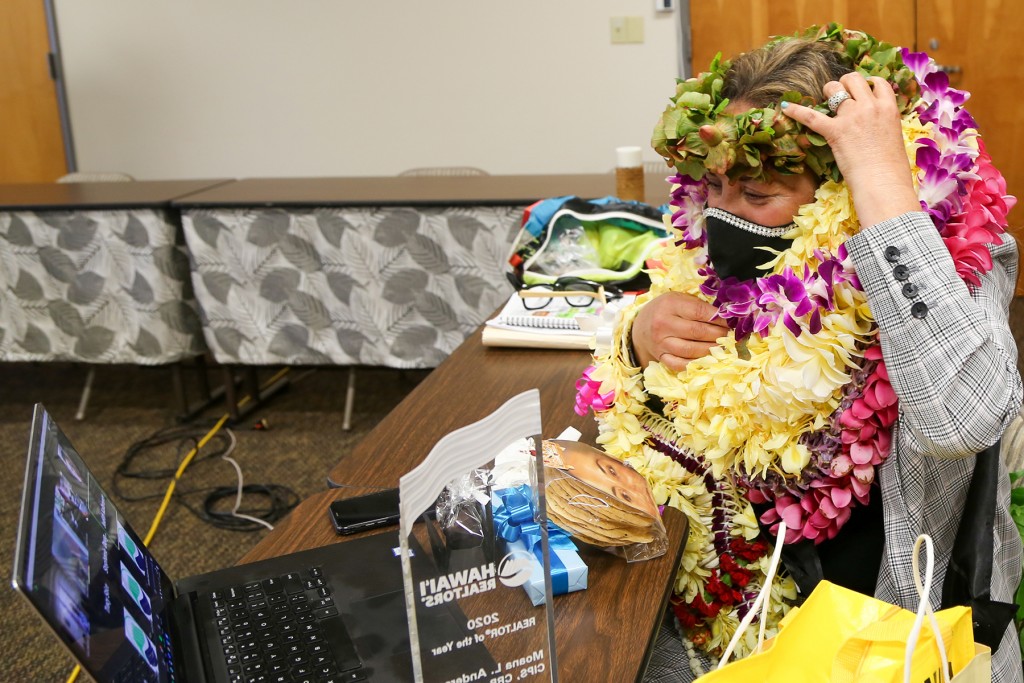 Four decades ago, Hawai'i REALTOR® Moana Andersen moved to Maui from O'ahu, purchased 3 acres of land, started a family and an award-winning coffee farm, and built a legacy as one of the state's top real estate professionals. During her career she has advised thousands of clients and volunteered countless hours to community and industry efforts.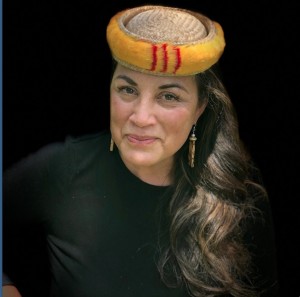 This year may be her best yet. This spring she helped launch and serves as President of Hawai'i REALTORS® Charitable Foundation, which donated $50,000 to food banks throughout Hawai'i during the COVID-19 pandemic. Last month she was named the 2020 Hawai'i REALTOR® of the Year (ROTY) by Hawai'i REALTORS®, a leading statewide professional trade organization for the real estate industry.
"It is an honor to join such an accomplished group of REALTORS®," Andersen said. "Our work as REALTORS® has never been more important as we come together to serve our communities and provide trusted advisement in these uncertain times."
Each year since 1967 the ROTY Award has recognized an outstanding REALTOR® in Hawai'i for work in the interest of fellow REALTORS®, the profession and the community.
Andersen currently serves as a REALTOR® broker and the founder of Equity One Real Estate, Inc. on Maui. She was the 2016 president of Hawai'i REALTORS® and the 2003 president of the REALTORS® Association of Maui, where she was named the association's REALTOR® Broker of the Year in 1999.
"Moana upholds the highest ethical and professional standards of Hawai'i REALTORS®, and we are proud to recognize her extensive industry experience and volunteer service with the 2020 Hawai'i REALTOR® of the Year Award," said Jack Legal, president of Hawai'i REALTORS®.
Andersen, who was raised on the Island of Hawai'i, graduated from the University of Hawai'i. She is a Kumu Hula and classically trained pianist and has three children with her husband Erik.
"There isn't a career I would have wanted more than this," Andersen said. "I am grateful to God for my family and friends and life's blessings on the beautiful Island of Maui."