24/7-Care Helps Pet Hospital Grow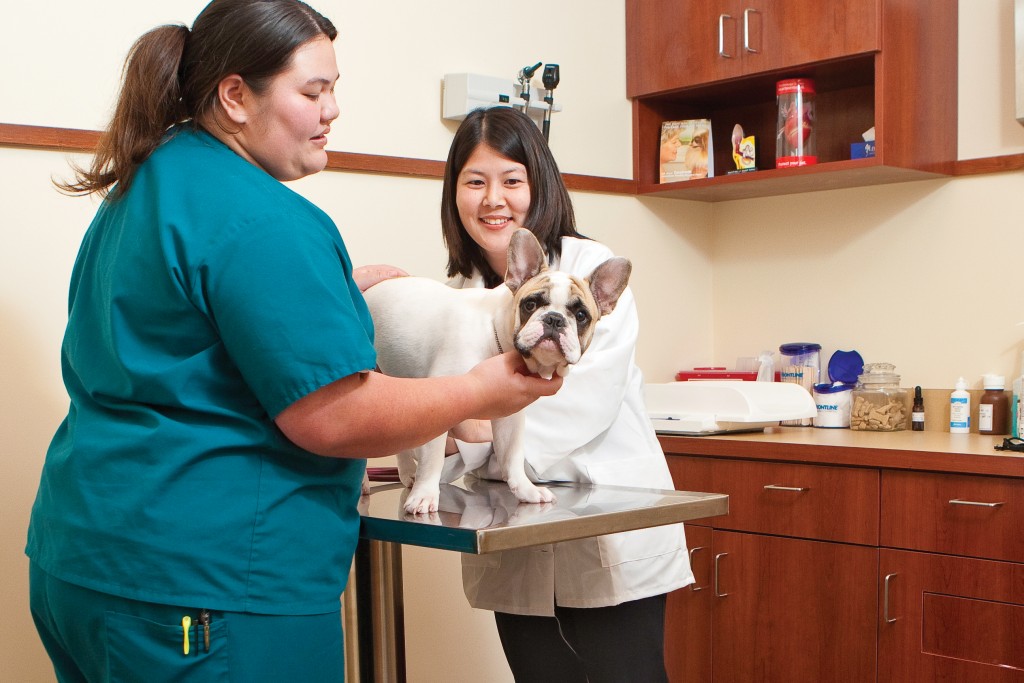 Most pet owners would agree that if there's something wrong with Fido or Fluffy, it's hard to wait for an answer. That's why VCA Family Animal Hospital in Pearl City is open around the clock, with a veterinarian onsite.
"Our philosophy is, 'Come in now,' " says operations manager Wayne Marques.
That translates into a steady stream of walk-in customers, many of whom become regulars, says Lisa Yamamoto, the other operations manager.
The 24/7 availability and range of services, from ultrasound to surgery, has helped the hospital keep growing despite the weak economy. "We've been very fortunate," Yamamoto says.
The hospital's renovation should be finished soon, bringing all of its roughly 6,000 square feet back into daily operations and adding two more examination rooms, for a total of seven. "We've improved and expanded on what we had," she says.
California-based VCA Antech Inc. (trades on NASDAQ as WOOF), which operates 470 animal hospitals nationally, including ones in Manoa and Kaneohe, froze hiring and raises early in the recession, Yamamoto says. But Pearl City was allowed to hire people because it was growing.
To keep customers coming, the Pearl City hospital ran specials, mainly for prevention treatments to keep pets free of such pests as heartworms and hookworms. "We're running those packages to help people save money," Yamamoto says.