Ready To Grow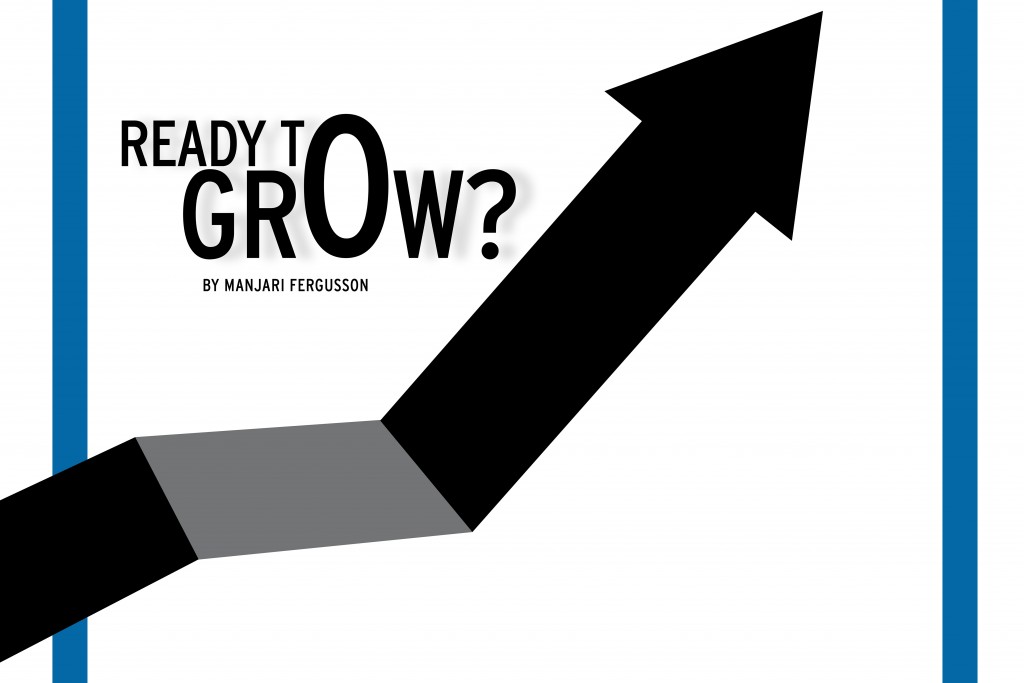 Is your business already bringing in more than $1 million in revenue a year, but you want to take it to the next level? Dana Hauanio and her team are here to help.
Hauanio is the Hawaii program director for the Minority Business Development Agency. She says her "niche" is companies that "have the potential to go from, for example, 1 to 5, 5 to 10, or 10 to 20 million dollars."
Hawaii's MBDA office is part of a national agency overseen by the U.S. Department of Commerce, but is operated by and located at the University of Hawaii at Manoa's Shidler College of Business.
Minorities supported by the MBDA include Asian Americans, Native Hawaiians, Pacific Islanders, African Americans, Hispanics and Native Americans. Minority-owned business enterprises (MBEs) must be owned or controlled (51 percent or greater) by one or more members of these minority groups.
What MBDA does not do is help startups. "Our skill set is more for those that are looking to expand," says Hauanio, as MBEs face many challenges that inhibit growth.
"MBDA provides access to contracts and business opportunities; access to capital, which could be insurance, bonding, lines of credit, loans, trades, equipment leasing; and access to resources and networks. We put them in touch with large prime contractors looking for buyers and customers. We do a lot of different services, but they are covered in those three areas," Hauanio says.
Unable to gain access to these resources, many small businesses fail to hit their capacity. With MBDA's help in these three specific areas, MBE's have a better shot at reaching their full potential.
MBDA now has about eight fulltime project managers in Hawaii and, depending on the workload, uses four to five UH graduate students from the business, law or engineering programs. MBDA Hawaii is currently running about 160 to 180 projects in the second year of its five-year cooperative grant with the Department of Commerce.
What separates MBDA from other technical assistance providers? "We are relationship based," explains Hauanio. "We take the client on in its totality. We don't (just) do projects for clients.
"In other words, it's not as if we do one thing and then we leave. We grow with the client. You'll notice that many of our clients, they never 'leave' because there's always something going on with their company that we can provide assistance on."
Minority Business
Development Agency
2404 Maile Way, room A414b
Shidler College of Business
956-0850
info@honolulumbdacenter.com